Choosing an individual health insurance plan can be stressful and overwhelming. There are so many different plans and companies to choose from, how should anyone know what the best choice is for them? The Affordable Care Act (ACA) helps a bit by standardizing health insurance features, but there are still many variations when it comes to quality and value.
To help, we've done all the leg work of comparing some of the largest providers of both federal and state health insurance based on types of plans available, satisfaction ratings, cost, copays, deductibles, and other health benefits. In the end, we found that the following 6 are the best, most affordable health insurance plans of 2023…
BlueCross Shield
BlueCross Shield has the second highest rating from NCQA (3.74 out of 5). Some highlights from their coverage is a wide selection of health insurance plans, including health maintenance organization (HMO), preferred provider organization (PPO), exclusive provider organization (EPO), and point-of-service (POS) plans. BlueCross Shield also provides dental coverage for both children and adults, and 24/7 free virtual care 24/7 in some areas.
One of the reasons they are voted best overall by many is because they don't have many downfalls. However, it's important to note that their plans are a little more expensive with high physician copays in some states, but their gold plans have the best value among most other companies.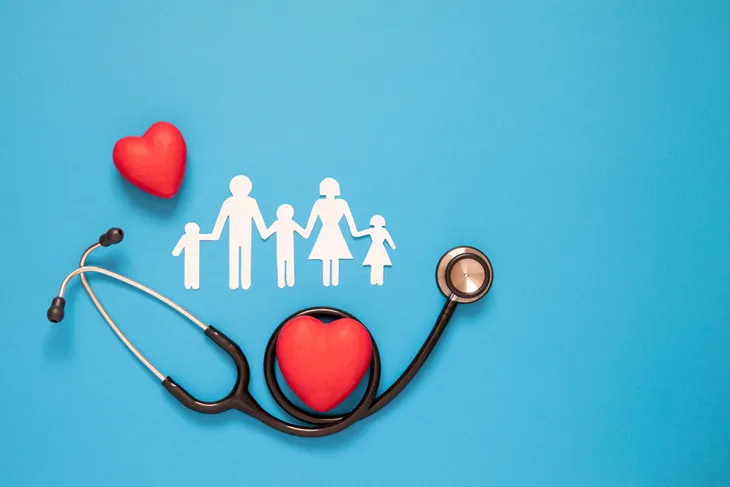 Kaiser Permanente
When it comes to quality, Kaiser Permanente rates the highest ( for example their average NCQA rating is 4.28 out of 5). Kaiser Permanente is also the only provider with a perfect 5-star rating from healthcare.gov. This rating is based on member experience, medical care, and plan administration.
Their biggest downfall is that they don't have many plan options to choose from. According to The Balance, most of their plans are HMO plans which limits members to using in-network providers, but they do have a choice when it comes to range of coverage levels for ACA plans. The source also points out their lack of adult dental coverage and that they only sell plans in eight states.
Bright Health Care
Bright Health is a relatively new company, but it stands out due to its health savings accounts (HSA). According to MoneyGeek, they have the lowest monthly premiums for HSA plans (average costs $255.30 per month). HSAs are important because they can be paired with certain high deductible health plans "that typically cover only preventive services before you satisfy the deductible," writes the source. If the money is unused, it rolls into the next year.
Their approach to health insurance is to be consumer-oriented and technology-driven. MoneyGeek also points out that Bright Health's parent company, Bright Health Group, has a care delivery network with dozens of clinics and 200,000 provider partners.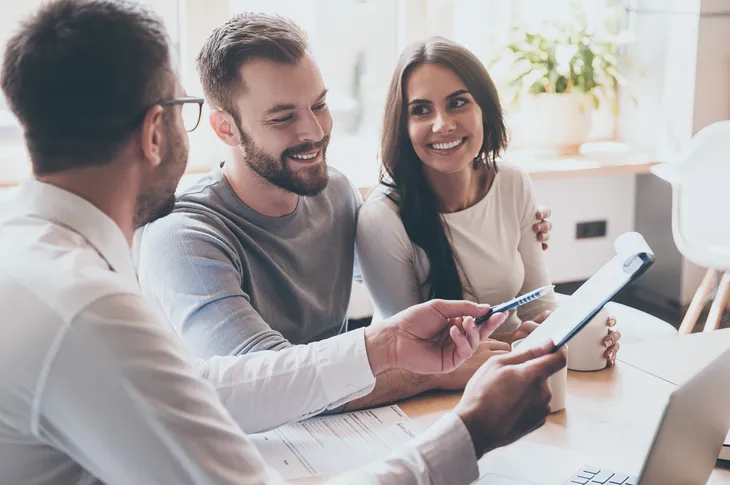 United Healthcare
United Healthcare is the biggest health insurer in the United States with coverage in nearly every state. In addition to ACA marketplace plans, they offer employer-based plans, Medicare, Medicaid, short-term insurance and supplemental insurance. They also cater to many different needs, such as child and adult dental coverage, short-term coverage, student coverage, and plans for small businesses.
Their plans have good ratings by members (Medicare Advantage plans rate the highest). They are also the second-highest ranked provider of Medicare plans in the country (Kaiser Permanente is the first). Where United Healthcare falls flat is their PPO plans for individuals and families and no extended coverage for various conditions through medical management programs. They also aren't the most budget-friendly option, warns Investopedia.
Oscar
Oscar has the best value plans. They have the lowest physician copays ($0) and lowest cost plans for ages 25, 35, 45, and even 60-years-old. Investopedia lists them as the most affordable health insurance plans of 2023 based on the low out-of-pocket costs for their bronze and silver plans. They also offer a wide range of medical management programs from asthma to diabetes, depression and heart disease (just to name a few).
Unfortunately, Oscar has poor member experience ratings which is where their 2-star rating from Healthcare.gov and average 2.75 rating from NCQA comes from. Another con is they are not available nationwide.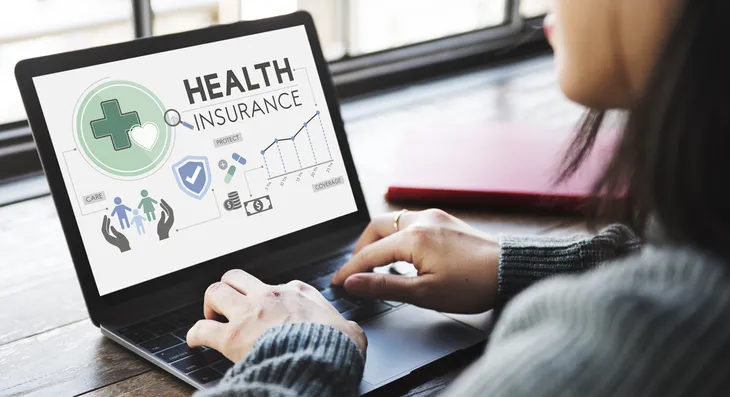 Aetna CVS Health
Most known for their no or low-cost MinuteClinic services, Aetna CVS Health is all about connivence. They offer a variety of services on short notice. For example, members can schedule an appointment online to visit a local MinuteClinic any day of the week. Most people can even pick their prescriptions up on-site.
When Aetna CVS Health falls short is that they have higher than average premiums. However, if people qualify for a premium tax credit, these costs could be greatly reduced. According to Investopedia, these tax credits aren't available with all companies. This is why Aetna is a great choice for the self-employed.