Health insurance can be a precarious thing to have in the U.S. Many people have their insurance tied to a job, parental coverage, or another circumstantial reason. If you're suddenly let go from your job or age out of a parental plan, that health insurance coverage can be canceled immediately. This is where short term health insurance can be helpful. If you end up in between healthcare coverage, this solution can give you temporary coverage until your regular health insurance plan recurs.
Applying for a short term health plan might be a helpful temporary solution for some of the 27.5 million Americans currently without coverage. Plans don't cost a lot of money and there is a lot of flexibility when it comes to choosing what you pay.
If you're thinking about getting short term health insurance, here's what you need to know.
The Benefits of Short Term Health Insurance
Short term health insurance, also known as temporary or term health insurance, is a plan that fills gaps in your healthcare coverage during transitional life periods. It's a flexible solution that can get you covered when extenuating circumstances prevent you from getting regular health coverage.
Short term health insurance might be right for you if you are:
Between jobs;

Waiting for other coverage to begin;

Waiting to be eligible for Medicare;

Recently transitioned off your parents' health plan, or;

Needing insurance outside of open enrollment.
Since there isn't an enrollment period, you can sign up for temporary insurance all year round. Even better, your plan could begin as soon as one day after applying. It's even available to purchase for spouses and dependents, as long as all members meet the plan's medical requirements. One thing that's important to know, though, is most short term insurers will not cover pre-existing conditions.
Plans can give you coverage anywhere from 30 days to three months, or longer depending on your needs. These plans are usually not able to be renewed, though some states will allow you to purchase consecutive plans for longer coverage. This could mean that anything covered under a previous short term plan is now a pre-existing condition and won't be covered, so make sure to understand the terms before renewing.
One of the benefits of short term health insurance is affordability. Most companies provide several different plan and deductible options that can make it easier to find coverage within your budget. Plans can also be cancelled anytime with no penalty.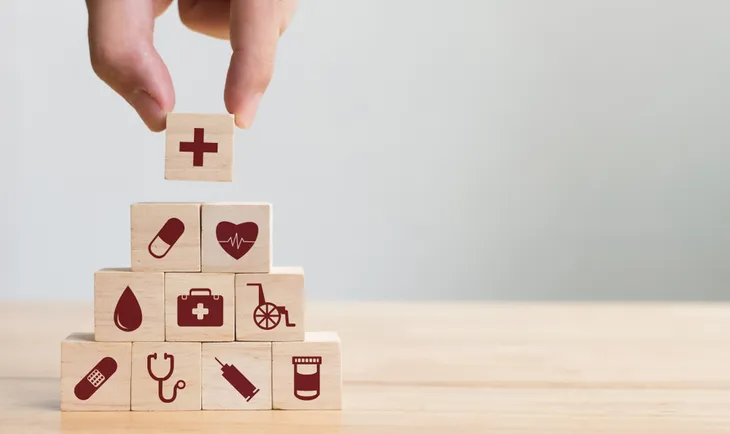 How to Find the Best Short Term Health Insurance
The length and cost of your short term health plan will depend on several factors such as your state and desired coverage. The good news is you can find a health plan that costs less than $100 per month with certain insurers.
Some things a plan might cover include are:
Preventive care;

Prescription drugs;

Keeping your current doctor, and;

Diagnostic exams.
Here are two healthcare companies that offer or help you find short term health insurance.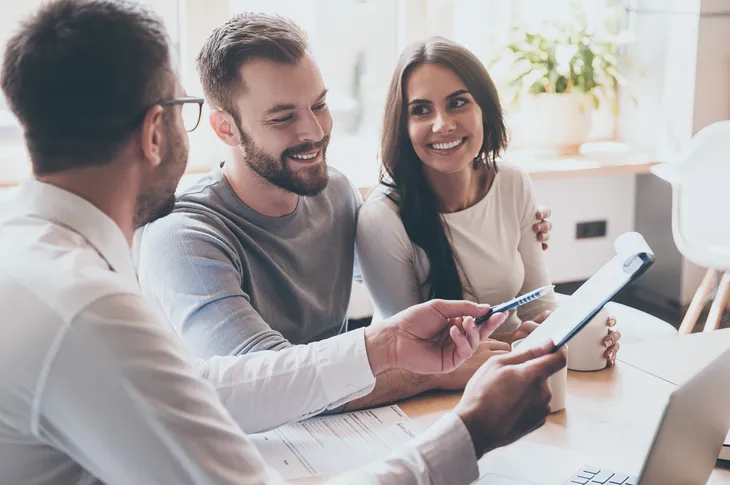 National General
National General provides plenty of options for short term health insurance, all at affordable prices. For instance, you can expect to pay between $1,000 and $25,000 for a deductible, and a co-pay of $50 and $250 depending on your chosen premium. Moreover, you'll have access to over 5,000 doctors and specialists without having to pay an out-of-network fee.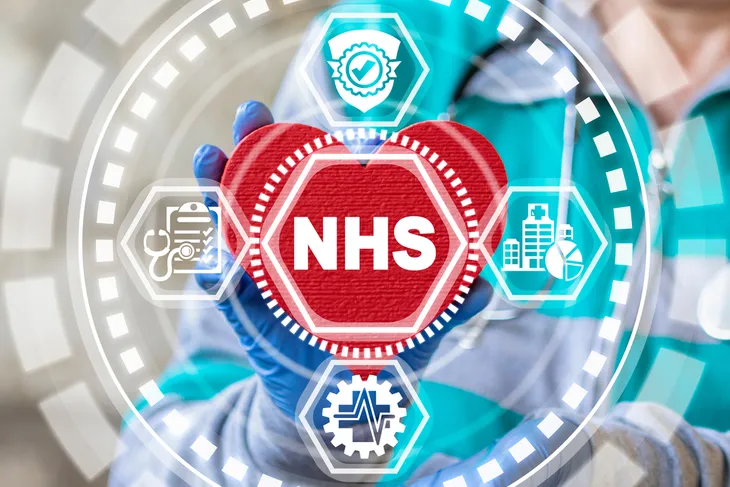 IHC Group
Available in 23 states, the IHC Group can process your healthcare application within 24 hours. Those who qualify can pay as low as $51 monthly for certain plans.
Some of the coverage within IHC Group health plans include routine check-ups, diagnostic exams, and keeping your current healthcare provider.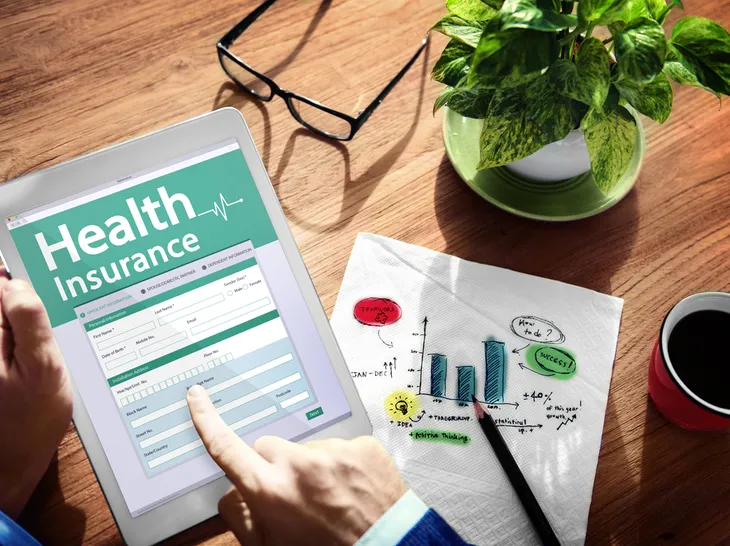 HealthCare.com
One of the biggest companies to find health coverage with is HealthCare.com. This site can connect you with a list of short term providers in your area. In order to help you find the best health insurance for you, it clearly lists important information such as deductibles, co-insurance rates, and premiums. You can find plans starting at $77 per month and easily refine your search by term length to help you decide how long you want to be covered for.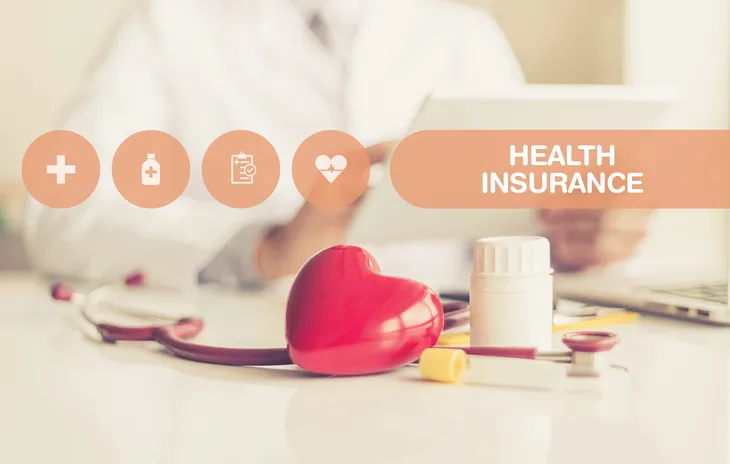 Search for Health Insurance Plans Online
There are a lot of benefits to short term health coverage. You can find affordable rates, get quick approval, and choose flexible terms. It can also give you some peace of mind knowing your health is covered when there are gaps in your current coverage.
It's easy to search for health coverage plans online. You can get free quotes from various companies to find a rate that works for you. Before applying to the first company you find, make sure to compare at least two to three insurers. This will ensure you're getting not only the best premium, but the best coverage.