A tummy tuck is a surgical procedure that aims to remove excess skin and fat. It also tightens the underlying muscles to create a flatter and firmer stomach. This procedure can be a good option for people who have lost a significant amount of weight or have gone through multiple pregnancies, but still struggle with excess skin or are unable to get back to their original weight. Before deciding to undergo a tummy tuck, it's important to consider the cost, as it can be a significant investment. In this article, we'll take a closer look at how much a tummy tuck costs, including the various factors that can impact the final price. Continue reading online to learn more about tummy tucks.
What is a Tummy Tuck?
A tummy tuck, also known as abdominoplasty, is a surgical procedure that aims to flatten the abdomen by eliminating excess fat and skin, and tightening the muscles of the abdominal wall, explains the Cleveland Clinic. The extent of the procedure can range from "mini" to more involved, depending on the amount of skin and fat that needs to be removed.
Anyone who is considering a tummy tuck needs to educate themselves on what the procedure entails and carefully evaluable the situation before making a final decision. The source makes a point to add that a tummy tuck should not be viewed as a substitute for weight loss.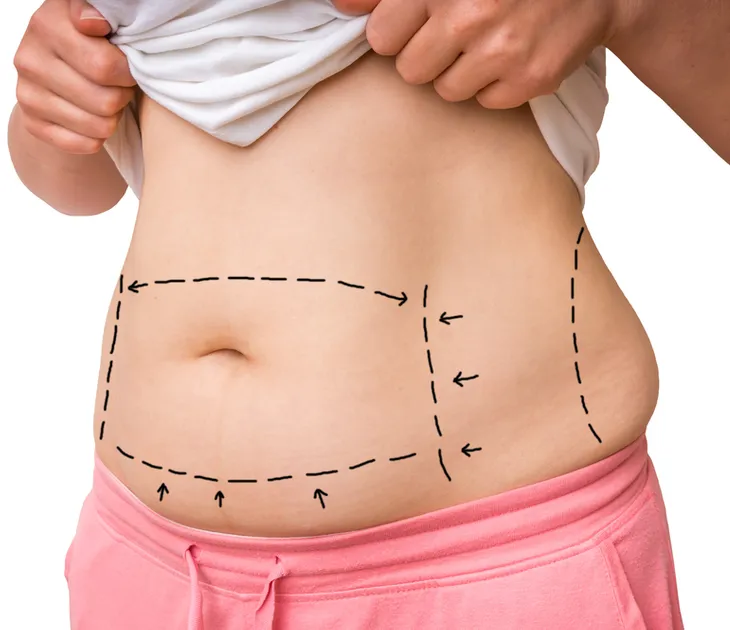 How Much Does it Cost?
According to the American Society of Plastic Surgeons, the average cost of a tummy tuck is $6,154, which only covers the surgical procedure and doesn't include any of the other related expenses, such as anesthesia or operating room fees. This is just the base cost. Each clinic will have different added costs based on location, additional testing, surgeon fees, etc.
To avoid any surprises, it's important to discuss the total cost with your plastic surgeon's office before undergoing the procedure. The source warns that the surgeons fee for a tummy tuck may vary depending on their level of experience, the technique used, and location of their office.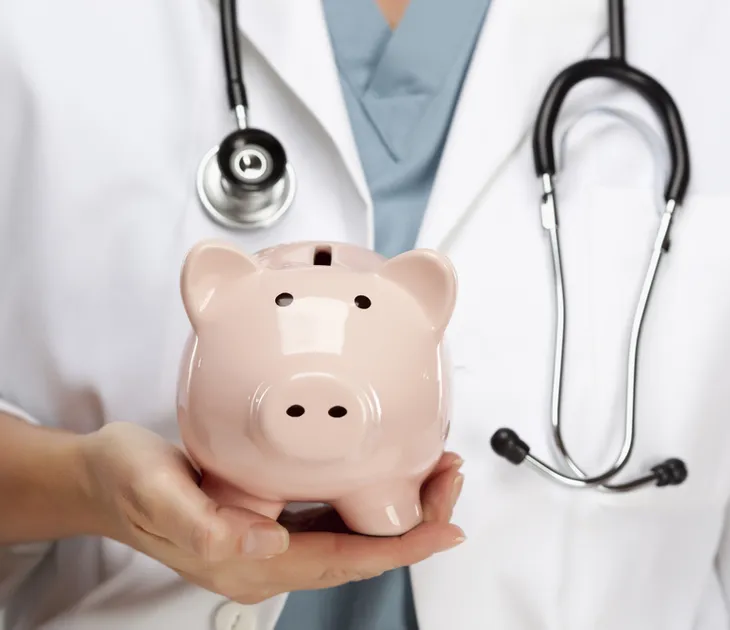 Factors Affecting the Cost of a Tummy Tuck
The costs of a tummy tuck can add up quickly, starting from your initial consultation to the supplies needed during recovery. The GoodRx Health lists the following as some of the most common tummy-tuck related costs that patients may incur:
Surgeon's fee: More experienced surgeons or those practicing in certain locations may charge more than others.
Consultation fees: There may be fees for the initial meeting with the plastic surgeon. These may or may not be included in the procedure cost quote.
Anesthesia: You have to pay for the anesthesiologists time and the anesthesia used during the procedure.
Hospital or surgical-facility costs: The operating-room fees depend on where the surgery takes place. It's an outpatient procedure, so you'll go home the same day.
Medical tests: You may require blood work or other diagnostic tests before your tummy tuck.
Post-surgery garments: Your surgeon may suggest wearing compression garments afterwards to promote faster healing and reduce skin sagging.
Medications: Some people have to take medication afterwards in order to help with their healing or prevent infection. The cost for this might be out of pocket.
Complexity of the procedure: The cost may be influenced by the difficulty of the tummy tuck. You should discuss your specific case, alternatives, and prospective expenses with your healthcare provider ahead of the procedure.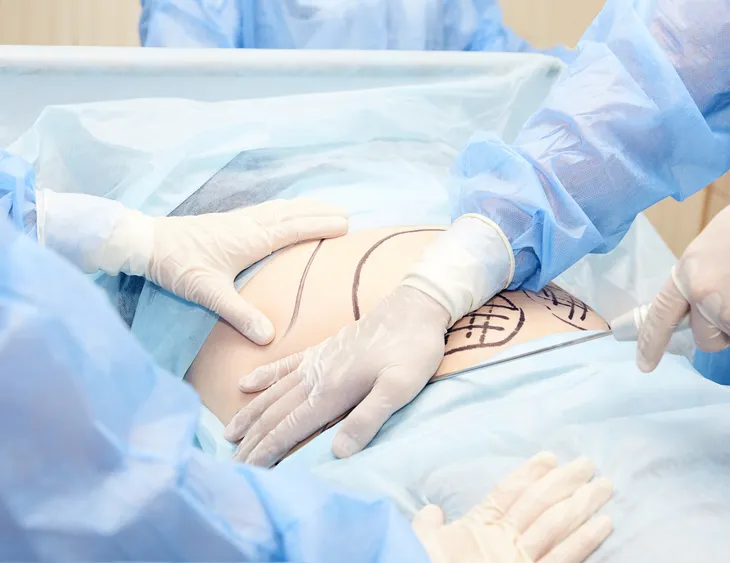 Does Insurance Cover the Cost?
Elective cosmetic surgery, such as a tummy tuck, is generally not covered by insurance carriers. The loop hole is if the surgery is to correct a hernia or as a result of weight loss surgery. In this case the insurance may cover a certain percentage of the cost, says the Cleveland Clinic. Before getting a tummy tuck, make sure you understand your insurance coverage and options and communicate openly with them. You should also discuss any concerns with your healthcare provider as early as possible.
Your provider may need to write a letter to your insurance carrier, explaining the medical necessity of the surgery, explains the source. It is crucial to understand that insurance coverage for cosmetic surgery may only apply to certain aspects of the procedure. Plus, it could have an impact on your future insurance coverage and premiums.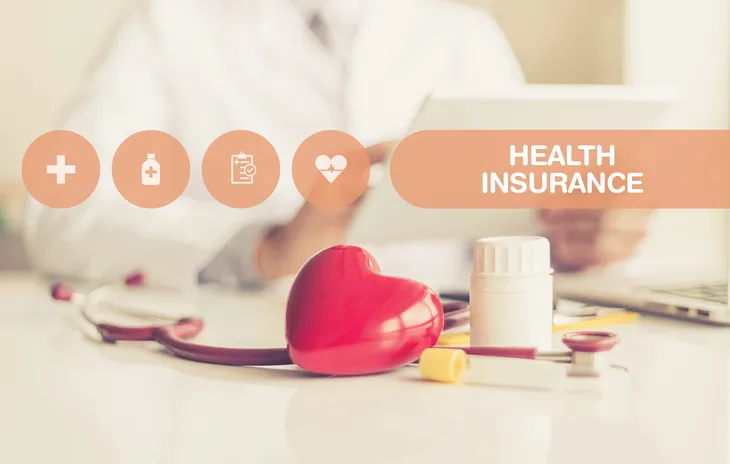 Follow-Up Care Expenses
The expenses associated with follow-up care can fluctuate significantly based on the length of recovery and any possible complications, explains GoodRx Health. Some expenses may not be covered by your insurance, including compression garments and medication like antibiotics and pain relievers.
The source adds that the recovery process may require a period of two weeks or more away from work. This is especially true if your job requires heavy lifting or strenuous activity. These are all things that can add to the cost of a tummy tuck after the procedure.