The common old saying, 'the best things come in small packages' holds true when it comes to Canadian small towns. Visiting small towns isn't normally at the top of our bucket list, but we've come up with a list of great towns that are perfect just the way they are, which is often quiet and out of the way, typically passed by on highways and main roads, tucked neatly away on the outskirts of a city. This list is a baker's dozen compiled small towns to love, we've covered all our bases including one from each province and territory. What are you waiting for? Get going!
13. Nelson, British Columbia
For a town of under 10,000 people there is a whole lot going on in Nelson. The skiing in the Kootenay Rockies is sensational. When it's time for water skis, Lake Kootenay offers any activity you want on and under the water. There are thermal and natural baths and less than an hour away, as is the beginning of the province's fabulous wine country. Nelson is something of an artistic community with a surprising cache of Victorian, Queen Anne and Beaux Arts architecture. The town website claims more restaurants per capita than San Francisco. It also likely has more hippies per capita as the counterculture is bred by American draft dodgers during the Vietnam War and continues on today.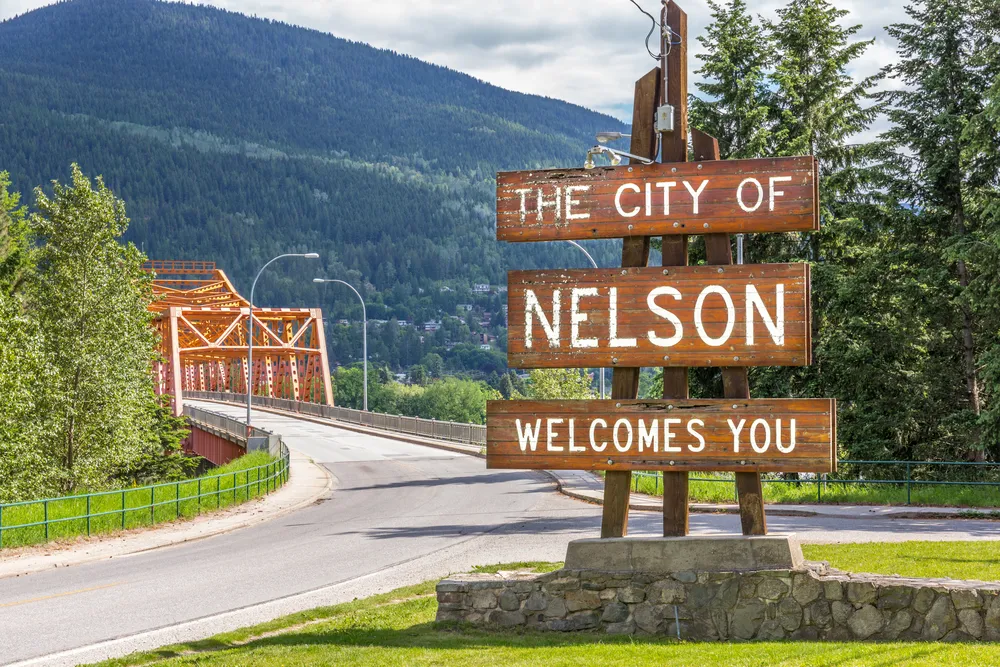 12. Legal, Alberta
A proud little town whose website says it "puts unity back into community". It's close enough to be considered a suburb of Edmonton, but it retains its separate identity with its old rural charm intact. Still bilingual, it was founded as a French-speaking settlement in 1894, before Alberta was a province and less than a decade after French Canada's champion Louis Riel was hanged for treason. The stop signs still say 'Arret/Stop'. Legal is renowned for its 28 French murals and its summer Fete Au Village, or Town Festival.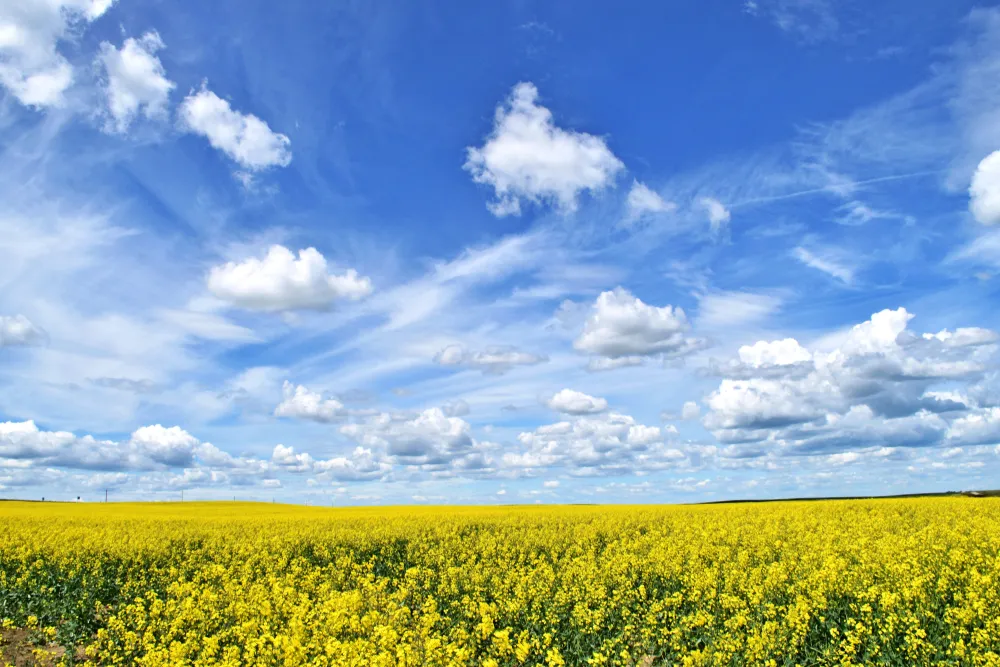 11. Forget, Saskatchewan
This town is nothing like it sounds, rather it's sure to give you an unforgettable experience. It is a one of those places through the Canadian and American Midwest that serves as a reminder that French explorers were the first Europeans to pass through and that many of the early post-Confederation settlers were from Quebec and their descendants still proudly call themselves Saskinoises, as did Canada's first woman to serve as Governor General, Jeanne Sauvé. Despite its minuscule size (at last count 104) it has become known as an artists' colony. The old Rectory built in 1904 is now The Ananda Arthouse. Its French Catholic roots are evident in the name of a much-praised hangout and kitchen called The Happy Nun. And should you go there, please recall it's pronounced for-JAY.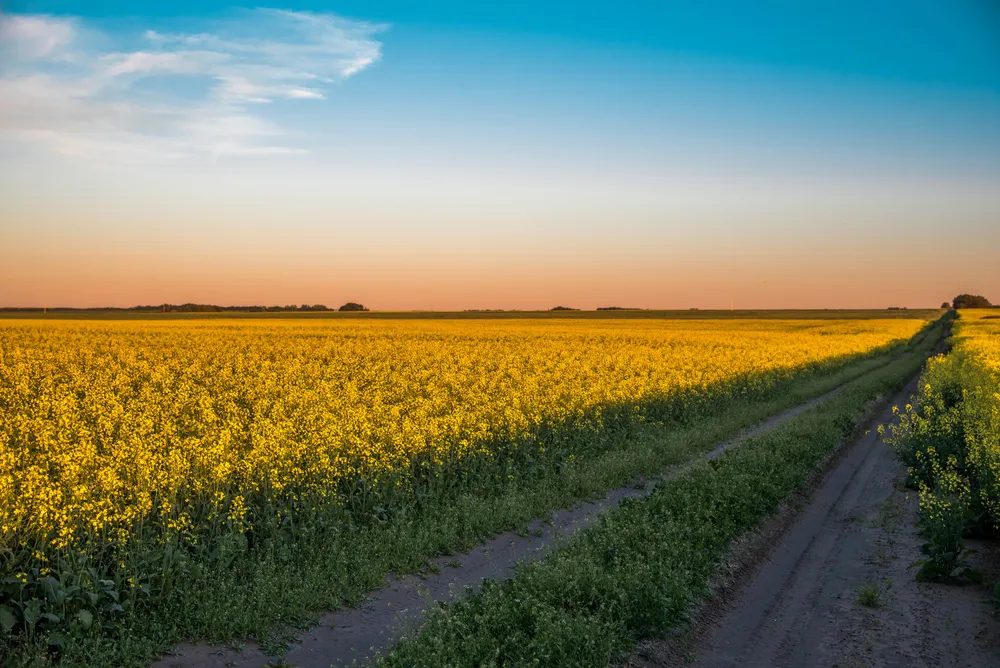 10. Flin Flon, Manitoba
There are few more quintessentially Canadian towns than Flin Flon. A sub-Arctic hardworking mining community with a stellar hockey history. Six hundred miles northwest of Winnipeg in the Manitoba Lake District, it boasts a big trout festival and wilderness activities in summer and with the exception of downhill skiing, a full range of winter sports. It is one of Canada's hockey factories, having sent a number of big stars to the NHL, including Bobby Clarke, Reggie Leach and Blaine Stoughton. And there is of course its iconic name with a minor literary pedigree, the only town named after Josiah Flintabbatey Flonatin, a character in a 1905 science fiction book The Sunless City. The venerable American cartoonist Al Capp was so intrigued by the story, he created the statue of the town's namesake that still stands.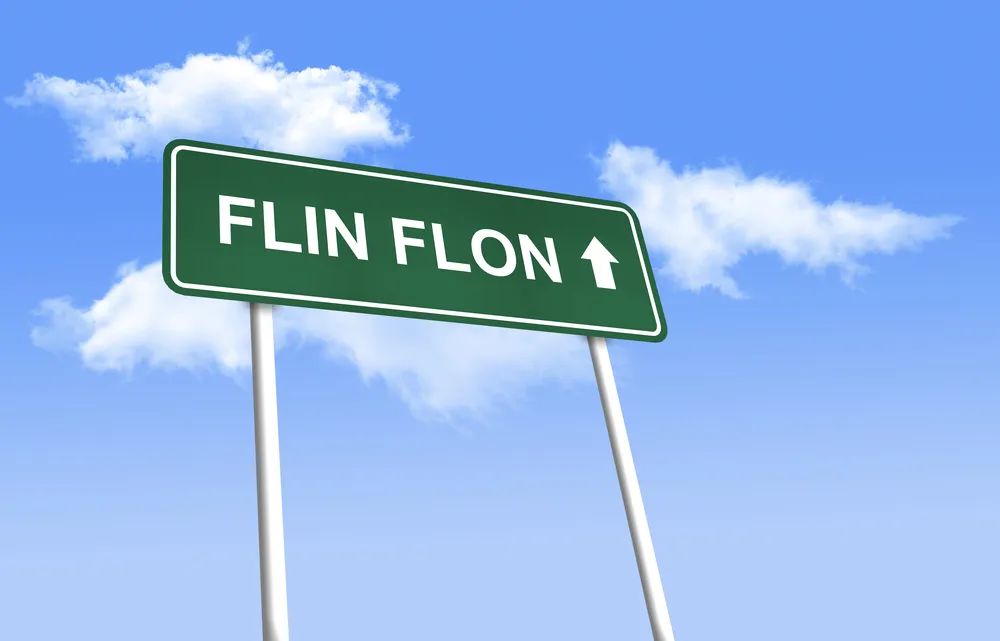 9. Port Hope, Ontario
Sixty miles east of Toronto, Port Hope is a pretty little town with a lovely and well preserved 19th century downtown. The Capitol Theatre opened in 1930 and is one of a dwindling collection of 'atmospheric theatres', an ornate style movie house that resembles a palace. It has been cited for the province's Community Leadership award for exemplary "leadership in heritage conservation and promotion". The antique shopping is renowned as is the fly-fishing in the Ganaraska River. A timeless scene of Victorian Ontario.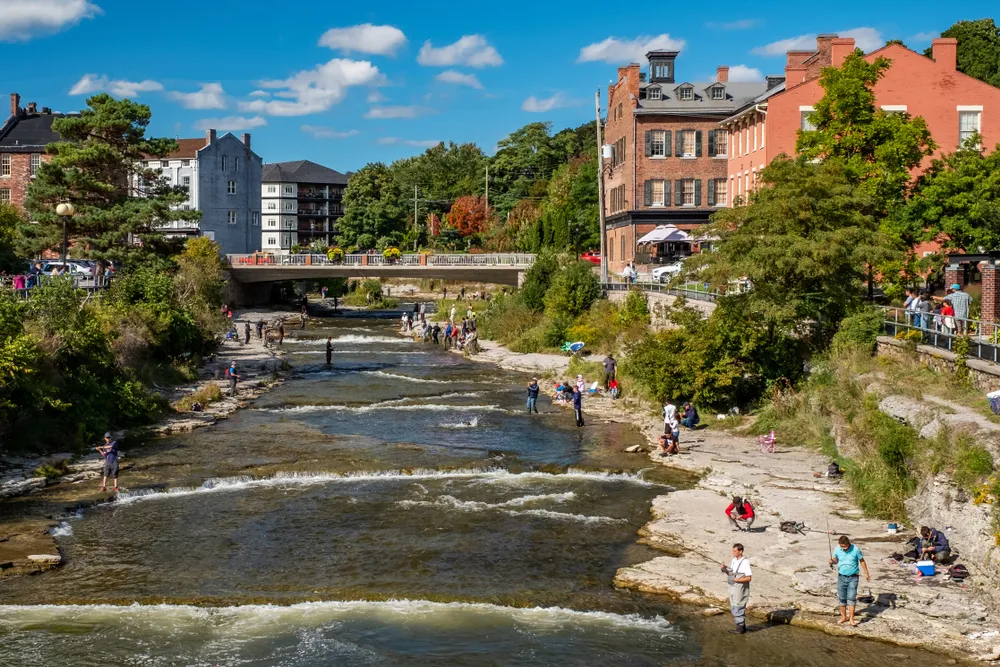 8. Hudson, Quebec
Hudson is a picturesque, historic place set on the Lac des Deux Montagnes that dates back to New France and celebrates its 150th birthday as a town in 2015. Now it's also known as where the late Jack Layton called home. Forty miles west of Montreal, it has long been known as a wealthy Anglophone enclave with a Yacht Club dating back to 1909 and a polo club from 1901. It re-established in the 1990's as the Club Nacional and is was well-known for its star players that included some of the great Montreal Canadiens from the teams that won five Stanley Cups in the 1980's. Now it has a nice arts scene, great antiques. It's not a place you would spend a week, but perfect as a weekend destination or day trip. It just might even leave you trying to figure out ways to move there for good.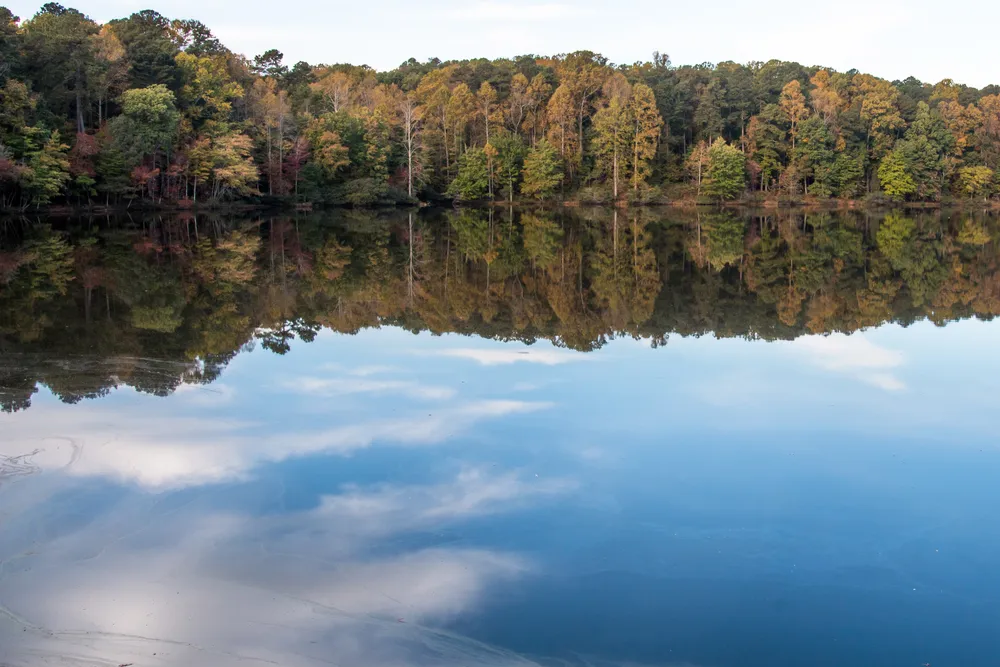 7. Victoria-by-the-Sea, Prince Edward Island
When it comes to flat out, good old fashioned small town charm, it's very hard to beat the Maritimes. Victoria lies on the island's south coast just 20 miles from Charlottetown. It was once an affluent, busy trading port and the pretty houses and stores don't seem to have changed much, except for fresh coats of brightly colored paint. Another charming little (population: 200) place that attracts artists and craftspeople. The Victoria Playhouse has been written up by no less than the New York Times. The mandatory red sand beaches and Lighthouse museum are present and accounted for. Sea kayaking in the Northumberland Strait is the main offshore activity. The town website almost brags that when the Trans Canada Highway passed the town by, so did the malls, fast food joints and tourist traps.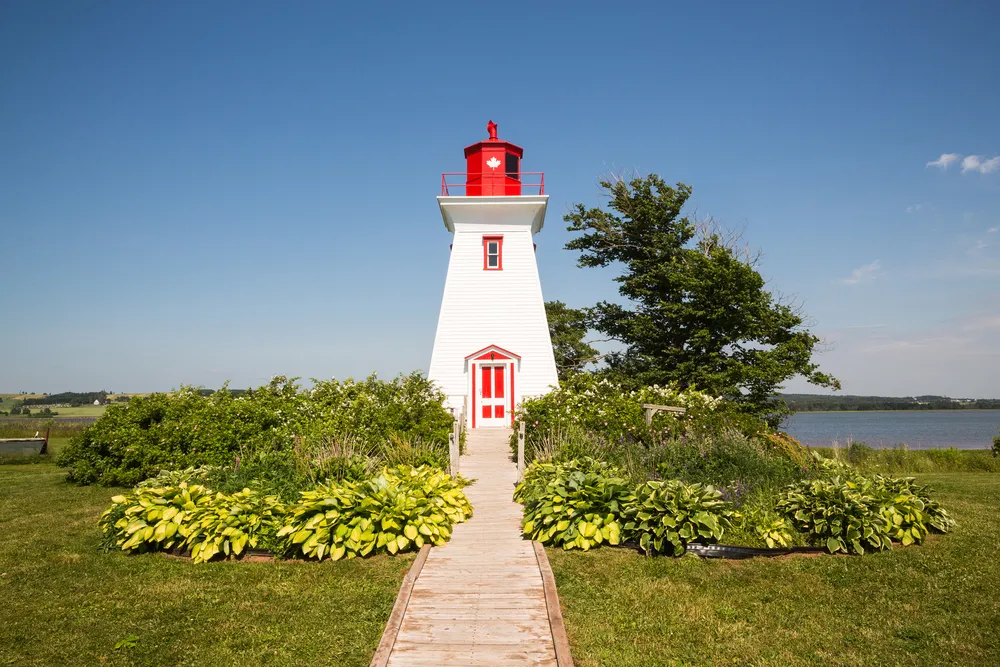 6. Saint Andrews, New Brunswick
The town was settled by Loyalists from Maine in 1783. Thirteen of the streets are named after the offspring of George lll (aka Mad King George) not to mention King, Queen and Prince of Wales Streets. Like much of the region, its economic apogee passed with The Steam Age. After decades of bad times, the onset of the railway plus, the ocean breezes and natural beauty, brought well-to-do visitors seeking respite from the heat and filth of the industrial northeast. Saint Andrews became the country's first resort and was rewarded for its economic stagnation with unspoiled downtown and surroundings that became their major industry and engine of growth. The legendary Algonquin Hotel remains a wonderful example of CPR hotel architecture (or 'Parkitecture). Kingsbrae Gardens is an award winning masterpiece of horticulture and whale watching has been added to the array of watery attractions.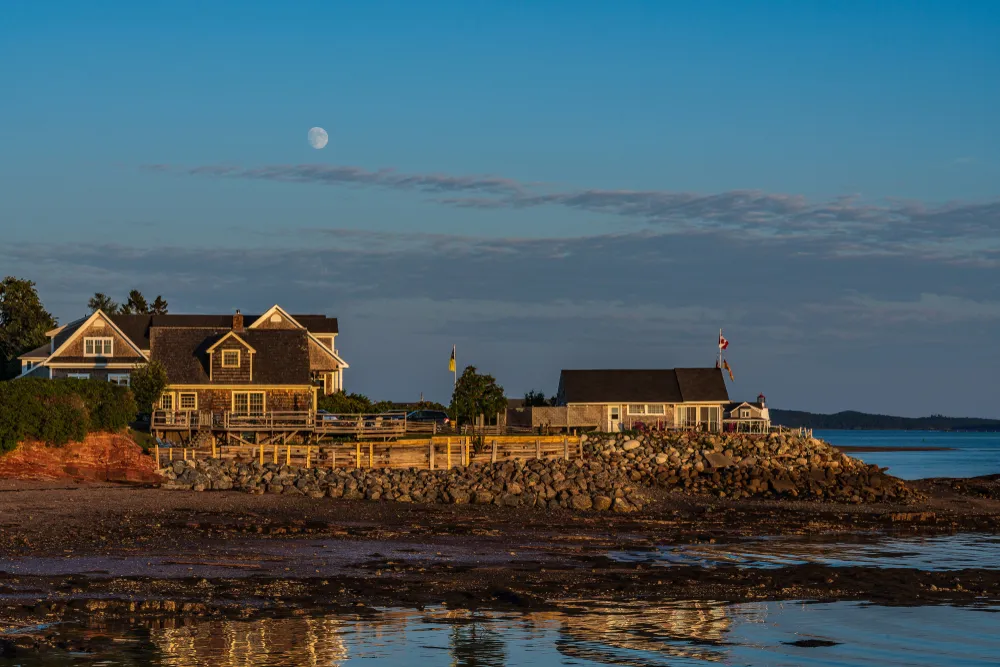 5. Mahone Bay, Nova Scotia
Another coastal gem, Mahone Bay was founded in 1754 and was a shipbuilding center for over a century. The shelter of the Bay encourages sailors, kayakers, and fishers to explore the 365 islands that dot the waters of Mahone Bay, including Oak Island, with its legend of buried treasure. It's a summertime boom town, attracting visitors for its beaches, biking and ski trails, along with a rich history and oceanfront location. Not to mention that fresh, fresh seafood.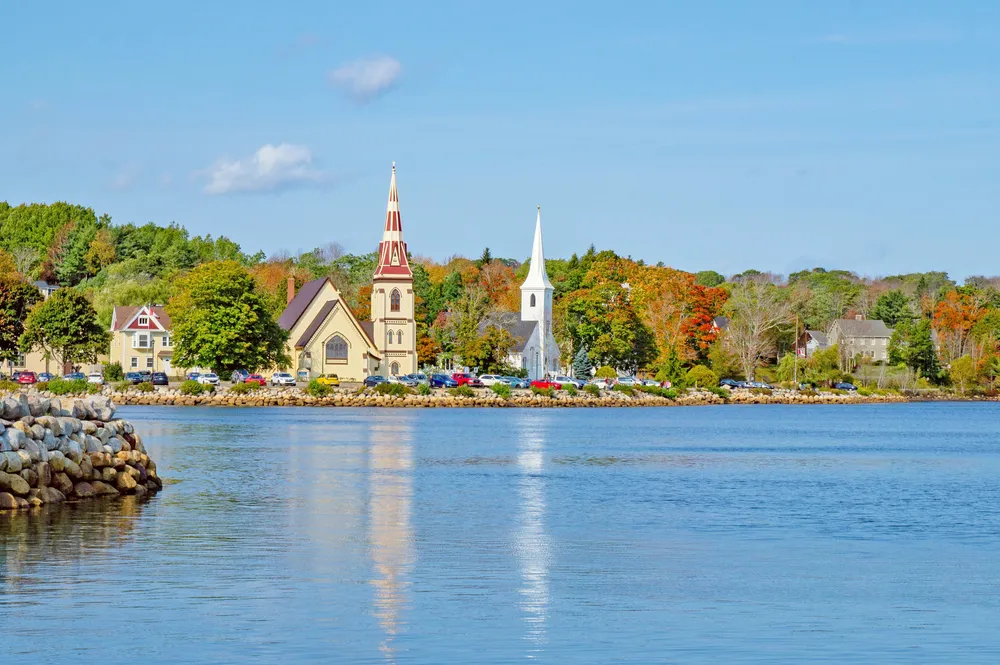 4. Trinity, Newfoundland and Labrador
Fisherman were summering in relative safety in trinity bay since the early 16th century. It is full of heritage buildings of saltbox architecture dating from the 1850's. All the towns on this list are scenic, but only The Rock combines mint conditioned, brightly colored historic buildings with rugged beauty of the unforgivingly harsh Newfoundland rock face which is a base for hiking and boat tours to see whales and icebergs. Its preserved perfection of houses from the 1850's attracted the makers of The Shipping News and there are tours of where the famous cast shot scenes and stayed, some of them were so taken by the land and people, they bought houses or cottages nearby!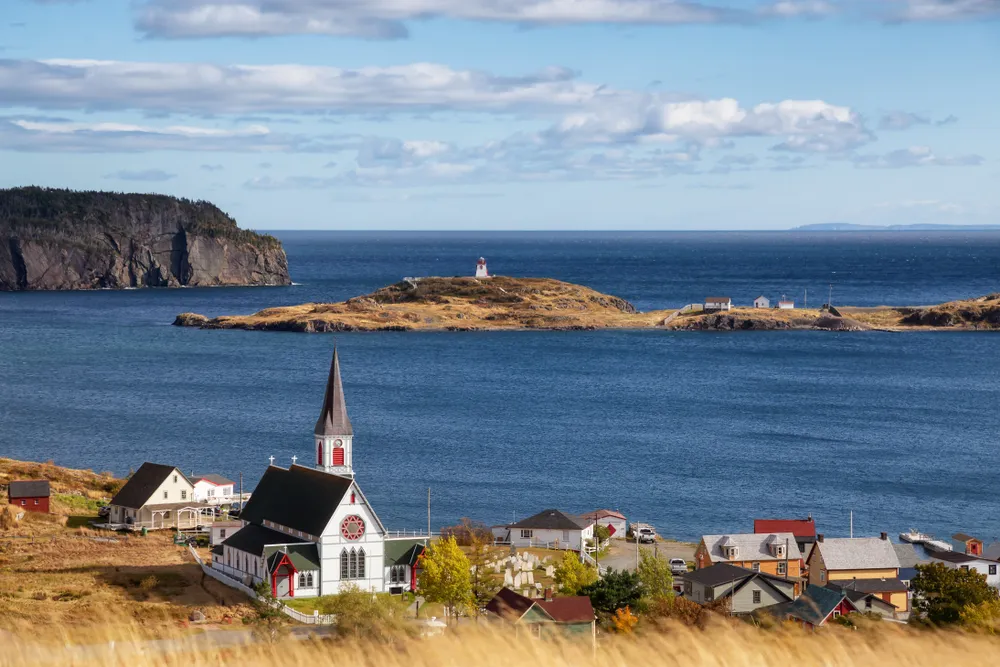 3. Dawson, Yukon
You can still pan for gold and have the famous Sour Toe cocktail. For a more satisfying taste – attempt to make it yourself! It was parodied by a Dawson banker named Robert W Service in the "Ice Worm Cocktail" a story of a gullible Englishman who downed one with great trepidation and comic results. The romance of the Gold Rush, even more than a century come and gone remains. Such was the transient wealth, it was called the Paris of the North. Heritage buildings from its 15 minutes of wealth and fame abound. And yes, you can see the can-can girls at Gambling Gerties, but it's not a one-trick pony. Cruise the Yukon River and/or hike 1700 feet up the Midnight Dome and take in the views of it and the Klondike Valley. Parks Canada has a nice tour from Crocus Bluff to Service's cabin in the hills, conducted with excerpts from his legendary poetry.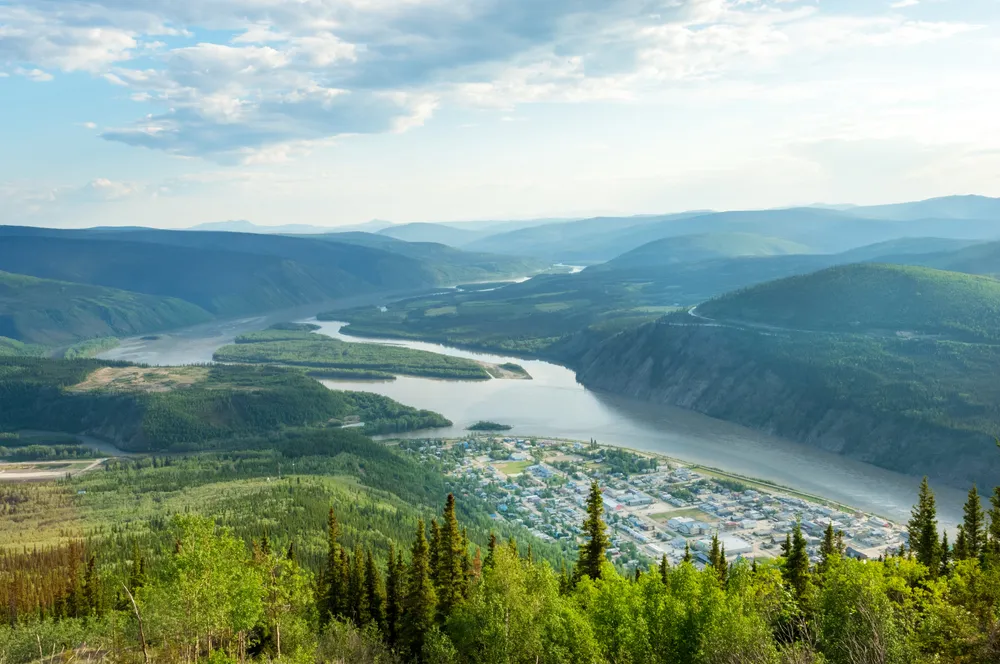 2. Rankin Inlet, Nunavut
In Inuktitut, it's called Kangiqtiniq – ᑲᖏᖅᖠᓂᖅ, meaning 'deep inlet'. It has become the gateway to the territory for civil servants, mining execs, scientists and adventure travel aficionados, hence the cell phone service and golf courses not common to the rest of the region. There is a thriving Inuit art scene, especially in ceramics and carving. For exploring the stunning, pristine Iqalugaarjuup Nunanga ('the land around the river of little fishes') Territorial Historic Park has hiking, fishing and fauna that you won't see south of 90 degrees north. There are also habitations and graveyards from the 13th century. To celebrate spring Pakaluk Time there is a festival which includes music dancing and the famous, unique Inuit sport competitions.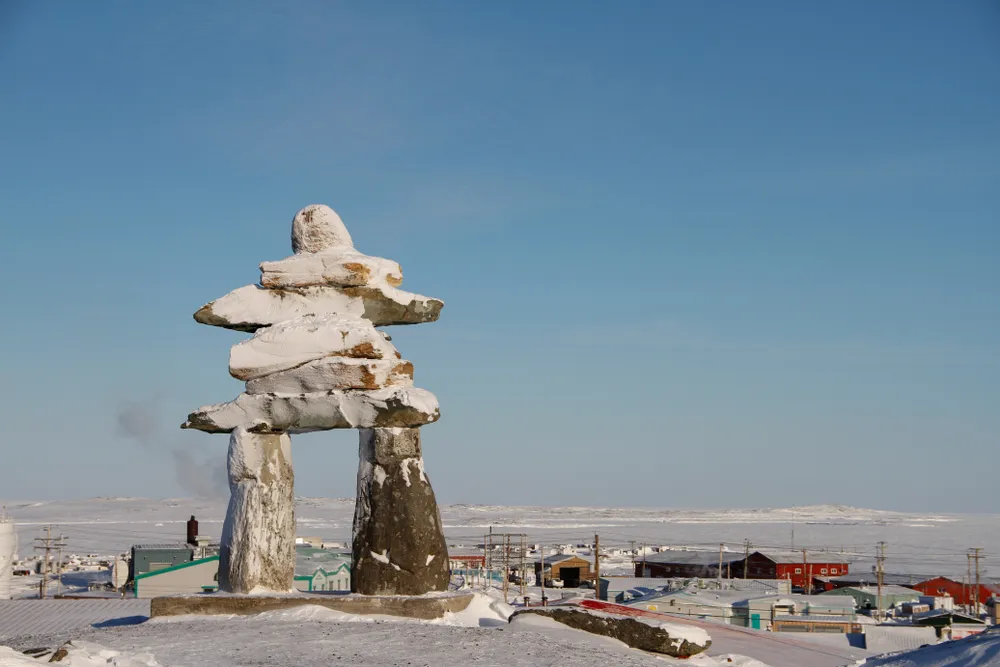 1. Fort Smith, Northwest Territories
Fort Smith deserves a place on the bucket list if for no other reason than it being a place that is a gateway to the remote, spectacular World Heritage Site, Wood Buffalo National Park. The northern boreal plain and forest is home to endangered species like wood bison, whooping cranes and peregrine falcons. Seemingly endless acres of pristine natural beauty that are a paradise for the outdoor enthusiast. Its name in Chipewyan is Thebacha or 'beside the rapids', and those rapids on the Slave River are a major attraction for white water buffs today.