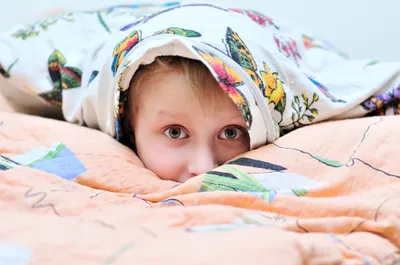 A new study shows that machines designed to produce white noise may be harmful to children. According to Dr. Blake Papsin of Toronto's Sick Kids Hospital, many of these machines — which are intended to help young children sleep — may actually be producing "hazardous" amounts of noise.
Dr. Papsin and a team of Toronto researchers recently studied 14 white noise machines and found that many — even those approved by the Food and Drug Administration and the American Psychological Association — often produce far too much noise.
In fact, the Toronto research team found that the sound produced by some machines was comparable to noise levels found in a loud industrial setting.
Dr. Papsin says that that much noise could actually result in children suffering permanent damage to their hearing. In some cases, this hearing loss could also impact speech development.
To the research team's surprise, only one of the 14 machines tested produced white noise levels that were deemed acceptable, meaning the device posed no danger to a child's hearing.
"These machines are capable of generating hazardous levels of noise," Papsin said in a recent interview. "I'm not talking about benign noise — these are capable of delivering noise at industrial levels above that which we would consider safe for industry."
Dr. Papsin went on to say that three of the 14 machines tested produced noise levels that posed a risk to adults, let alone children (who have a lower tolerance for noise).
Those behind the study say it's time for the machines' manufacturers to carefully examine the impact their devices are having on child hearing and make significant changes to their products.