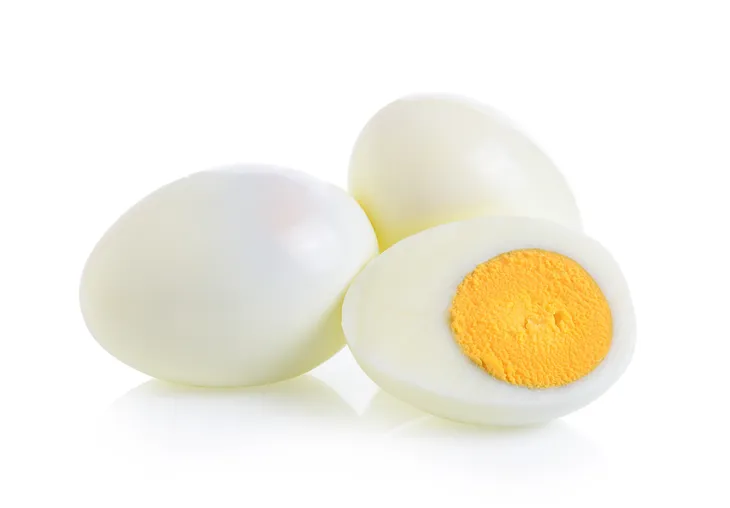 Hard boiled eggs may be the cause of a listeria outbreak in five different states. At the time of this post, seven people have fallen ill, four have been hospitalized, and there has been one death. The affected states are Florida, Texas, Maine, Pennsylvania, and South Carolina.
On Dec. 18, a food safety alert was released by the Centers for Disease Control and Prevention (CDC) warning consumers and retailers that any bulk, fresh hard-boiled eggs produced by Almark Foods of Gainesville, Georgia may be contaminated and making people sick with Listeria. The products in question were packaged in plastic pails by food service operators, and while a food recall has not been issued, CDC urges retailers to refrain from selling, serving, or using these products.
Retailers should know who supplies their hard-boiled eggs. Any products produced by Almark Foods, regardless of their use-by date, should be thrown away and not used. The CDC also encourages washing and sanitizing any surface that may have come in contact with the eggs or their packaging.
On the other hand, consumers will not be able to tell if any product they've purchased contains these eggs. In this case, anyone who is at a higher risk for Listeria infection, which includes pregnant women, adults over 65 and people with a compromised immune system, should throw away hard-boiled eggs that were purchased in-store or any products that contain hard-boiled eggs, such as salads.
Even if a product does not look or smell spoiled, it can lead to life-threatening infections and illness. According to the CDC, listeriosis affects everyone differently, but the most common symptoms are headache, stiff neck, confusion, loss of balance, convulsions, as well as a fever and/or muscle aches. If you're experiencing any of these symptoms, please contact a healthcare professional immediately.