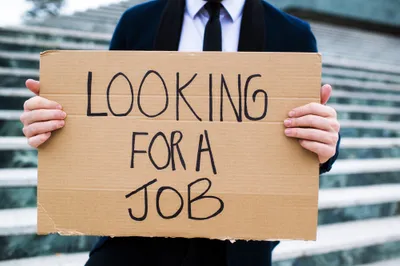 Young people with autism face unemployment and isolation as they grow older, a new report finds. Although many autistic children have access to useful support networks, it appears those services become harder to find as people enter adulthood.
The
report
, which is called the "National Autism Indicators Report: Transition into Young Adulthood" and was recently released by Drexel University's A.J. Drexel Autism Institute, finds that many young people with autism are entering adulthood without the education, planning, or support required to find steady employment after high school.
Specifically, the report shows that almost half of all young people with autism have no plan in place for finding employment or continuing their education after high school. Furthermore, the report shows that roughly 40-percent of young adults with autism lack any access to special needs services that could help them find work or other types of support.
"In public health, this is what we call a wicked problem, because it is complex and requires bigger-picture thinking to generate solutions," notes Anne Roux, the report's primary author and a research scientist at the Philadelphia-based A.J. Drexel Autism Institute.
"We believe an 'all hands on deck' approach is needed…to improve the quality of life for adults with autism and their families," Roux said.
The problem is not about to go away, either. Lisa Goring, executive vice president at New York City's Autism Speaks, says that roughly half a million young people with autism will become adults over the next decade. "We as a society are not prepared for this," Goring said. As evidence, she points to the fact that most special education services end when children leave the education system in their early twenties.
"But as adults they may still have those same needs," Goring added. "And while some adult services exist, it depends on where you live, and there's no entitlement to them. And where they are available, there are often long waiting lists."