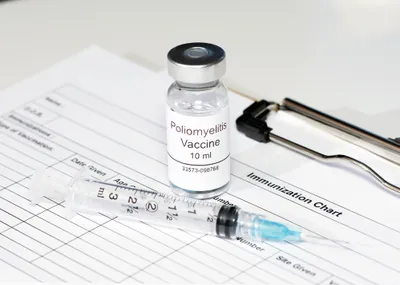 For people who live in North America, where children regularly receive the polio vaccine, it's hard to imagine the infectious disease having a widespread impact. But that's just the case in Pakistan, where polio (also known as poliomyelitis) is ravaging the population.
This year alone there have been more than one hundred polio cases in Pakistan, making it the worst-affected nation in the world. Doctors fear that, without some kind of action taken in the near future, the number of annual polio infections could balloon.
"Without eradication, a resurgence of polio could paralyze more than 200,000 children worldwide every year within a decade," noted Dr. Thomas Friedan, director of the Centers for Disease Control and Prevention (CDC).
Pakistan is just one of a small group of countries where polio remains an endemic problem. Most of this year's 117 cases have been reported in North Waziristan, which is part of the Federally Administered Tribal Areas. Much of the region remains under the control of militant leaders who have placed a ban on polio vaccinations, though government forces have helped to remove many of these militants from the area. It's hoped this will help bring the polio vaccine to more Pakistanis, reducing the number of infections.
Unfortunately, the problem will be difficult to contain. Experts say that up to one million people have been displaced from North And South Waziristan in recent months, meaning there are many unvaccinated people moving about the country. Some health professionals fear this movement will rapidly advance the spread of polio.
Another part of the problem: lack of education surrounding the highly infectious disease. According to Dr. Tanveer Zubairi, a Lahore-based radiologist who works with the Federation of the Islamic Medical Association (or FIMA), many Pakistanis "don't know what polio is" and aren't aware that "it doesn't have a cure." Added Zubairi: "They don't know that their children get crippled–for life."
The goal is to increase trust within the community by offering necessary services, like access to clean water. That may allow health professionals to begin educating the public about polio before expanding a vaccination program.