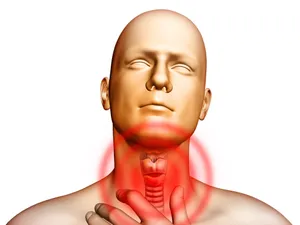 More and more people are going to the doctors and being treated for a common cold, but then quickly it develops into a chest infection, which is viral. This has been the trend in Mumbai India, but it is also something that seems to be trending around the world.
Doctors are blaming it on low immunity, but more people are experiencing the same problems, so is it really an issue of weak immune systems or is it a sign of something greater?
Doctors are now shifting the blame from weak immune systems to declining quality of air. The environment is causing this rise in respiratory illnesses.
In Mumbai, Borivli is one of the six areas in the city which have seen a sharp rise in the number of air pollutants, like sulphur dioxide, nitrogen dioxide, suspended particulate matter and ammonia. Upper respiratory tract infections which once used to be seasonal are now cropping up all throughout the year.
Sinusitis has become the most common and fastest growing upper respiratory infection says a specialist in asthma and allergic treatment at PD Hinduja Hospital. Dr. Asha Pherwani also states, "Sinusitis is a co-morbid condition for asthma and many people who suffer from sinusitis and allergic col are now being diagnosed with asthma".
More and more people who have not previously been asthma sufferers are now showing signs and symptoms of asthma an requiring treatment of this condition.
In Mumbai specifically, the overcrowding of the population and the humidity of the air are two of the biggest factors contributing to the rise in respiratory infections.
Unfortunately these environmental conditions do not show much sign of improving, and so doctors will continually be tasked with treating respiratory infections in increasing numbers.
Source: DNA India