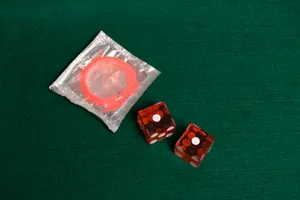 Good things are happening in Seminole County as the latest data suggests sexually transmitted diseases are on the decline. The latest reports indicate that STD's have dropped between 16 and 23 percent depending on the disease. Syphilis cases saw the biggest decrease dropping from 21 cases down to 16. Chlamydia also saw a decrease of almost two percent over the same term, showing 32 less cases than the year before.
This is a positive step for Seminole County and the US health care system as STD's were quickly becoming a taxing problem for the system. Estimates vary but the Centre for Disease Control suggests that with 19 million new cases every year the annual cost for treatment is approximately seventeen billion dollars and climbing.
Testing and treatments are being offered in special STD clinics across the county. These services are free for anyone under eighteen and even adults will only see a small charge of forty five dollars for testing. Treatment prices will vary depending upon the treatment selected and the disease but financing is available.
However there are still concerns for Seminole Country and the entire country as incidents of gonorrhea have increased over the same term by a third. The county is combating this trend by making sexual education more widely available, encouraging testing, and with the creation of a teen clinic dedicated to sexual health. The county is targeting teenagers between 15 and 24 as this is where the disease is most prevalent.
Source: Seminole Chronicle