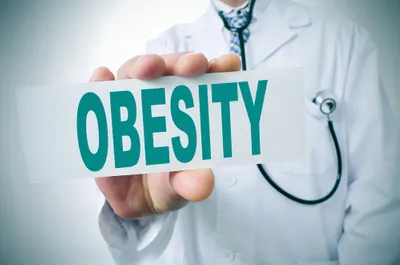 Should obesity be considered a type of disability? The European Court of Justice thinks so, issuing a binding ruling that could have huge implications for employment law across the 28-nation European Union.
The ruling was made in the case of Danish childcare worker Karsten Kaltoft, whose employer claimed his services were no longer necessary because of a decline in the number of children being served.
However, Kaltoft, who weighs roughly 350 pounds, claimed he was terminated for being too fat. According to the ruling, if obesity prevents a "full and effective participation in professional life," it should be considered a disability. In essence, this means Kaltoft may have been unfairly dismissed.
Kaltoft's lawyer says this means employers across the European Union will have an "active obligation" to respect the needs of people disabled by obesity. Otherwise, they could face discrimination charges.
Looking down the road, experts speculate that the ruling could have a visible impact on the workplace through the creation of special parking spots and workspaces for people struggling with obesity. In particular, the ruling could make it much more difficult for employers to terminate — for whatever reason — employees who are obese.
It's also possible the ruling will create tension between obese and non-obese workers. UK-based National Obesity Forum spokesman Tam Fry expressed concern that the ruling could "cause friction in the workplace," potentially making it more difficult for obese people to cooperate with their fellow employees and supervisors.
For this and other reasons, Fry says he expects many European Union nations to protest the ruling.