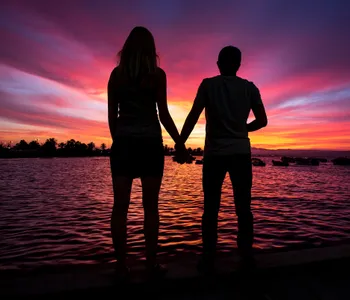 A new report shows that short people may be more likely to develop heart disease. It's a surprising finding given that health researchers had previously scoffed at a possible link between height and heart conditions.
The report is based on data associated with almost 200,000 men and women from around the world. Incredibly, researchers found that increasing a person's height by just 2.5 inches reduced their chances of developing heart disease by a remarkable 13.5-percent.
According to the report's lead author, Sir Nilesh Samani of the University of Leicester, that means someone who is five feet tall has a whopping 30-percent greater chance of having heart problems than someone who is 5'6″.
Of course, it's still far more dangerous to smoke — the report shows that doing so raises the chances of developing a heart condition by between 200 and 300-percent.
The report, which was recently published in The New England Journal of Medicine, acknowledges that there's nothing people can do about their height. However, it's hoped the paper's findings will encourage shorter people to more carefully consider the impact of other dangerous habits, like smoking or having an unhealthy diet.
There's no denying that it's a shocking finding. Heart experts, like Dr. Michael Lauer of the National Heart, Lung, and Blood Institute, says he was stunned by the report.
"This idea that shorter stature is associated with coronary artery disease is something we would laugh about," said Lauer. "We would think about it as yet another example of epidemiology going amok."