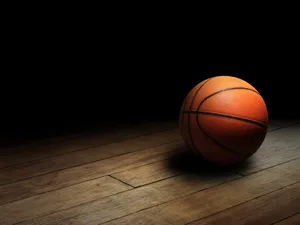 After missing his first week of training camp to come up with a long-term plan to manage his anxiety issues, Royce White finally got to join his Houston Rockets at training camp on Monday.
To cope with his anxiety, fear of flying and obsessive compulsive disorder, the player reached a compromise with the team that will allow him to travel by bus rather than by air to some games.
The 16th overall pick in the NBA draft, White seemed happy to be back on the court after the media storm that followed his unusual demands. The team started training camp this week in McAllen, the home of their developmental league affiliate, near the Texas-Mexico border.
Despite White's well-publicized issues away from the basketball court, NBA teams were still eager to pursue him after his triumphant season with Iowa State. The only Division I player to lead his team in scoring (13.4 points per game), rebounds (9.3 per game), assists (five per game), steals (1.2 per game) and blocks (0.9 per game), White led the Cyclones to their first NCAA tournament in seven years.
Ultimately, Houston decided to take on the challenge of working with White. Reports that White had flown with the team to Las Vegas and to orientation in New York City seemed to indicate that he was managing his aerophobia.
But as training camp drew closer, White became stressed, realizing that there was no plan in place to manage his mental health issues. Gradually, an agreement was hammered out between the two sides that White felt comfortable with.
While emphasizing that the team wanted to help, Rockets coach Kevin McHale admitted that he was worried about how White would handle the travel requirements that were part of the NBA season.
But answering questions from the media, White described the process of opening up about his personal troubles as "cathartic," and said that he hoped it had helped to raise public awareness regarding mental health issues and treatment.
Source: Canada