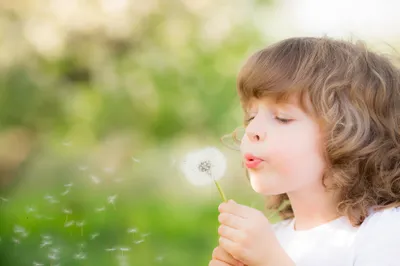 The idea of exposing newborn babies to dust, animal dander, and germs sounds absolutely crazy and in no way healthy. But a new study suggests that this kind of exposure could help prevent the development of allergies and asthma later in life.
The study, which has been published in the Journal of Allergy and Clinical Immunology, was carried out by health researchers at Johns Hopkins University. Over the course of a three-year period, researchers studied just under five hundred newborn babies from the Baltimore, Boston, New York, and St. Louis areas.
After three years those babies who had been exposed to several allergens, including cockroach droppings and mouse and cat dander, breathed easier than those who had not been exposed.
Overall, only 17 per cent of those children who encountered the allergens developed wheezing in their breathing. Meanwhile, more than half (51 per cent) of children not exposed to the allergens developed wheezing.
Researchers determined that exposure to these three allergens within the first year of life played an important role in the development of a child's immune system.
Dr. Robert Wood, one of the study's lead researchers and chief of the Division of Allergy and Immunology at Johns Hopkins Children's Center, says the study "shows that the timing of initial exposure may be critical," and that "this tells us … that not only are many of our immune responses shaped in the first year of life, but also that certain bacteria and allergens play an important role in stimulating and training the immune system to behave a certain way."