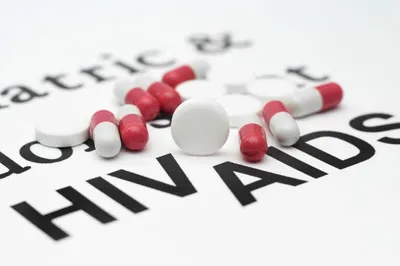 A new report from the United Nations reveals the world has made substantial progress in the war against HIV. Overall, there's been a 35-percent drop in new HIV infections over the past 15-years.
The report, which was recently discussed by United Nations Secretary-General Ban Ki-moon, shows that the number of new HIV infections has dipped substantially since the year 2000. "The world has delivered," Ki-moon said. "We have achieved and exceeded the goals regarding AIDS. We have 15-million people on HIV treatment."
Specifically, the number of new HIV infections declined to two million in 2014–down substantially from over three million roughly 14-years ago.
The UN report credits anti-retroviral drugs–introduced in the mid-1990s–for the rapid decline in human immunodeficiency virus (HIV) infections. Looking down the road, Ki-moon believes it's possible HIV will become a far less significant health issue.
"We are on the way to a generation free of AIDS," Ki-moon said. "The world has delivered on halting and reversing the AIDS epidemic. Now we must commit to ending the AIDS epidemic."
For the time being, HIV and AIDS remain serious health problems. Around the world, it's estimated that there are roughly 37 million people living with HIV alone. Worse still, less than half of those people have access to anti-retroviral therapy.
The report insists more needs to be done to ensure new HIV and AIDS infections continue to decline. "After a decade of unprecedented growth, financing for the AIDS response has levelled off," the report notes. "At the same time, the world now has compelling evidence that people with HIV benefit by accessing anti-retroviral therapy as early as possible."