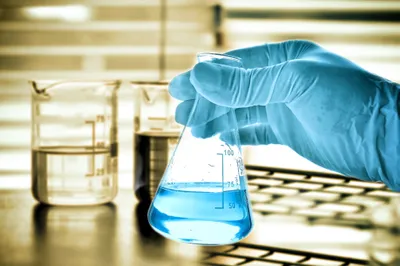 Medical experts have made a disturbing discovery in Brazil, host of the 2014 World Cup. According to reports, the polio virus was recently found in sewage water sampled at an international airport in the country's southeast.
Health officials made the discovery when carrying out a routine investigation at Viracopos International Airport this past March. The World Health Organization (WHO) requires all member states to perform such investigations at regular intervals. In Brazil, water samples have been taken frequently since 1994.
The good news is that WHO officials consider the polio finding to be isolated, and don't believe the South American country is about to experience an outbreak. In fact, experts suspect that the virus was imported to Brazil from another country — specifically, Equatorial Guinea, which is currently experiencing a polio outbreak.
It's also worth noting that Brazilian officials have been vigilant about vaccinating residents against the polio virus, with the last major oral polio vaccine campaign being carried out in June 2013.
Still, it's a shocking discovery for a nation that has been free of polio since 1989 — a period of twenty-five years. Now, the World Health Organization's International Travel and Health board recommends that all travelers visiting Brazil be fully vaccinated against polio.
For their part, Brazilian health authorities have intensified an ongoing campaign to identify potential polio cases and encourage all of the nation's residents to receive a vaccination as soon as possible.
The polio virus is highly infectious and can cause paralysis — and even death — in a matter of hours.