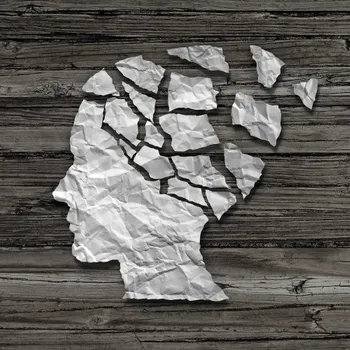 Obesity is widely blamed for many of America's most serious health problems, from heart disease to type 2 diabetes. But a surprising
new report
suggests that being obese could actually help prevent dementia.
It's estimated that about two million Americans are currently overweight or obese. From a health perspective, that's a scary statistic–unless you're talking about dementia. According to Dr. Nawab Qizilbash, the lead author of the new report, overweight and obese individuals were 30-percent less likely to develop dementia. Interestingly, underweight people were also significantly less likely to develop dementia when compared to people with a normal body weight.
Qizilbash, who works at OXON Epidemiology Ltd. In Madrid, Spain, admits his team was surprised by the study's results. "Our findings were unexpected, that obese and overweight people would be protected," Qizilbash said.
That said, the study does not show a clear cause and effect relationship between normal body weight and the onset of dementia. That, it would seem, must be the work of another research team. "We don't have a biological explanation for the association we observed," Qizilbash acknowledged.
Qizilbash says it's also critical that people avoid seeing this as a sign that it's healthy to gain weight. After all, being significantly overweight can lead to a wide range of other very serious health problems. "Even if there were to be a protective effect on dementia from being overweight or obese, you may not live long enough to get the benefit," Qizilbash said.
Looking forward, Qizilbash sees his report opening up "new avenues for research for protective factors for dementia."
"Doctors, public health scientists and policy makers may need to rethink how to identify who is at high risk for dementia," he added.