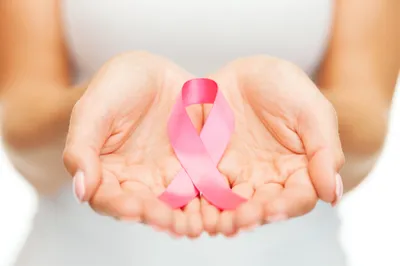 Germany's Bayer, one of the world's largest phramaceutical companies, has reported some disappointing news about a potential treatment for advanced breast cancer. The firm now says that Nexavar, which is used to treat a wide range of cancers, cannot significantly improve breast cancer patients' chances of survival.
For some time Nexavar (also known as Sorafenib) has been used to treat patients with liver, kidney, and thyroid cancer. In recent months scientists have explored Nexavar's impact on patients with an advanced form of breast cancer. Most of the patients participating in the study, which was called "Resilience", had demonstrated signs that they were resistant to other types of treatment. The study involved more than five hundred patients from twenty different countries, including Japan, Australia, and the United States.
Dr. Joerg Moeller, a lead researcher at Bayer, says his team is "disappointed that the trial did not show an improvement in progression-free survival in patients with advanced breast cancer."
However, Dr. Moeller says he believes the data collected through Resilience will be useful in future tests. He also noted that Nexavar can still offer positive results for many cancer patients. "While the primary endpoint of this trial was not met, the trial results do not affect the currently approved indications for Nexavar," Moeller said.
It's expected that more information about Resilience will be available in the coming weeks.