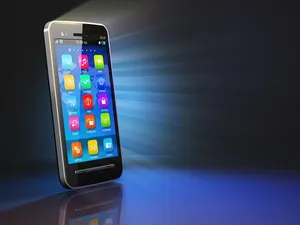 Being on the road and away from home often means missing workouts and putting a healthy routine on stand-by. But it doesn't have to be that way, thanks to several new mobile applications that allow travelers to find a gym in a strange city.
One app, Gymsurfing, aims to help travelers find a really great gym in a new place. According to Kevin Bracken, the man behind the Gymsurfing app, the goal is to help travelers avoid hotel gyms, which often involve "just a small row of treadmills and maybe a half-complete weight rack." Bracken says such a setup is "usually not enough" for "anyone serious about working out."
Gymsurfing, which is available for iOS (but will soon be coming to Android), helps by showing travelers where they can find professional gyms in their area. The app also shows the cost of a day pass, allowing travelers to find a facility that meets their workout and budget plans. Right now the app works in San Francisco, New York City, Los Angeles, Philadelphia, Miami, and Toronto, but Bracken says he plans to expand to new cities soon.
Another iOS app designed to help travelers find a workout is OmFinder, which not only points to local gyms but can also help users find nearby pilates and yoga classes. Like Gymsurfing, OmFinder shows a list of local facilities and helps users find a day pass price that suits their budget.
Clearly, there's a great deal of potential here. A recent survey of 500 US-based business travelers found that a majority tried to maintain a healthy diet and exercise while away from home.