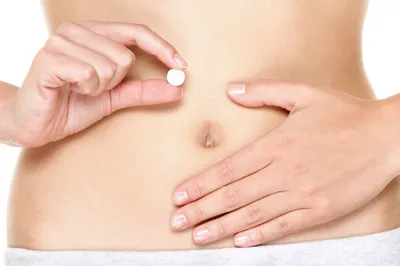 The European Medicines Agency (EMA) is now investigating claims that the morning-after pill may not be as effective when taken by heavier women.
The investigation is the result of a November 2013 report by French drug company HRA Pharma. In that report, HRA Pharma acknowledged that its morning-after pill Norvelo was not as effective when taken by women weighing more than 75 kilograms, or about 165 pounds.
HRA Pharma went on to admit that Norvelo was essentially ineffective when taken by women weighing 80 kilograms, or about 176 pounds.
After discussing the issue with European regulators, HRA Pharma added warnings related to this issue to Norvelo's packaging.
HRA Pharma's announcement has now prompted a widespread European Medicines Agency study that will examine the efficacy of medication similar to Norvelo. The concern is that the active ingredient in Norlevo, levonorgestrel, is the same key ingredient in many other morning-after pills, incuding ellaOne, Levonnelle and Levodonna.
"We need to find out what the association is with (body mass index) and if there is a cut-off threshold for when the medicine becomes less effective," noted Monika Benstetter, an EMA representative.
Across the pond in the United States, the Food and Drug Administration (FDA) began carrying out an investigation after learning about HRA Pharma's announcement in November.
The morning-after pill is typically prescribed within 72 hours of unprotected sex. For some time physicians have expressed concern about the method's ability to prevent conception in heavier women, prompting doctors to advise patients to consider preventive measures like copper intrauterine devices (IUDs).