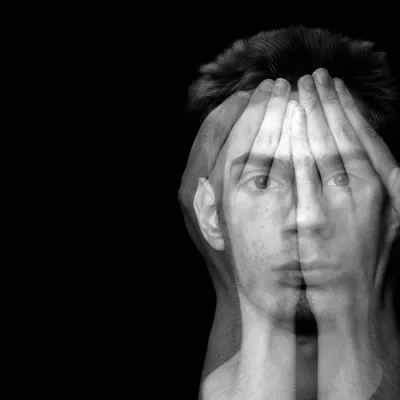 A new study has discovered more than one hundred genes associated with the development of schizophrenia. It's believed the discovery could lead to new drugs more capable of treating the psychiatric disorder.
Schizophrenia is a serious disorder characterized by hallucinations and delusions. It often emerges in teenagers or people in their early 20s. Unfortunately, there have been few advances in schizophrenia drug research over the past half-century or so.
But this most recent discovery — which was made by a massive team of roughly 300 scientists from 35 different countries — offers a great deal of hope to the families of schizophrenia patients. Specifically, the researchers found 108 precise locations in the human genome connected to schizophrenia, with almost all of those locations (83) being totally new.
It's believed the gene discovery will help scientists gain a better understanding of what causes the disorder and how to develop drugs that treat it.
"We've been able to detect genetic risk factors on a huge and unprecedented scale and shed new light on the biological cause of the condition," noted Michael O' Donovan, one of the study's lead researchers and a professor at Cardiff University School of Medicine.
The challenge facing scientists now: take these new discoveries and turn them into treatments for schizophrenia patients. According to Cardiff University genetic expert Sir Mike Owen, the goal is to "finally put an end to the 60-year-wait for new treatments for sufferers worldwide."
The research associated with the study has now been published in the journal Nature.