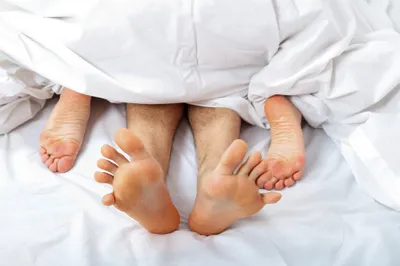 The United States Food and Drug Administration (FDA) has approved a controversial new drug designed to boost sex drive in women. The drug is designed to have the same effect on women that Viagra and products like it have on men.
The drug, which is known as Addyi, was approved by the FDA on Tuesday. It's expected Addyi will be sold in a box with a stern warning alerting both physicians and patients that combining the drug with alcohol could cause blood pressure to drop and may even result in fainting. Addyi's other side effects include nausea, drowsiness, and dizziness.
Given these issues, it won't be easy to secure an Addyi prescription. Doctors are being required to complete an online certification test showing they understand its serious side effects. Pharmacies will need to undergo similar testing.
Experts note that Addyi functions in a way very different than Viagra. While the latter can be taken just an hour or two prior to sex, Addyi must build up in a woman's system over time. "This is not a drug you take an hour before you have sex," said Leonore Tiefer, a psychologist and sex therapist. "You have to take it for weeks and months in order to see any benefit at all."
Then there's the question of whether Addyi really makes a difference. Trials have shown that women using the drug experienced only one additional "sexually satisfying event" each month and scored slightly higher on tests measuring desire.
Dr. Jane Woodcock, director of the FDA's drug center, says it's critical everyone understand that Addyi is no miracle drug. "Patients and prescribers should fully understand the risks associated with the use of Addyi before considering treatment," Woodcock said.