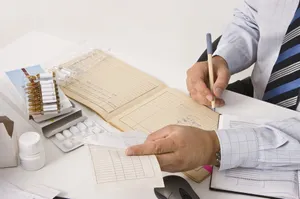 There are as many as seventy five thousand Canadians who are currently suffering from multiple sclerosis. This disease is very prevalent and Canada has one of the highest rates of multiple sclerosis of developed countries. These Canadians have been eagerly waiting for this six million dollar trial to begin.
The study in Canada will be limited in nature with only 100 patients taking part in the first stages. These early trials will be started in Vancouver and Montreal with studies to be run in Winnipeg and Quebec City pending approval. This is ideal since thousands of Canadians have traveled abroad and spent thousands to get these treatments in countries where it has been approved. Patients who have undergone this treatment have reported that their symptoms are improving.
This study has identified a possible cause for multiple sclerosis and the treatment is designed to treat this condition. Many patients who have MS seem to have twisted veins in their chests or necks which can cause excess blood in the brain. It is now believed that these results in too much iron which causes the lesions that are commonly found in MS patients.
This treatment process is not risk free and there have been several fatalities caused directly from this procedure. The studies that have been conducted on CCSVI have been met with mixed results which complicate matters. The complication rates with this procedure vary between 10 and 12 percent.
Source: The Star