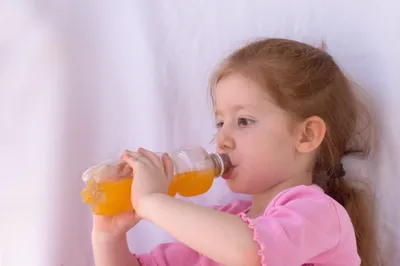 It appears people have become accustomed to seeing explicit warning labels on their cigarettes. But should sugary drinks, such as soda, receive their own alarming labels? A number of California lawmakers think so.
A new bill introduced in Sacramento seeks to have soda and other sugar-sweetened drinks sold in California carry a special label. That label will reportedly warn consumers about the dangers of obesity, diabetes, and tooth decay — all of which are associated with consuming too much sugar.
The California lawmakers who support the bill point to a growing number of studies which show that sugary drinks are having a significant impact on the health of Americans. The Centers of Disease Control and Prevention say that more than one-third of all U.S. adults and nearly one in five young people (aged 2-19) are obese.
California has had some success in keeping sugary drinks out of the hands of kids. The state banned the selling of sodas and junk food in public schools nine years ago.
However, it's expected this new bill will face stiff resistance from the powerful companies responsible for producing sugary beverages.
"It is misleading to suggest that soft drink consumption is uniquely responsible for weight gain," noted a representative for CalBev, the California branch of the American Beverage Assocation. "In fact, only 4.0 percent of calories in the average American diet are derived directly from soda."
The California lawmakers and health professionals who support this new bill admit that's true — sugary drinks are not solely responsible for America's obesity problem. But those behind the bill say that, unlike many fatty foods, sugary drinks do not offer any protein, vitamins, fiber, or other items of nutritional worth.
If the bill does pass, any sugary beverages with 75 calories or more per 12 ounces will be forced to carry a label reading: "State of California Safety Warning: Drinking beverages with added sugar(s) contributes to obesity, diabetes and tooth decay."