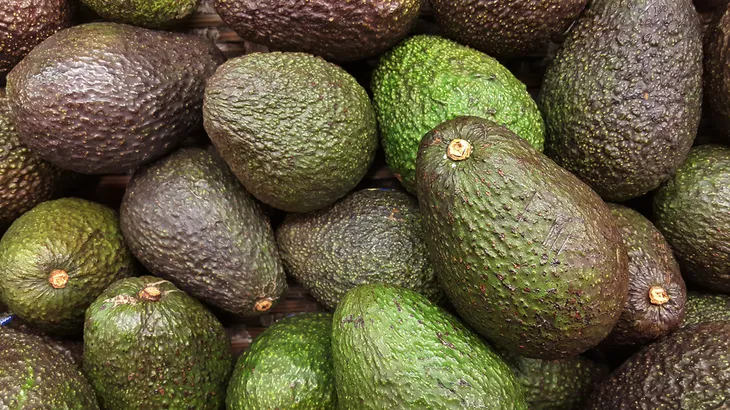 There is a recall out on avocados in six different states due to concerns of a possible listeria contamination, a potentially fatal bacteria.
The recall comes from Henry Avocado, a California-based avocado grower who issued a statement on Saturday that the bacteria Listeria monocytogenes could be found on avocados that were sold in bulk to stores in Arizona, California, Florida, New Hampshire, North Carolina and Wisconsin.
"Henry Avocado is issuing this voluntary recall out of an abundance of caution due to positive test results on environmental samples taken during a routine government inspection at its California packing facility," said Henry Avocado in a company press release.
While the company is still in the process of contacting stores to pull their product from the shelves, they are also encouraging customers to check the stickers on the fruit in question and either discard them or return them to the place of purchase for a full refund. In order to determine whether or not recently purchased avocados fall into this category, check the sticker on the fruit. Those in question will read "bravocado," and if they are organic, the sticker will read "organic" and "California."
According to the Centers for Disease Control and Prevention, listeria is a serious infection caused by food contaminated with Listeria monocytogenes. The most common symptoms associated with listeriosis include fever, muscle aches, headache, stiff neck, confusion, loss of balance, in addition to diarrhea or other gastrointestinal symptoms. Pregnant women and their newborns are at high risk for this illness, as well as adults over the age of 65 and individuals with a weakened immune system.