Waxing, as a form of hair removal, has become a very popular and convenient way to eradicate hair from unwanted areas like the upper lip, eyebrows, armpits, legs, and bikini line—both for many women and men.
Waxing is often the preferred method due to its longer-lasting affect—waxing removes hair at the root rather than just severing off hairs (i.e., when you shave with a razor). However, for waxing newbies, trusting your sensitive skin in intimate areas to a beautician barring hot wax on a paper strip might be a bit overwhelming. That's why we're aiming to calm your fears by preparing you for your first waxing appointment with these eight facts and tips…
Who Can Wax?
Waxing is a great alternative to shaving for both men and women, starting in young adulthood. Most aestheticians recommend commencing wax treatments at a young age when hair is fine and pain tolerance is higher.
However for individuals who are prone to abnormal scarring, waxing is not recommended as trauma to hair follicles can lead to scars that are very difficult to treat.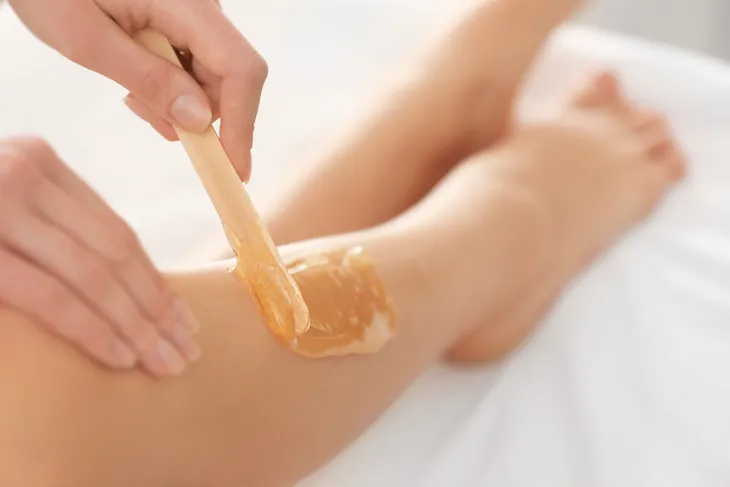 What Qualifications Should I Look for in an Aesthetician?
Look for an aesthetician that is properly licensed by a state or provincial body. Most require a training program, plus 600-hours of hands on training before they can practice. Overall, look for a professional with a few years of experience and one who is meticulous with detail and sanitation.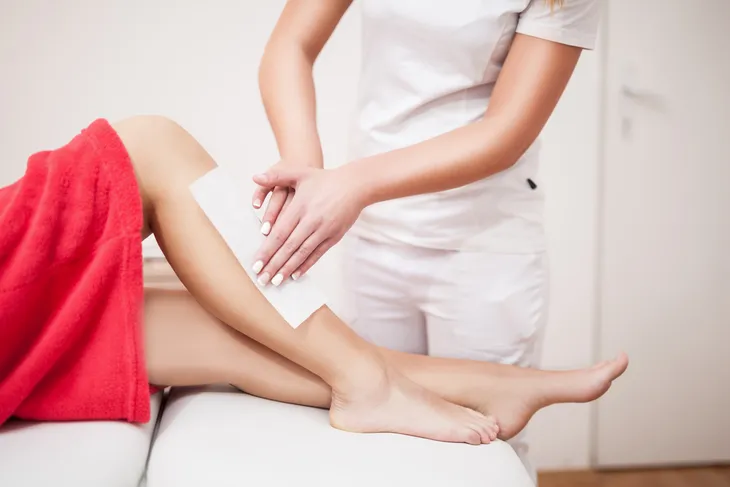 Does it Matter When I Get Waxed?
Keep in mind that many women are more sensitive in the weeks prior to their periods so waxing during that time can be quite painful for some women; while it doesn't faze others at all.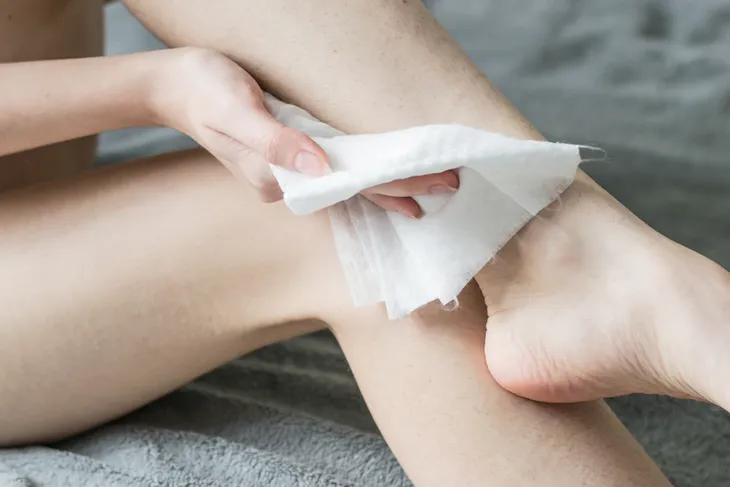 Are There Things I Can Do To Prepare For Waxing?
Those clients who are sensitive to pain can take an Advil prior to their appointment (i.e., usually one hour ahead). Aestheticians will ask you not to use creams or fragrances prior to your appointment. Come with freshly washed skin to make hair removal easier.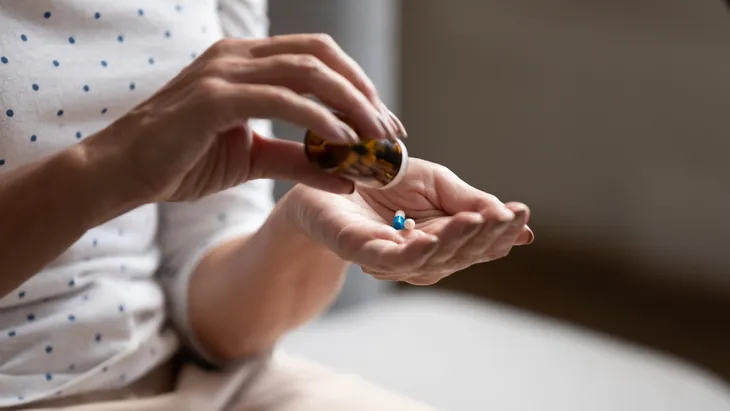 How is the Area Disinfected?
The aesthetician will clean the area using a skin antiseptic, a solution mixed with alcohol or a Phenol compound, prior to applying wax strips. The wax is applied on paper or muslin strips, which are disposed of right after use. After the hair is removed, any wax residue is cleaned away using more disinfectant and skin softener (i.e., aloe gel) may be applied to soothe the area.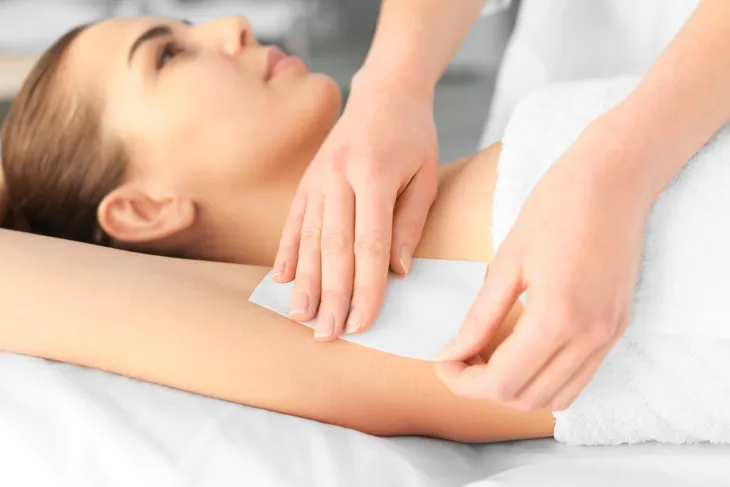 What Should I do For After-Wax Care?
The pain should subside right after the wax is pulled off of the area, although you may feel some sensitivity or see chafing in the following days, which can be treated with aloe gel or cortisone cream. It's also wise to wax a few days prior to a big event and to avoid exposing the area to sun for at least 48 hours after your wax.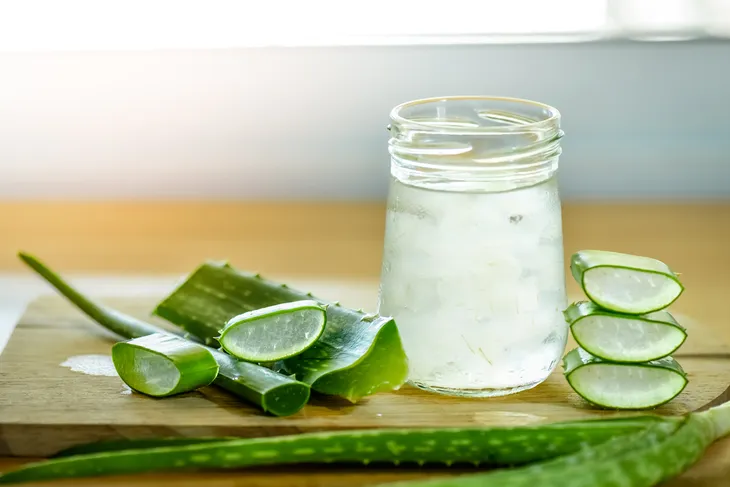 Are There Any Post-Wax Maintenance Tips to Follow?
To avoid nasty ingrown hairs—particularly on the bikini line—use a gentle loofah in the shower to help exfoliate and remove dead skin from the area to prevent clogged pores.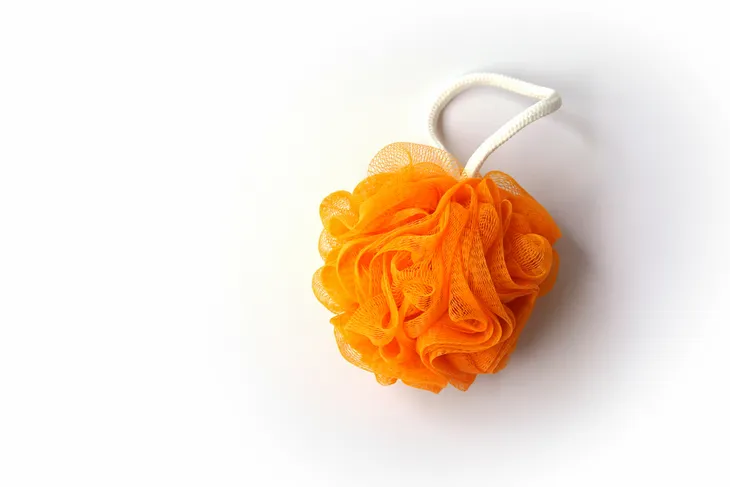 How Much Time Should I Leave Between Waxes?
Hair growth varies between individuals. However, typically newly waxed hair will grow back within 3-weeks to a month—sooner if you've recently shaved the area.