I've been running for seven years. However, there are still days (many of them) when I find my pace is slow, my gait awkward, and my speed lagging so far behind that it takes me back to those first few uncomfortable weeks as a newbie runner.
It doesn't matter how long and how fast you can run. And it doesn't matter if you're training for your first half marathon or simply running to stay in shape. You can't expect to every workout to be stellar and easy every single day. You're bound to have a few awkward moments along the way—including leg cramps, unpredictable weather, and sneaker malfunctions.
Luckily, I've got thirteen (it's my lucky number) helpful tips to make your runs a little smoother and more comfortable each time you lace up your sneakers…
1. Schedule Your Runs
Most people are more apt to make time for running if it's on the calendar. So put the onus on yourself and commit to a few weekly runs by actually entering them into your calendar for the week. Block off an hour or more from the hustle and bustle of work and family obligations to do something beneficial for your body and mind so you actually give running the importance that it deserves in your life.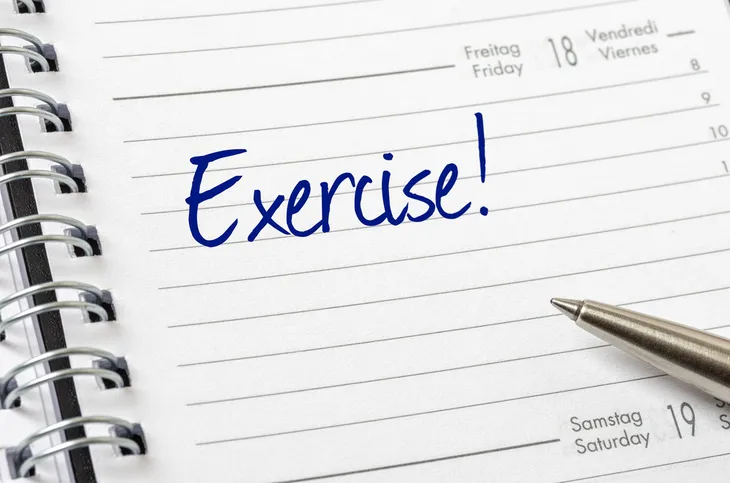 2. Map Your Routes
There's a certain feeling of accomplishment associated with completing a task. With running that can be achieved by starting at point A and successfully reaching point B. Now it might be just around the block a few times or it could be to grab a morning coffee at your favorite café—whatever the final destination is in your mind, let that be your guide.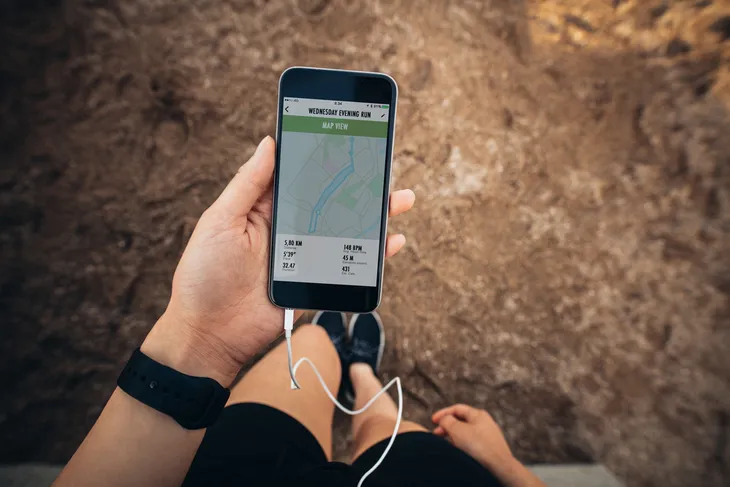 3. Invest in Comfortable Shoes
Running is just uncomfortable in bad shoes. You can end up with arch issues, blisters, and even falling if your shoes don't provide the proper support and cushioning. So spend the money and purchase a quality pair of running shoes. If you're unsure of what to buy, visit a specialty store where they will fit you for a pair to suit your feet and activity.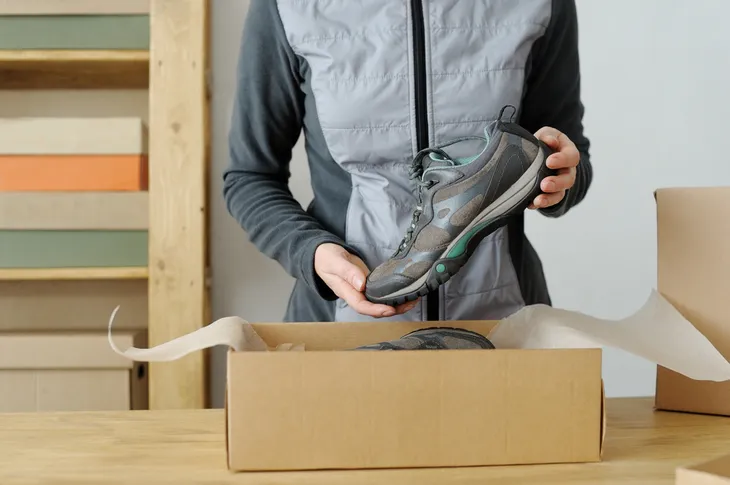 4. Pace Yourself
I'm guilty of this myself—expending too much energy too early and burning out half way into a run. That's why it's important to pace yourself. This will take time to become familiar with your body and your level of fitness, and you may start at a slow jog or just walking until you ramp up to your full running pace that will take you all the way through.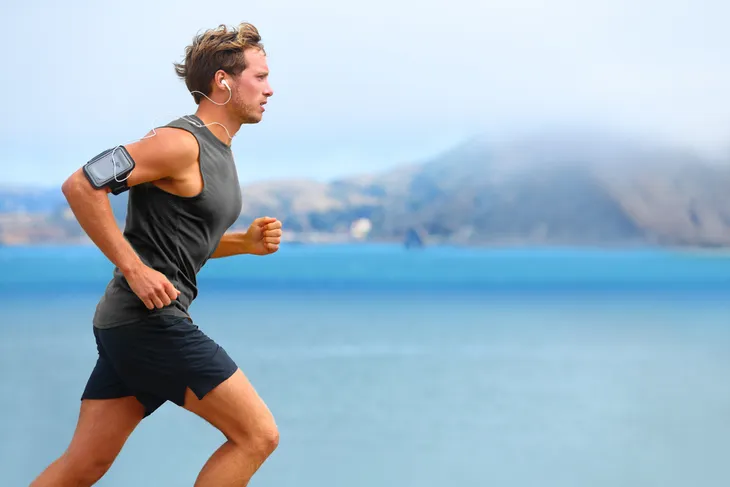 5. Concentrate on the Positive
The worst thing you can do is get frustrated and take your running set-backs out on yourself. If you have a bad run, take it for what it is and start again tomorrow. Don't focus on how slow you run or how short a distance you run compared to others. Instead, consider yourself lucky that you can run at all and focus on small improvements each and every day.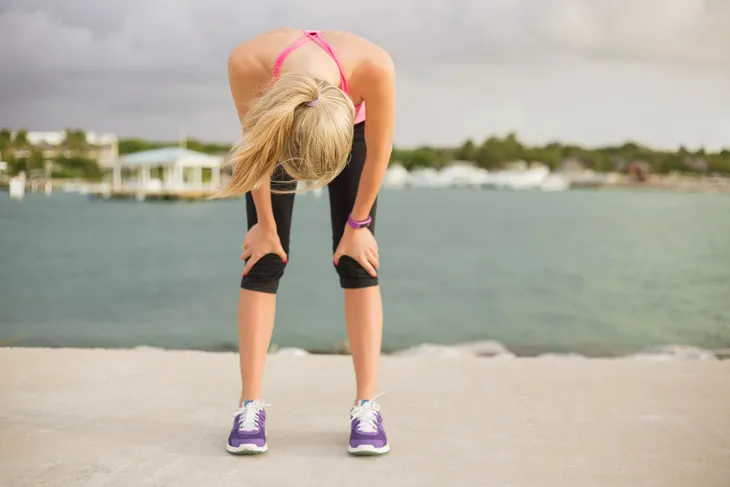 6. Choose a Scenic Route
This is imperative for me, and when you think about it, running is a lot nicer in visually stimulating surroundings. So pick a local park, beach, or forest trail with a smooth, soft running surface and beautiful scenery. The visually-positive surroundings will transcend to your mental attitude towards running.
7. Find a Rhythm
Finding your personal rhythm can be tricky business at first. I sing a favorite song in my head, but others actually strap on an iPod and a set of ear phones to listen to a customized running playlist. Whatever your running fuel, use it to find a comfortable, smooth rhythm…you'll know when you've found it.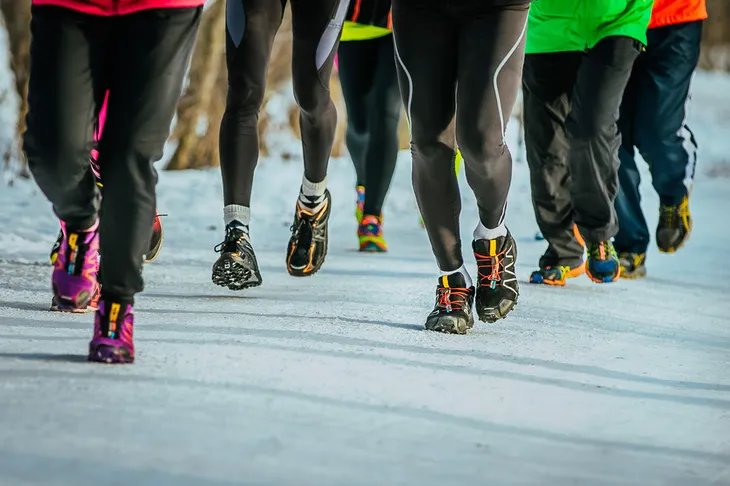 8. Mix Up Your Runs
Running can get pretty dull and unmotivated if you run the same route every single time. Instead, mix things up by running in different surroundings. This will rejuvenate your runs and help you find new motivation.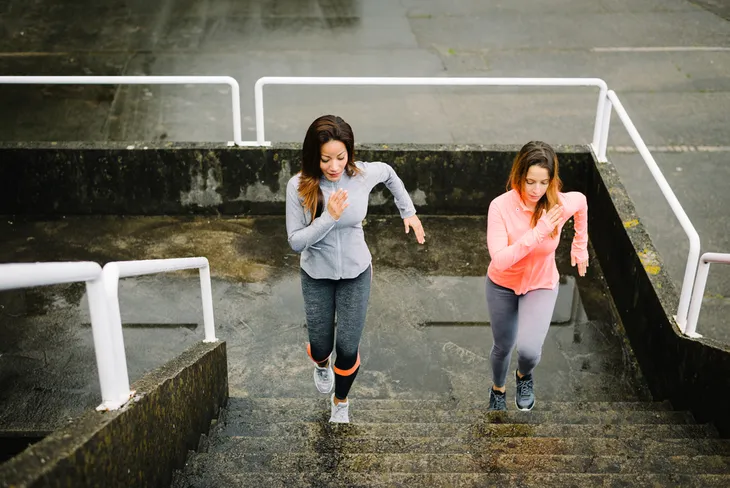 9. Vary Your Workout Times
Along with mixing up your running spots; mix up your running times as well. At least at first! This will help you find your most energetic times. For instance, I used to run after work, but once I started running first thing in the morning, I realized that I had a lot more energy and felt more enthusiastic throughout the entire day when I ran in the AM.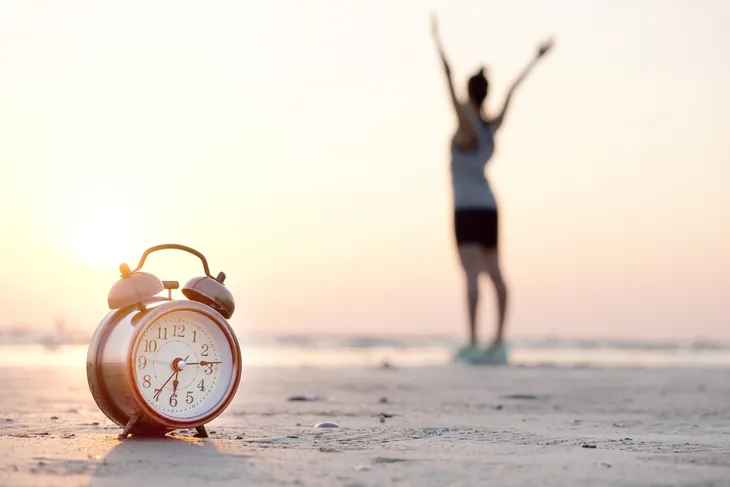 10. Don't Time Your Runs
I'm under too much pressure when I time my runs. Instead, I prefer the freedom of running without a strict time limit or pace. This has helped me run farther and faster, and to improve my workouts in ways a tight timeframe wouldn't have allowed for.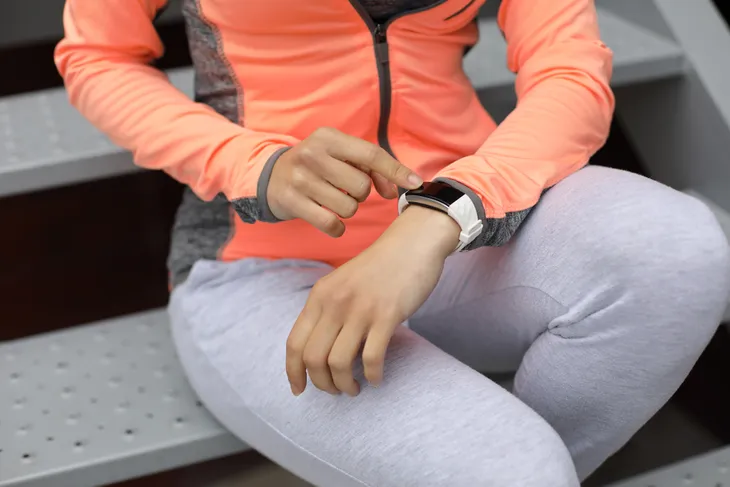 11. Make Running Your Refuge
I don't get weekly spa treatments, massages, or meditate. And I don't have to because running is my refuge from stress. I use running as my quick escape from family obligations, work obligations, and social pressure. Running is my "me time"!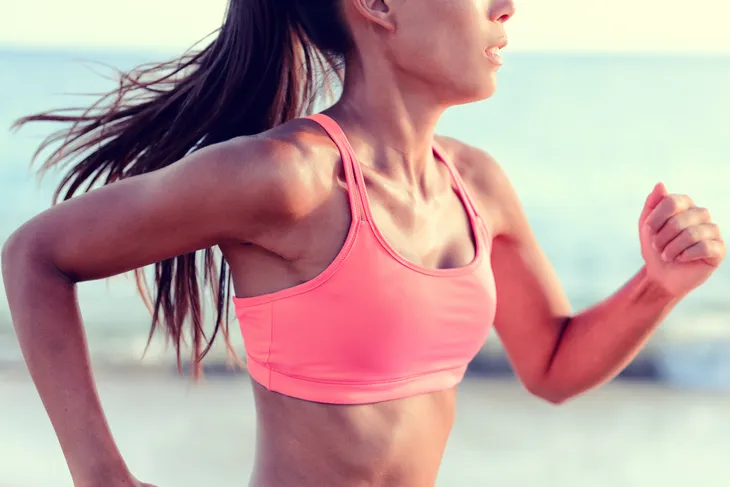 12. Look Good Running
You might think those runners in color coordinated outfits look foolish, but there is something to looking good and feeling good. A new, comfortable running bra and pair of shorts might be an expense, but it will likely provide the ego boost to help you enjoy your workouts that much more.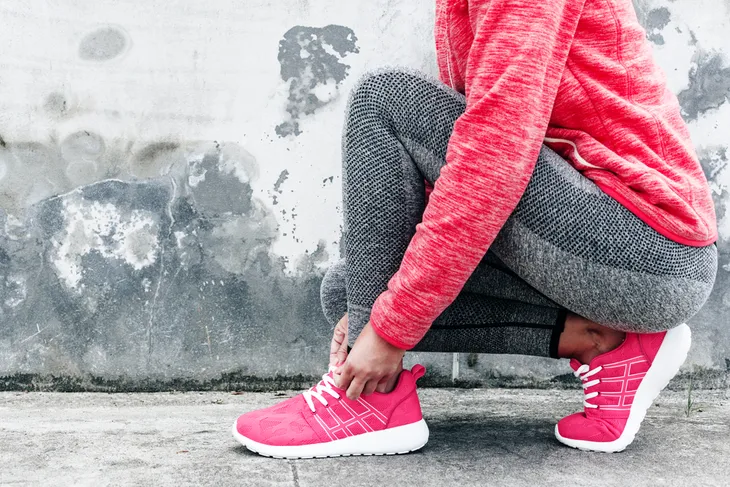 13. Give Yourself a Good Stretch
Stretching at the end of your runs (or if you get a cramp mid-run) is important to keep your muscles loose and your body pain free. Be sure to take 5 to 10-minutes at the end of your run to stretch out your muscles (especially your hamstrings and quadriceps) as a reward for all of your hard work. Not only will it feel great; it will prevent muscle pain so you can run with ease again tomorrow or the following day.