Having a child who is diagnosed with type 1 diabetes can be extremely overwhelming and a little scary for a parent. It definitely comes with its fair share of challenges. While it may require a few new rules and norms around the house, luckily it doesn't have to affect their quality of life, or yours.
Type 1 diabetes may be a lifelong condition, but with the right support and knowledge at hand, it doesn't have to get in the way of enjoying all the regular things life has to offer. To help you as a parent of a child with type 1 diabetes, below is an explanation of 8 hurdles you will likely experience throughout your child's life and how you can attempt to overcome them.
Want diabetes content delivered straight to your inbox? Sign up for our Diabetes newsletter and receive exclusive news and articles written from our team of diabetes experts.
Energy
Sports and exercise are natural parts of childhood. Exercise is also an important part of diabetes treatment. That said, exercise also causes blood sugar levels to drop, which can have a negative effect on your child's energy, says Get Real Health.
Before your child begins any new sport or activity, it's important to consult with your doctor to see if you need to adjust your child's meal plan or hormone doses to compensate for the increased activity. Checking blood sugar levels throughout their activity and communicating with coaches beforehand can also help to accommodate your child's needs.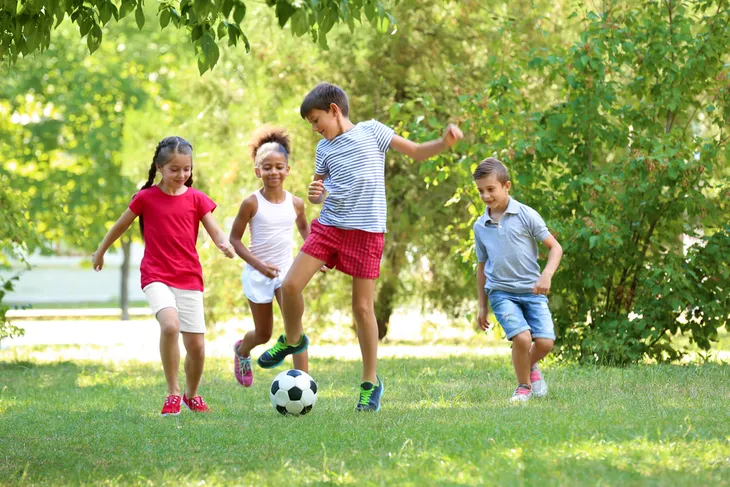 Food
Some foods are better than others for managing blood sugar levels. These foods include nutritious, low-fat, high-fiber foods such as fruits, vegetables, and whole grains, although your doctor or dietician will recommend foods specifically tailored to your child's age, activity level, schedule, and preferences.
Knowing how different foods affect their blood sugar levels also helps your child understand how much of the hormone that regulates glucose in your blood they need to give themselves to properly metabolize the foods they've eaten. Explaining this to your child early on (and to teachers, coaches, and any other people feeding your child) can help make sure that no matter where they are or what options they have, they know what they should and should not eat.
You should also remind your child to always have a sugary snack on hand in case of hypoglycemia (low blood sugar).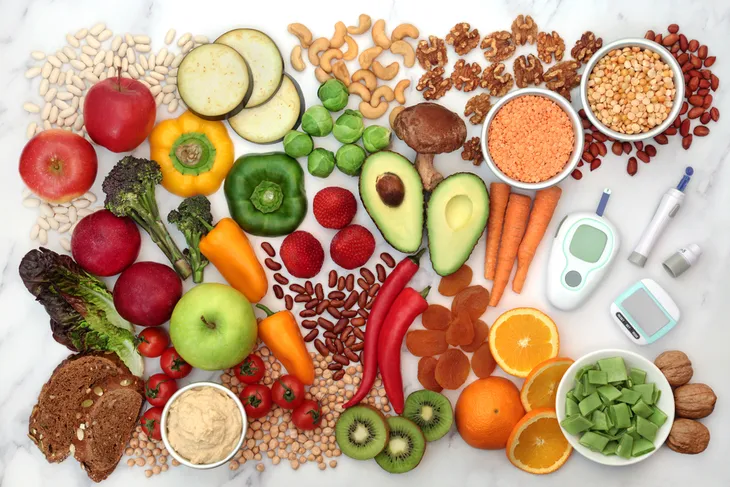 Responsibility
Upon the onset of diabetes, it's important as a parent to oversee treatment and dietary choices, but as your child grows older and becomes more familiar with their condition, it's important to gradually allow them to manage their diabetes.
This starts with helping them understand the condition itself. According to Get Real Health, type 1 diabetes happens when the body's own immune system mistakenly destroys the beta cells in the pancreas causing an inadequate production of the hormone that regulates glucose in the blood. Glucose acts as a main source of energy for the cells that make up muscles and other tissues. When glucose builds up in the bloodstream instead of being delivered to the cells, bad things happen. As a result, people with diabetes have to provide their bodies with a life-long, external source of the hormone that allows glucose to be used as energy.
Beyond this, your child needs to understand how the foods they eat affect blood sugar levels, how the medications work, what the dose should be, and when to administer.
Especially during adolescence, where wearing visible monitoring devices and eating healthy food can otherwise seem like a death sentence, a solid understanding of their condition can help your child feel like they're in control, which encourages them to maintain their treatment.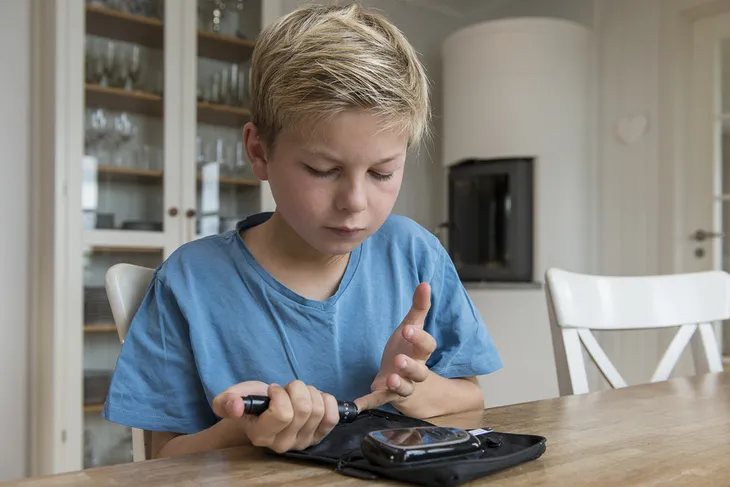 Parties and Events
Your child will have the opportunity to attend many parties and events throughout their childhood. During their younger years, you will only have to worry about the food at these parties and events not fitting within the dietary guidelines for people with diabetes. As a parent, to avoid having your child feel left out or having no other choice but to eat potentially harmful foods (candy, chips, soda, etc.), it can be helpful to arrange beforehand low-carb, more diabetes-friendly food options.
As your child grows older and begins to attend parties that possibly offer alcohol, it's also important to make sure your child understands that certain alcoholic drinks, particularly carb-heavy drinks like beer, wine, and mixed drinks, can also affect blood sugar.
With a little change in perspective, candy-heavy events like Halloween and Christmas can also be enjoyed as usual. You can stock up on and use candy obtained during these holidays to treat occurrences of hypoglycemia.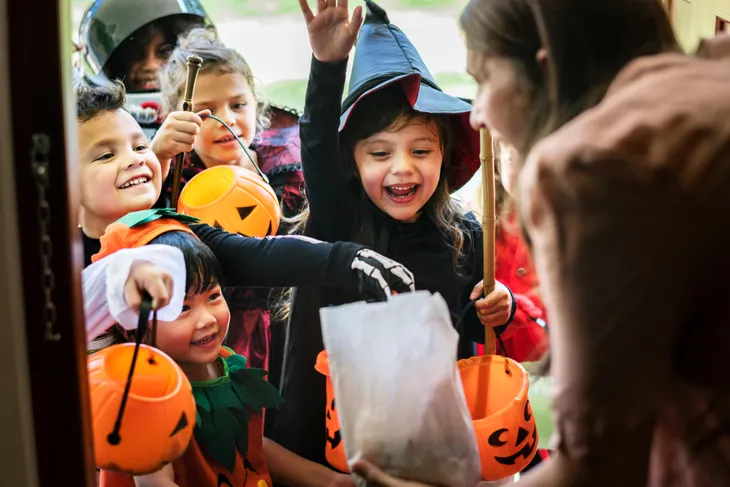 Oral Health
One of the symptoms of diabetes, specifically high blood glucose levels, is the accumulation of bacteria or plaque on your child's gums. Without proper upkeep, this can lead to things like gingivitis and gum disease, says Get Real Health.
Children don't want to brush their teeth in the first place, so it's crucial to pay extra attention if your child has diabetes and make sure they brush at least twice a day and floss daily. To make things more fun and encouraging, you can use flavored toothpaste, electric toothbrushes, musical toothbrushes, and brushing as a family.
Even if you see your child brushing and flossing every day, it's important to visit a dental hygienist every 6 months and share with them your child's blood glucose scores and A1Cs (a 3-month blood sugar average) to be safe.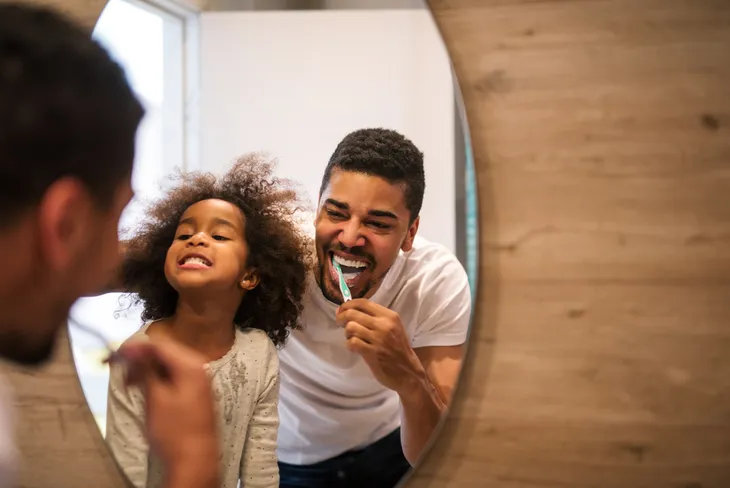 Classmates and Other Children
Naturally, other kids are going to be curious about your child's diabetes. To help demystify diabetes for other children and make your child feel less like an outsider, you as a parent can take measures to educate your child's classmates about diabetes.
This can be done in the classroom with the help of a medical professional (ask your doctor) and answer questions about why people with diabetes have to eat differently, why they have to prick themselves with a needle, and any other questions that might arise.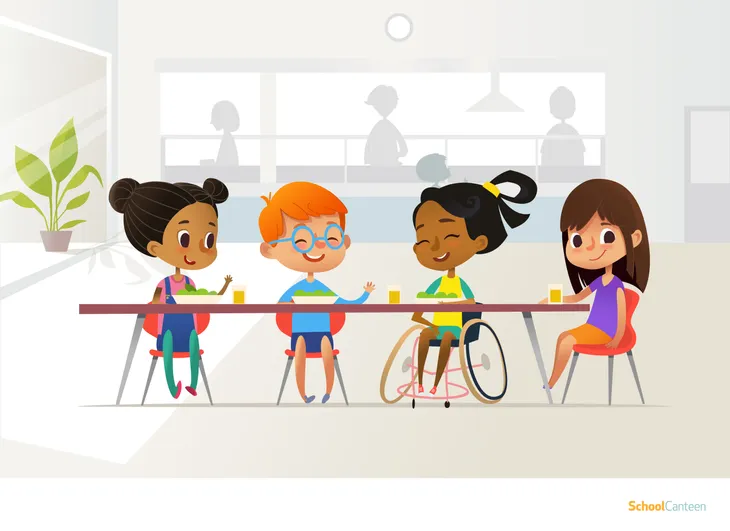 Needles
Especially during the younger years, needles can be scary for children. When you consider the fact that needles are a necessary part of diabetes treatment, this can make treatment very difficult.
To help alleviate any fear of needles, ask your doctor for clear explanations of why needles are necessary for diabetes treatment. Many doctors also allow children to practice on stuffed animals to become more comfortable with needles.
The use of smaller, less scary-looking needles can also help to reduce pain and calm injection fears.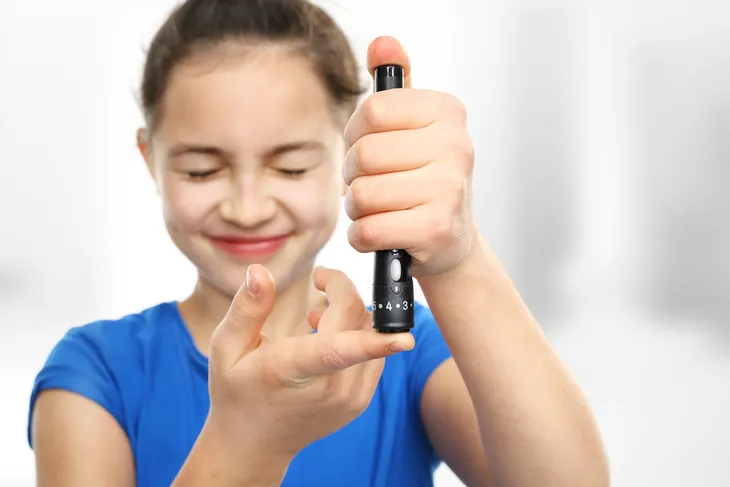 Sleep
Sleepless nights come with the territory of being a parent, but this is even more so the case for parents of children with diabetes.
With multiple blood sugar checks required every night, it can be helpful to divvy up the work in shifts to maintain sanity. The exact checkup times throughout the night will be different from case to case, but an example might take the form of one parent checking levels closer to midnight/early morning, and the other parent checking closer to wake up time.