Is your mind constantly bouncing from thought to thought? Do you feel like you have so many things going on that you can't focus on the important elements in your life? The stress of clutter in your brain can greatly impact your life. While completely avoiding stress isn't possible, you can learn to declutter your life to focus your attention on what's important.
To declutter your life you'll need to make a plan and stick with it. It will take time and is a long term process versus a short term solution. But once you get going, the relief from letting go of the stress and clutter will feel therapeutic. Take a look below at our suggestions on how to reduce stress and declutter your life.
Just Say No
Our lives are full of amazing opportunities and it's hard to turn them down. But when you have work, friend, family, social, and volunteer commitments you become bogged down with stress and strain. If you are feeling the stress of overcommitment it's time to take a good look at your schedule and declutter it.
Start by writing down all of your commitments. Seeing them in writing in front of you will help visualize what you've agreed to and how it is affecting your life. Once you have your list, then you need to decide which commitments are necessary or bring enough joy that they are worth keeping. Ultimately, learning to say no to commitments that you don't have time for or don't enjoy will help you keep your life in order and produce less stress.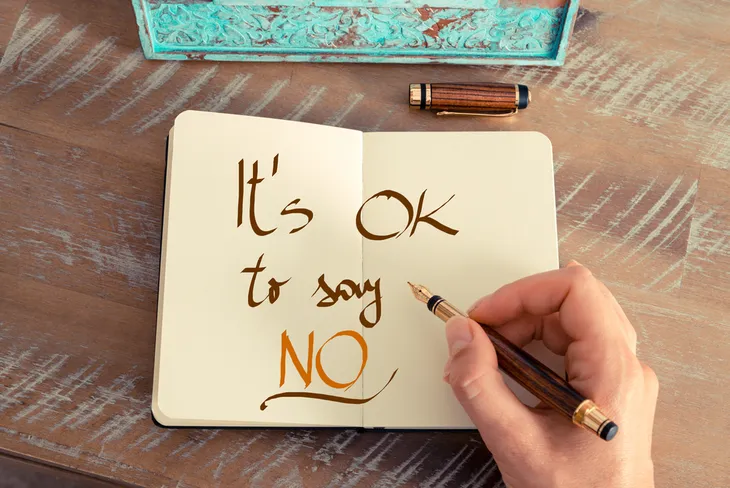 Follow a Routine
If your daily life is a set of tasks that get done without a plan then it's time to develop a routine. Without a routine, you don't have a schedule that guides you through your day. Tasks can be missed and it is easy to become distracted by irrelevant details.
Grab a pen and paper and write down everything that you need to do in a day and week. Organize those tasks into daily and weekly routines. Keep these routines somewhere where you'll see them each morning, like near your coffee maker or even on your bathroom mirror. The key to decluttering your life is keeping it organized and knowing what to expect. Having a routine will help you keep your life moving forward while ensuring you've got a plan on how to get that done.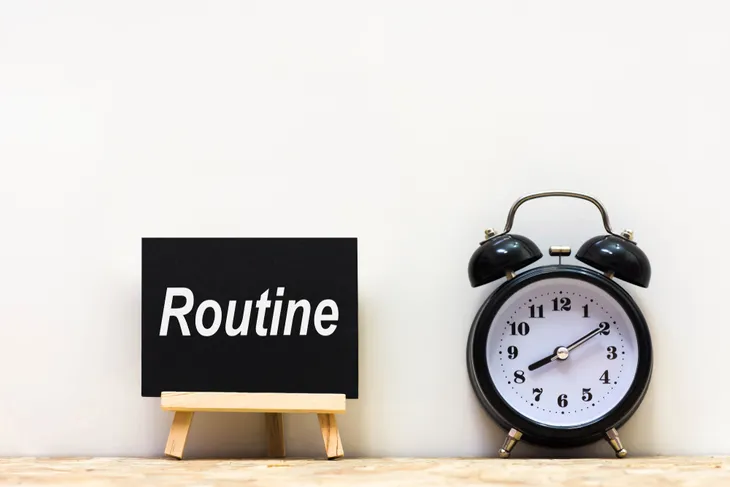 Set Goals
As you move through life it's important to have goals to keep you on track. Without goals, you'll spend your time moving from moment to moment without actually achieving anything. Take charge of your life by prioritizing your goals and determining what matters the most to you.
Start off by making a list of your goals, both short term, and long term goals. They can be anything you'd like — work, life, relationship, physical or emotional goals. Then prioritize your goals and create a plan on how you are going to achieve them. You'll want to refer to this list frequently to keep you motivated or to adjust your plans as your life changes. Having clear goals will help set your life on the right path, giving you clarity.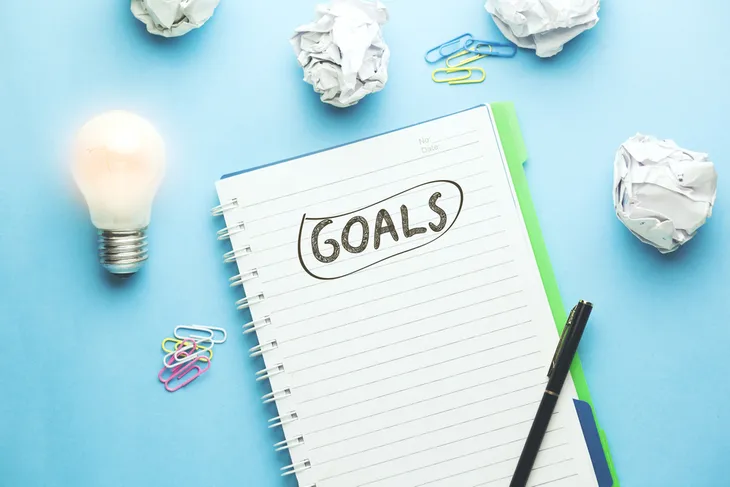 Journal
Keeping a journal is one way to let go of your thoughts and declutter your brain and ultimately your life. Forbes reported research from the Journal of Experimental Psychology: General that, "expressive writing eliminates intrusive thoughts about negative events and improves working memory." The researchers believed that this would declutter your mind for other tasks while helping you work through stress more efficiently.
Journaling can take many forms. There are no hard and fast rules on how your journaling should happen or what it should look like. Daily writing can help you release your stress and be a healthy way for you to work through emotions. Getting your thoughts on paper can finally let you release your worries, stress, and let you move on.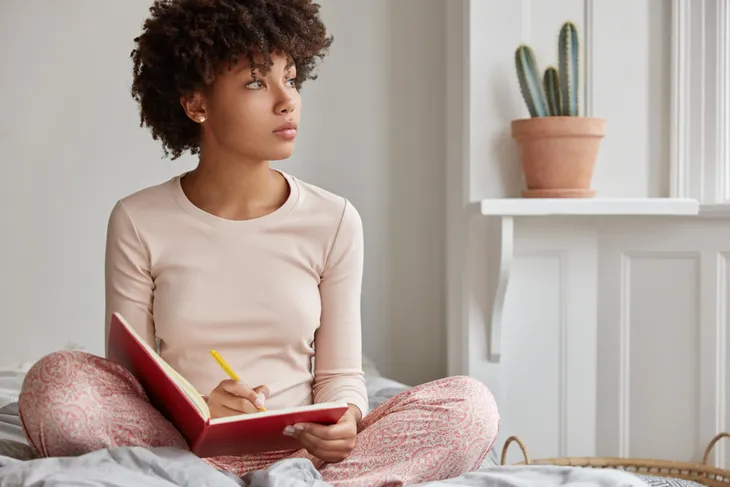 Focus on One Task
You might be the queen or king of multitasking but it can hurt you more than you think. Multitasking can prevent you from devoting your full attention to a single task causing you to never finish the job or to not do it well. Having multiple things going on at once can be stressful and create more clutter in your life.
It can be OK to occasionally multitask but it's time to buckle down and work on one project at a time. Make a simple to-do list and work on it systematically. Your brain will thank you for letting it focus on one job at a time and you'll be more likely to finish what you started.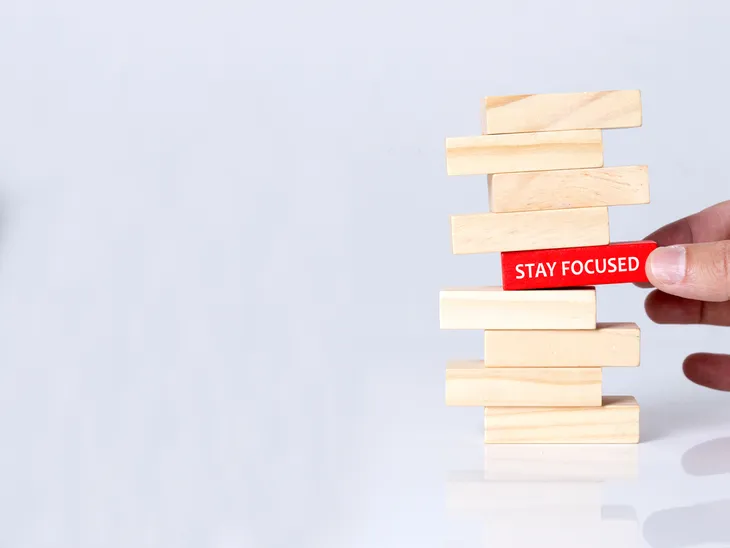 Reduce Social Media
Social media has become a consuming part of our lives. We spend countless hours scanning through information that fills our brains. The distraction of social media prevents us from forming meaningful relationships and takes us off track from our goals. It's time to reduce the amount of time you spend on social media to declutter our brains and reduce stress.
This can be done in many different ways. If you use multiple different social media platforms pick a couple to use and ditch the rest. Or choose a set amount of time each day that you can spend on social media. Whichever route you choose, less social media will open more time for more meaningful activities. (Here are some more Reasons to Start a Digital Detox).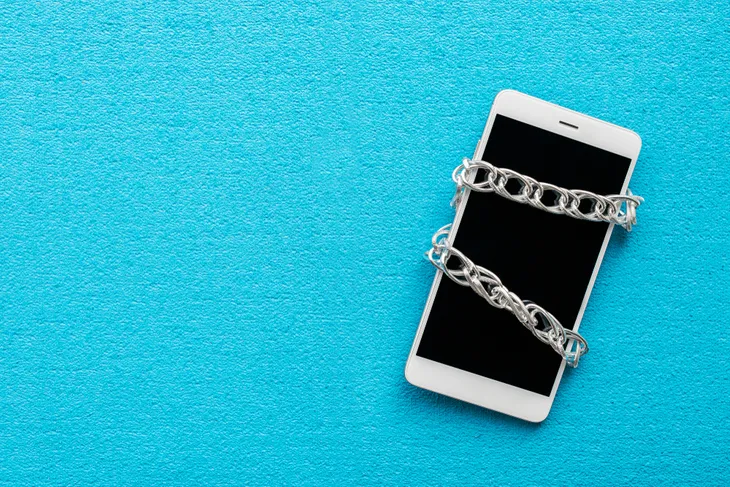 Take Time for Yourself
One of the best ways to minimize stress is to unwind by a little self-care. Your brain needs time away from all the stress of life, so silence your phone, turn off your laptop and let your brain rest. Find a calming activity for yourself and focus on you.
Empty a little space in your day for self-care. By decluttering your day from unnecessary projects you'll make time for yourself. This little bit of time can be spent meditating, going for a walk, or resting at home. Whichever way you choose to spend your time, make it a routine to gain the most benefit.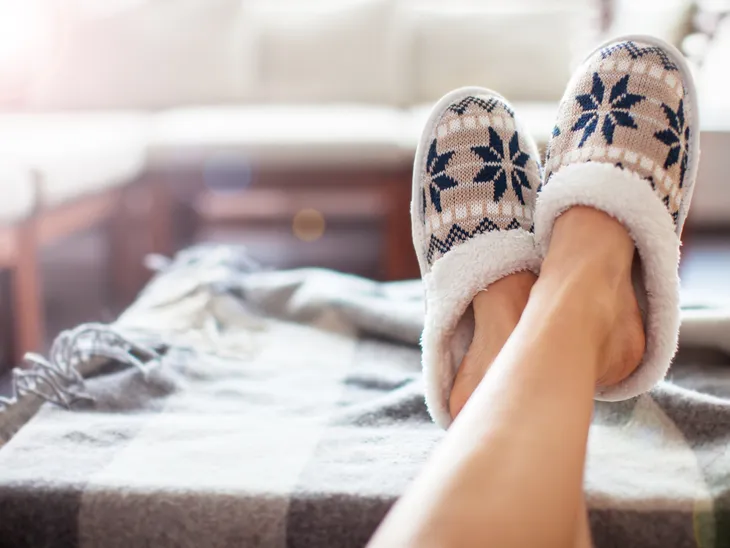 Use a Calendar
When your life has a lot of moving parts a calendar is an essential tool in reducing stress and managing your life. Jot down every activity into your calendar as soon as you learn about it. Each night before you go to bed double check your calendar for any events you have the next day. Using a calendar will help you clear your mind and give you a concrete way to keep yourself in order.
The type of calendar you use is completely up to you. Some people prefer a calendar on their cell phone, while others still like using the old paper version. Whichever one you pick the key is to stick with it and use it as much as possible. It'll feel great to write down important things in your calendar and then get to forget about them, releasing the stress of trying to remember every single activity.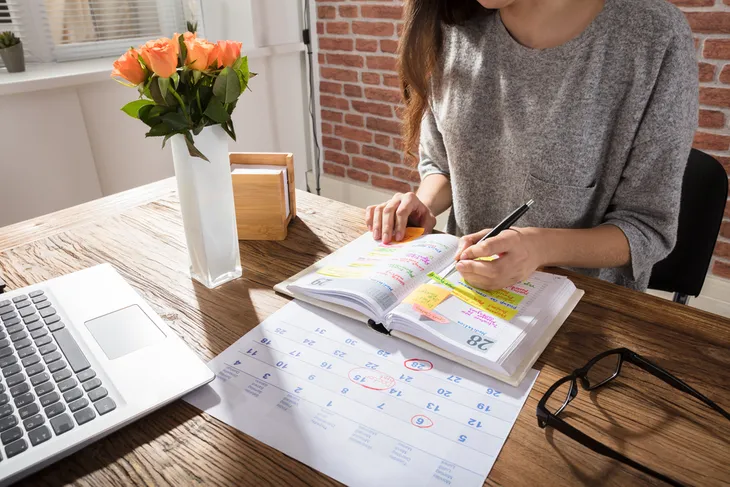 Keep Your House Organized
This tip could be its own article! Keeping your house organized and clean has been shown time and time again to reduce stress. Dishes in the sink, mail on the table, and clothes on the floor bring a sense of unrest into your home. It's time to pick it all up, come up with an organizational system, and finally declutter your life and home.
There are multiple home organizational theories out there. We recommend researching them to find one that works with your life. Some people choose a specific task and assign it to a day of the week. Like Monday is laundry, Tuesday is bathrooms, and so on. However, the only way you'll experience less overall stress is if you find a system and don't fall off of the wagon.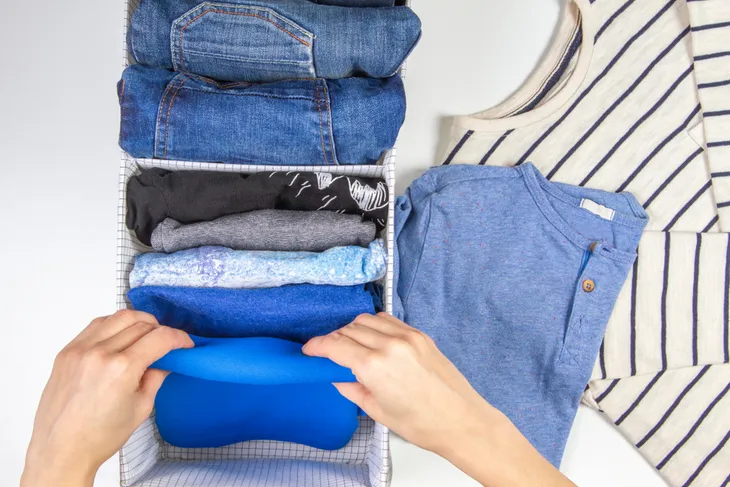 Declutter Your Workspace
Just like your home, your workspace needs to be decluttered to feel organized. Your feelings of unproductivity and disorganization can be caused by the mere clutter at your desk. Clearing up your workspace will adjust your mindset, helping you feel more put together, and boosting your productivity.
Go through all your papers and email tossing anything that isn't needed. Start a filing system for papers you need to keep and create organized files in your email. Move things off of your desk that you don't use on a daily basis, keeping the things you do within arm's reach. A decluttered workspace will make it easier to get your job done with less stress.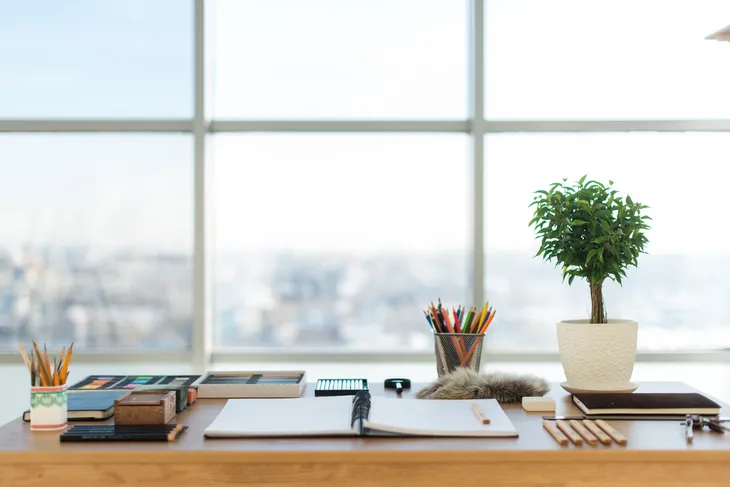 Remove Toxic People
Clutter in your life doesn't have to be stuff, it can also be people. If you are surrounded by people who are constantly bringing you down it's time to shed the negativity and release the stress. Toxic people are ones that are always negative and try to bring you down with them.
While you are in the process of decluttering your life, removing the toxic people will take a weight off of your shoulders by removing their burden of stress. The faster you move on from negative people the faster you'll release the stress.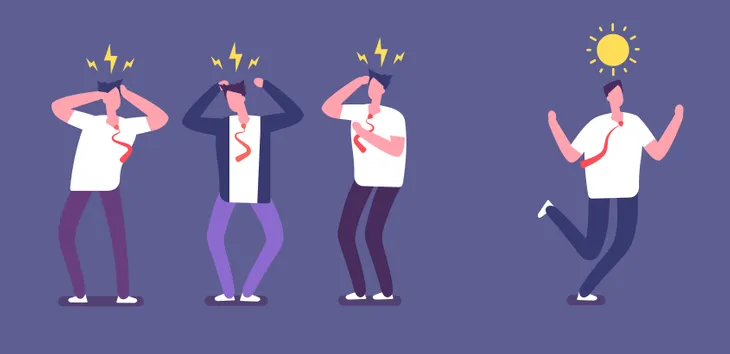 Remain Consistent
Stay consistent with these tips and you'll find less stress and have less clutter. We don't recommend trying every tip we've suggested at once. Pick a few and wait until they become second nature before you take on more tips. This will prevent you from becoming overwhelmed.
Start today and you'll see how quickly you can declutter your life and reduce the stress. Organization and consistency will be the key to your success. We can't wait for you to find happiness with these tips and become a more productive and successful person.