Everyone wants to look and feel their best, especially when it comes to their skin. If you've noticed that your skin is aging and beginning to sag, there are a few procedures that could help to reverse these effects. The question is, which one of these procedures will work best for you?
Both fat-grafting and HA injections have grown in popularity in recent years and work to add volume to the cheeks, lips, and face overall. Depending on your goals, one procedure may be better than the other for your specific concerns, so follow along as we compare the two and weigh their pros and cons.
What is Fat Grafting?
Fat grafting, sometimes known as fat transfer, is a procedure that removes fat from one part of the body and injects it into another. Typically this procedure will use fat from the hips, thighs, or abdomen and inject it into the face to plump hollow areas and smooth wrinkles.
The procedure begins with a mini-liposuction of the area with extra fat. Next, the fat is purified and prepared for injection. Lastly, the fat is injected into the face.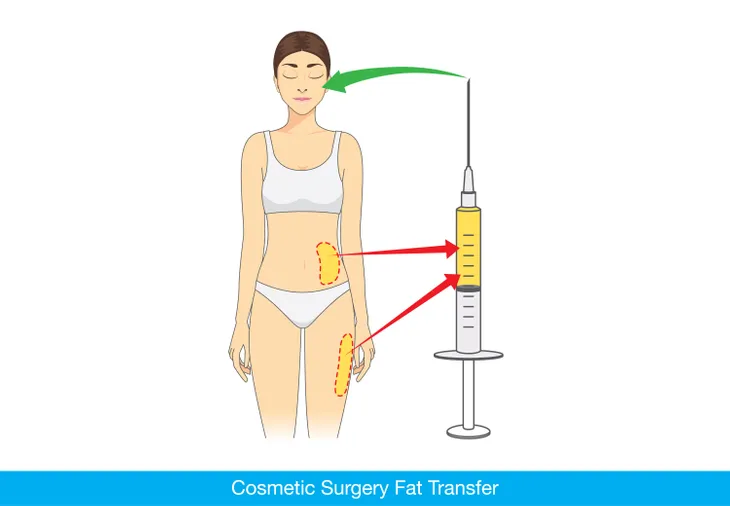 When does Fat Grafting work best?
Fat grafting provides patients with incredibly natural-looking results, but there are certain concerns that it works better for. Patients that are looking to correct sunken cheeks, eyelid bags, sagging jowls, thinning features, or a general loss of fullness will benefit greatly from a fat grafting procedure.
Patients that are looking for a more sculpted, contoured appearance will also benefit from fat grafting in the areas of their jawline, lips, or cheeks.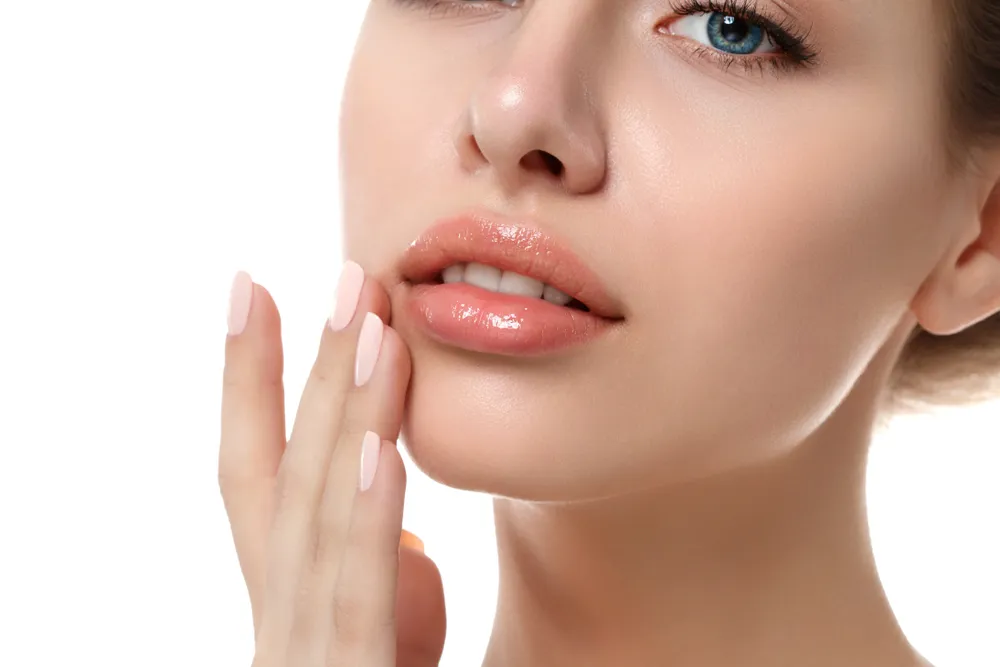 Pros of Fat Grafting
There are multiple pros of fat-grafting that patients should be aware of when deciding whether this procedure is the right fit for their desired outcome. Here are a few:
Fat is the safest, most natural filler available
Results can be long-lasting since the fat that survives the injection process becomes living tissue
The procedure allows the opportunity to improve body contour by removing stubborn fat from hips, thighs, or abdomen
Long-term costs to maintain volume are less than alternative methods such as filler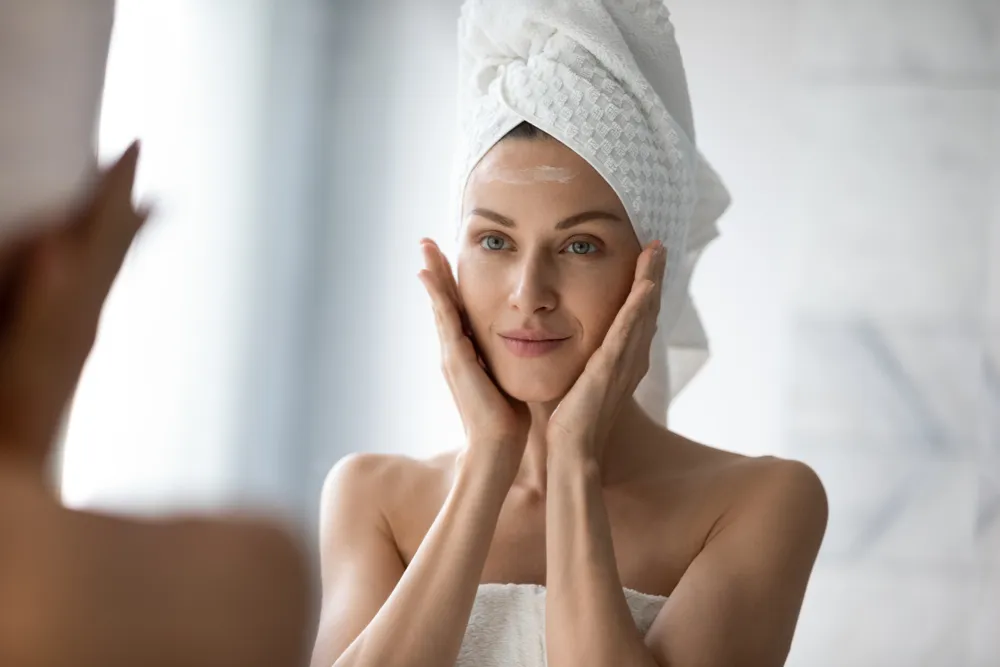 Cons of Fat Grafting
Alongside the pros, there are also a few cons that patients should be educated on before booking this procedure. Below is a breakdown of a few major cons to fat-grafting for the face:
The patient must undergo surgery and anesthesia
Fat-grafting involves surgery on a secondary part of the body where the fat is extracted
Short-term costs are more expensive than alternative methods such as filler
Downtime is longer due to bruising and swelling
Risk factors such as lumps and irregularities are more difficult to treat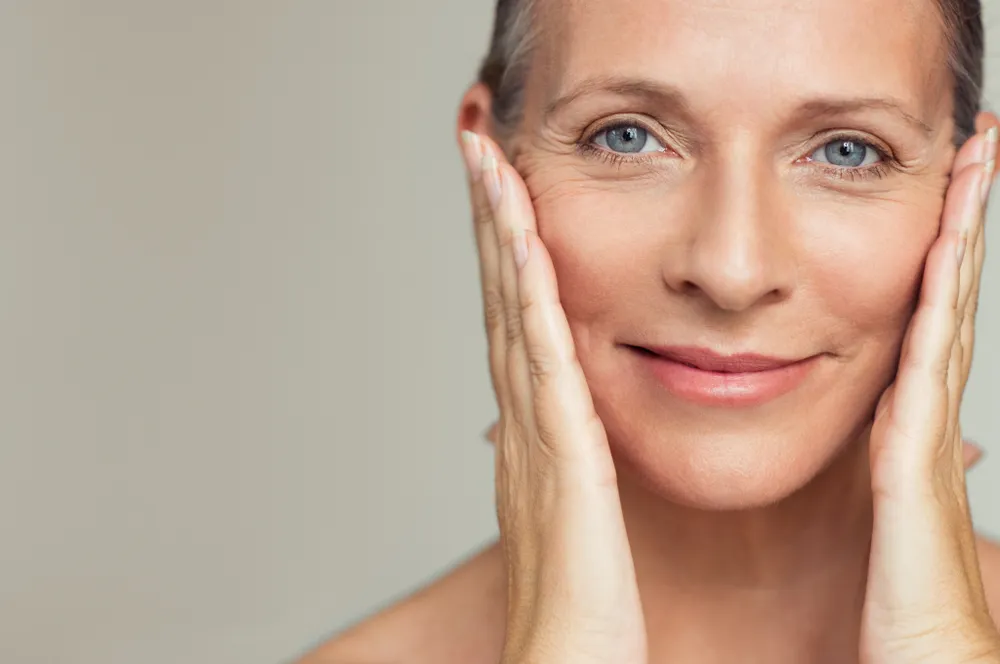 What are HA Fillers?
Alternatively, dermal fillers are substances that are injected into the skin to temporarily decrease signs of facial aging and restore volume. Dermal fillers require no surgical procedure and can easily be dissolved if the results are not as expected.
These fillers often use hyaluronic acid (HA) products such as Juvederm and Restylane which need to be touched up every 6 to 12-months. Other semi-permanent HA options like Sculptra and Radiesse can deliver results for upwards of two years.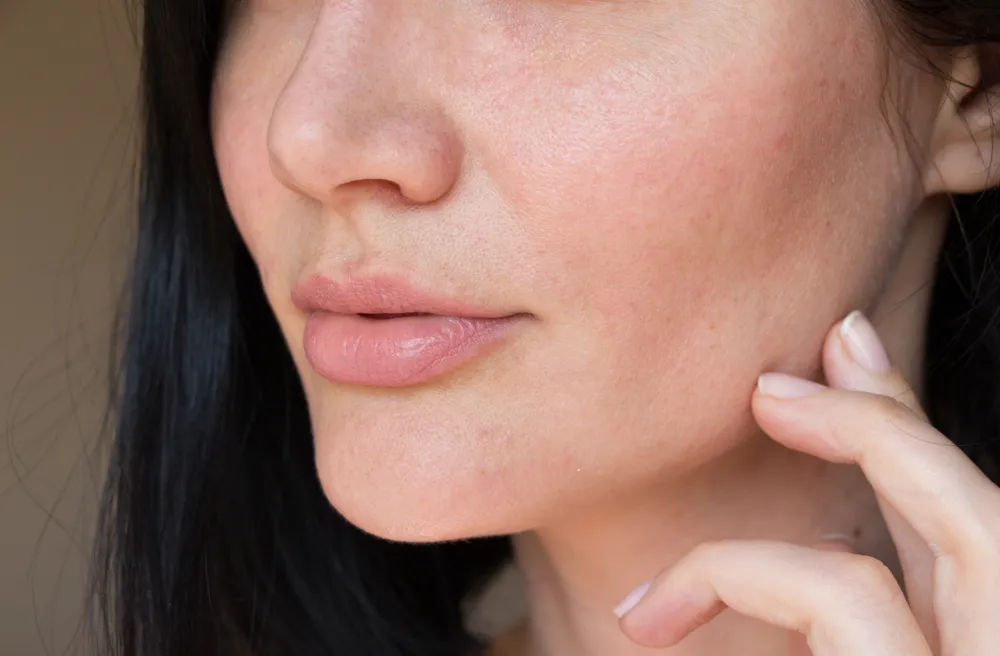 When do HA Fillers work best?
HA fillers work well to rejuvenate areas of the face that have lost volume amid the aging process. It's most commonly used to plump the lips, cheeks, and under the eyes. HA fillers can also work to reshape the nose or sculpt the jawline.
Patients that are looking for a cost-effective way to experiment with facial rejuvenation will benefit greatly from the HA filler method. While the results may be temporary, they can address many specific concerns and also give the patient an overall more refreshed appearance.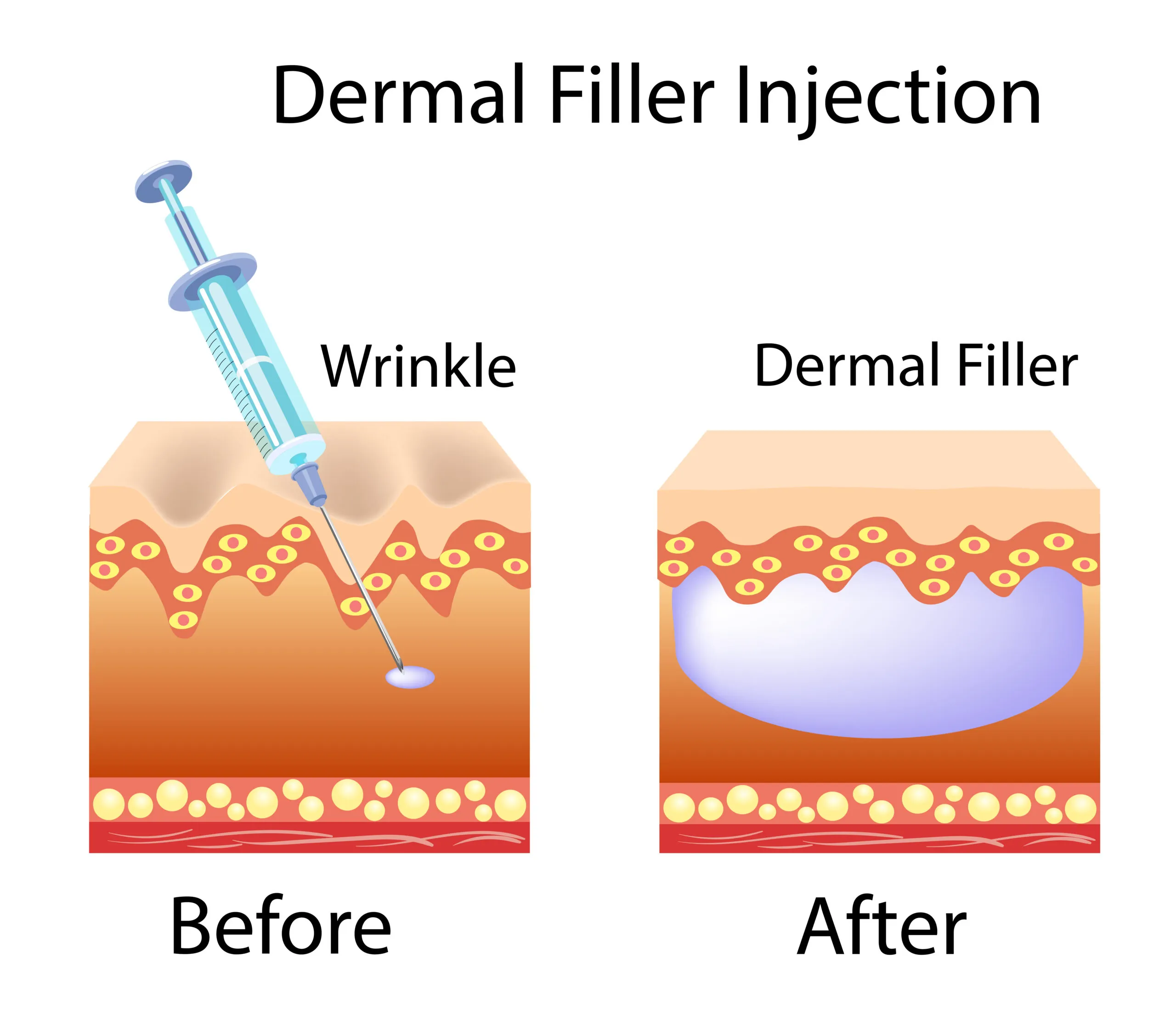 Pros of HA Fillers
There are multiple pros of HA fillers that patients should be aware of when deciding if this procedure is right for their needs. Here are a few:
Popular HA fillers Restylane and Juvederm have been proven to be extremely safe
The procedure only requires topical anesthesia and can be completed in a short amount of time
There is typically little to no downtime following the procedure
Short term costs are much lower than fat grafting
HA fillers are reversible if the desired result is not achieved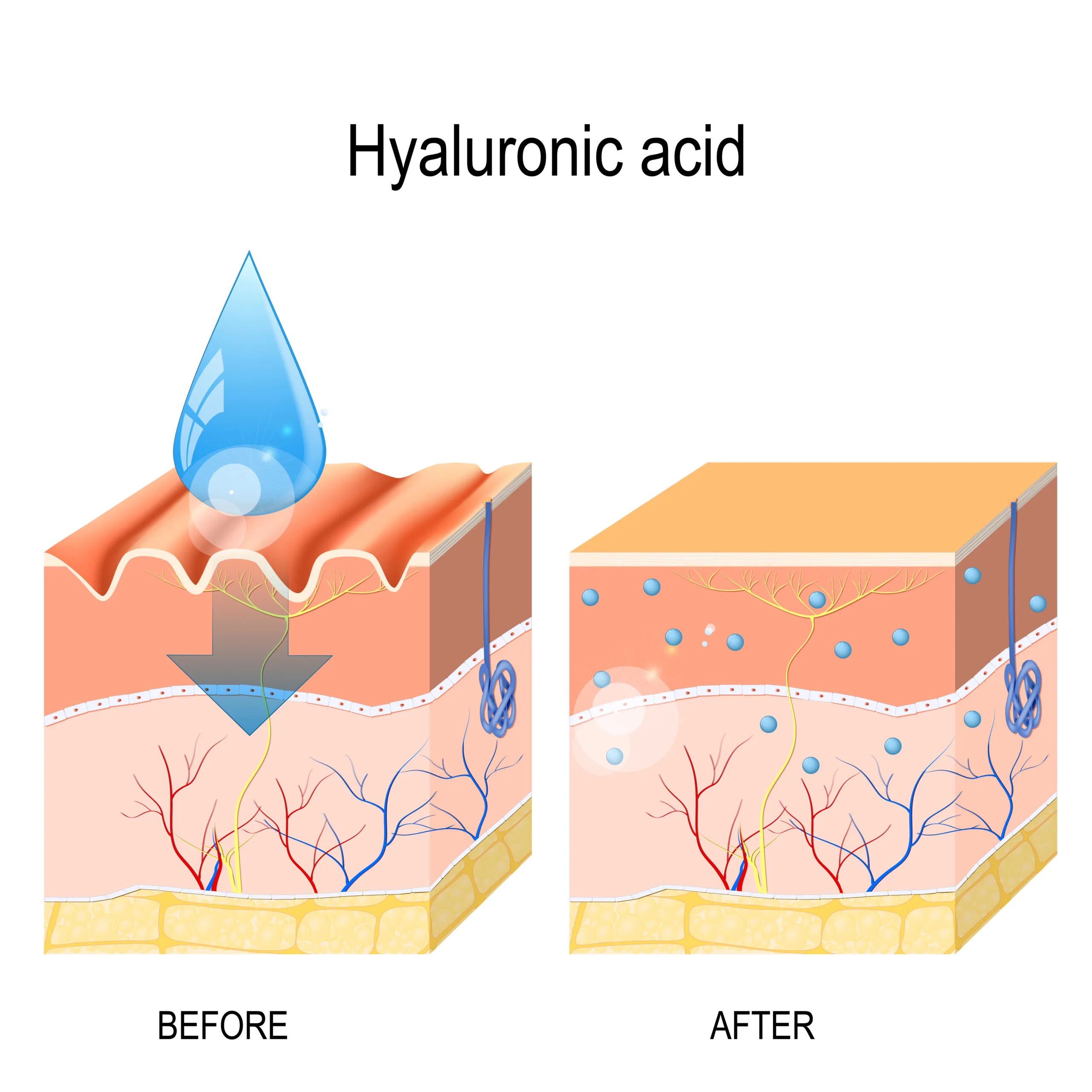 Cons Of HA Fillers
With pros always comes a few cons as well. Check out our breakdown of a few of the cons patients should know about before booking their HA filler appointment:
HA fillers are temporary and will require maintenance appointments
Long-term costs of filler will be more expensive than fat grafting
Though rare, there is a small risk of an allergic reaction to the dermal filler that is non-existent with the fat-grafting method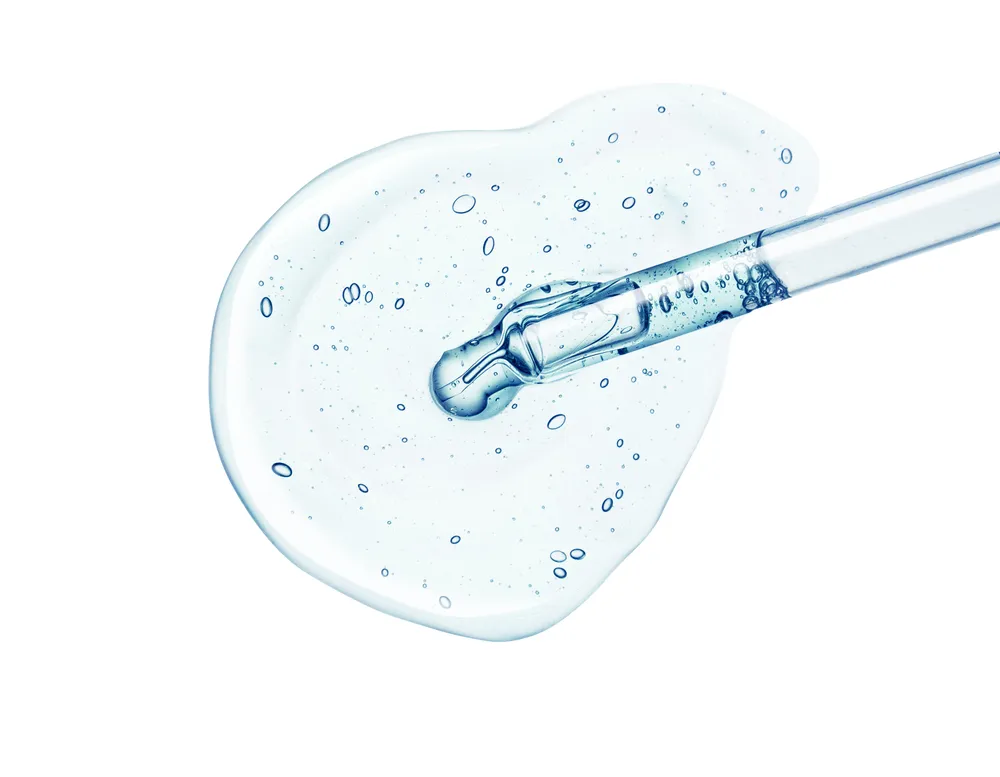 Fat Grafting vs. HA Fillers
When it comes to deciding whether fat-grafting or HA fillers are right for you, it's important to know the pros and cons of each and be educated on the procedures. Overall both dermal fillers and fat grafting offer facial rejuvenation and contouring results.
Filler offers an immediate result but requires maintenance appointments since the results are temporary. Fat grafting is more invasive since it requires two procedures and results may not be fully revealed for three to six months. With fat-grafting, however, the results are permanent once the graft becomes established with occasional touch-ups required as the aging process progresses.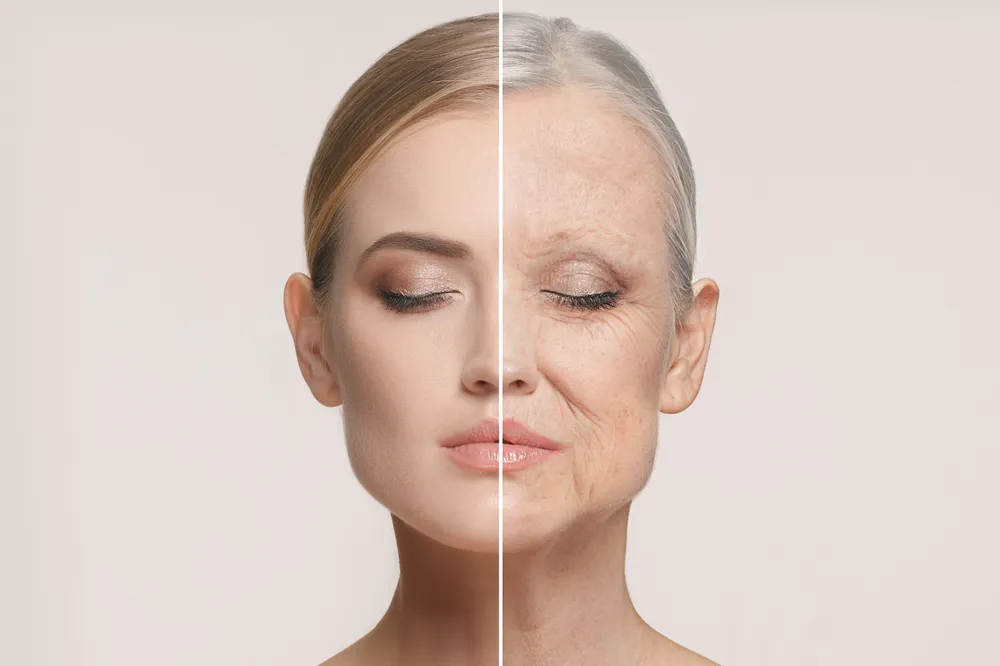 Cost Comparison Breakdown
A cost comparison is another consideration that patients should keep in mind when selecting between the two facial rejuvenation methods. According to Aedit.com, the average cost of facial fat grafting is $5,000, but this varies depending on the area being treated.
On the other hand, the cost of dermal filler varies between $250 and $1,500 per syringe. The exact cost depends greatly on which product is used and how many units are required. Patients must keep in mind, however, that the results of dermal filler are temporary and maintenance appointments will be required, which could end up costing more in the long run.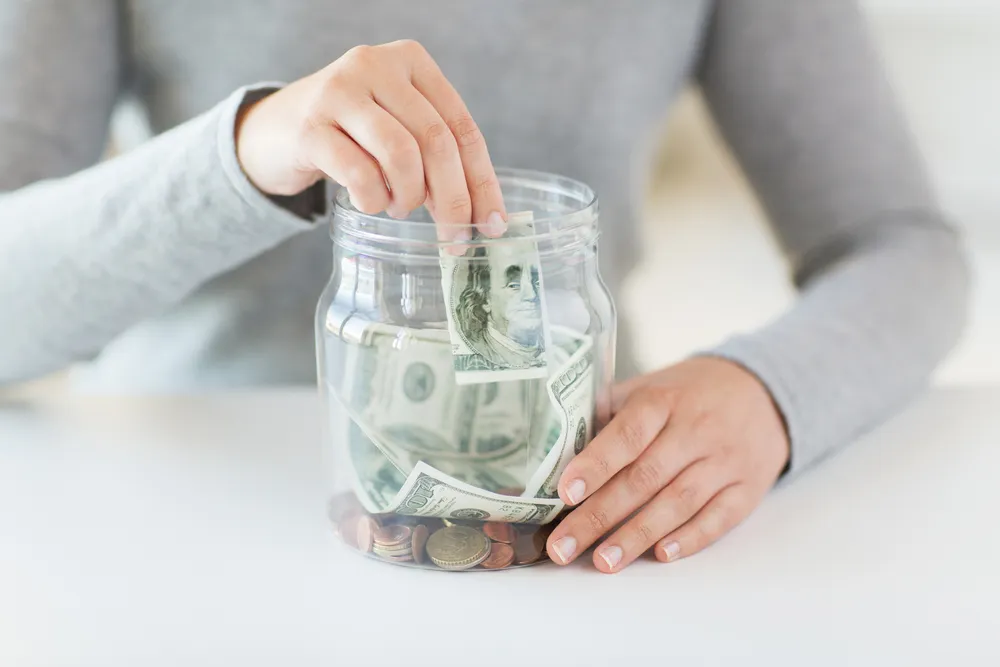 Recovery Comparison Breakdown
Another major difference between the fat grafting and HA filler methods is the recovery process. In terms of fat grafting, patients can expect to arrange 7-10 days off work and social activities following the procedure. Patients should also avoid strenuous exercise for several weeks. When it comes to results, patients should notice full results after about six months once the swelling and bruising subside.
The recovery process for HA fillers is much less intensive than fat grafting. Downtime after HA fillers is little to none, though patients may be told to avoid exercise for 24 hours while the filler sets. Patients should notice results immediately.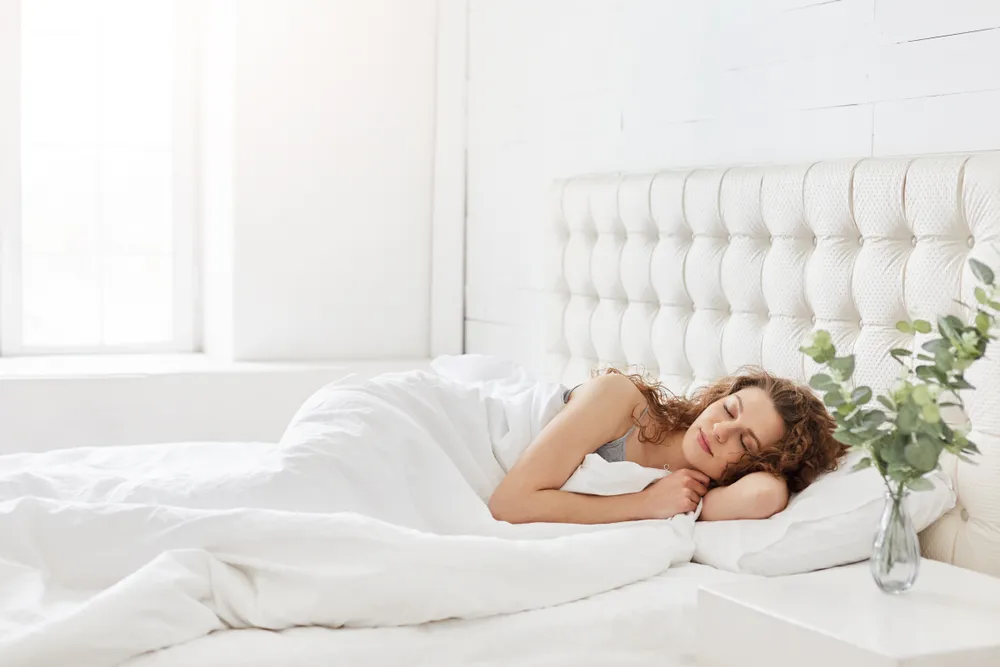 How to Decide What Procedure is Right for You
Ultimately, the decision is up to you when it comes to deciding what procedure would best suit your needs. If you're looking for a long-term solution and are willing to pay for it, facial fat-grafting may be the right option. If you're looking for something more cost-effective with a quicker recovery period, HA fillers might be the procedure to look into.
It's important to weigh the pros and cons to see which method will suit your lifestyle and desired results. Be sure to consult a professional who can evaluate your needs and help you make the decision on what type of facial rejuvenation method is right for you.