Aging skin is a normal part of the process of getting older. It's common to notice wrinkles and sagging skin as we age, but if you're looking to reverse these effects, a facelift might be a good option for you. The s-lift, in particular, has grown in popularity in recent years since its a mini-version of a traditional facelift.
An s-lift can help patients achieve a youthful, lifted appearance in the lower face while smoothing fine lines and wrinkles. If you're interested in learning more about an s-lift and whether it's right for you, read on as we break down everything you need to know including cost, recovery time, and more.
What is an S-Lift?
An s-lift is a modified version of a mini facelift. It gets its name from the type of incision that is done during the process which is in the shape of an "S." The s-shaped incision begins at the hairline in the temple region and is continued both in front and behind the ear.
This procedure targets sagging skin and works to lift the lower face, cheeks, jowls, and neck. This procedure is less invasive than a traditional facelift and restores a more youthful and refreshed appearance to the skin.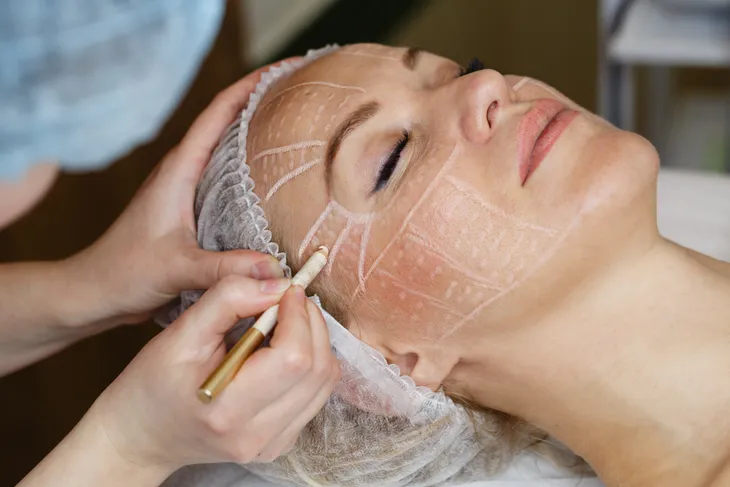 S-Lift vs. Traditional Face-Lift
According to the Plastic Surgery Institution of Washington, an s-lift and traditional facelift differ from each other in how invasive they are, the areas they target, and the recovery time. As mentioned previously, an s-lift uses a method where the incision is created at the temple reaching to the back of the ear. A traditional facelift, on other hand, uses an incision that starts from the temple and goes around the ears, and extends to the neck. Since the incision of the traditional facelift is larger, it can create more comprehensive, dramatic results for the entire face whereas an s-lift specifically targets the lower face.
Overall, an s-lift is much less invasive since the incision itself is smaller and the procedure as a whole takes less time to complete. This also means that the s-lift has a reduced recovery time in comparison to the traditional facelift method.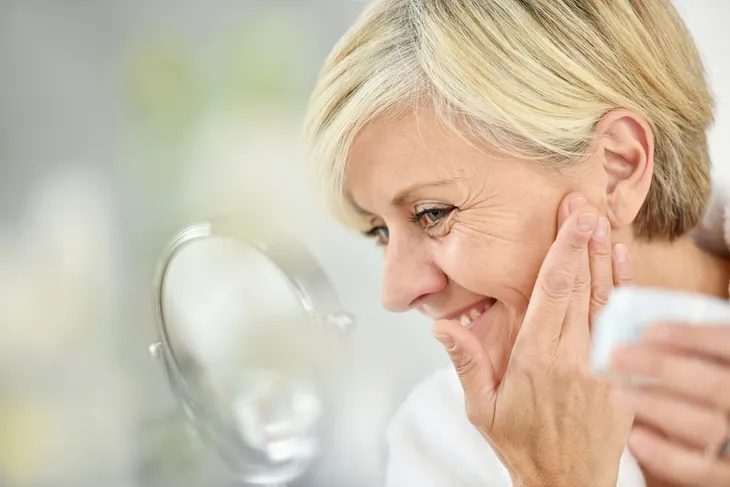 S-Lift Cost
According to Aedit.com, a mini facelift ranges in cost from $3,500-$8,000. An s-lift is a variation of a mini facelift that's given its name for the specific incision shape, but the price range is still within the same range.
Patients should also be aware that where their procedure falls within the range will depend on a variety of factors including the patient's geographic location and the provider selected. Patients should also know that the procedure may have extra costs such as a hospital stay and aesthesia on top of the base cost.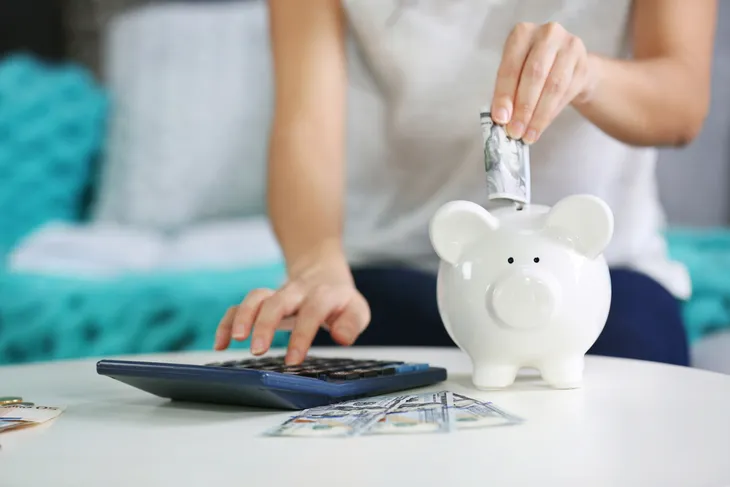 About The Procedure
An s-lift is an effective option to lift sagging skin in the lower face and rejuvenate a youthful, lifted appearance. The procedure begins with a local anesthetic given to the patient to numb the region. An IV sedation will also be given to allow the patient to remain unconscious for about 4 to 5-hours.
The surgeon will then create an incision at the hairline extending behind the ear. The s-lift method does not create an incision that extends into the upper forehead regions like other facelifts such as the deep plane or SMAS facelift. Once the s-lift incision is made, the surgeon will then lift the SMAS muscle and remove excess skin and fat, giving the skin renewed facial contours. To finish the procedure, the surgeon will close the incision and place a head dressing on the patient to allow for healing.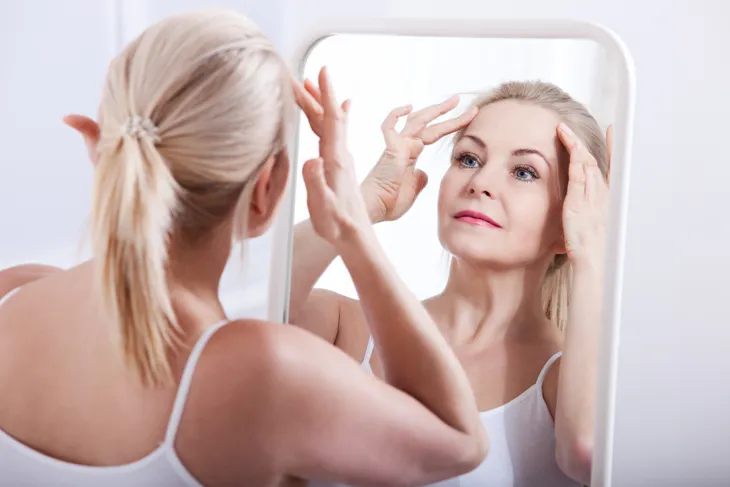 Targeted Areas For S-Lift
If you're looking into different facelift options, it's important to be clear on what your concerns are to ensure the procedure addresses your specific targeted areas. If you're looking to lift the lower face, an s-lift could be the right option for you.
An s-lift specifically targets the lower face, jowls, and neck. The results following the procedure will give patients greater definition in their jawline as well smooth, lifted cheeks for an overall more rejuvenated appearance of the face. It's important to note that the brow, forehead, and eye area will not be affected by an s-lift, so if these are your concerns, this procedure might not be the right option.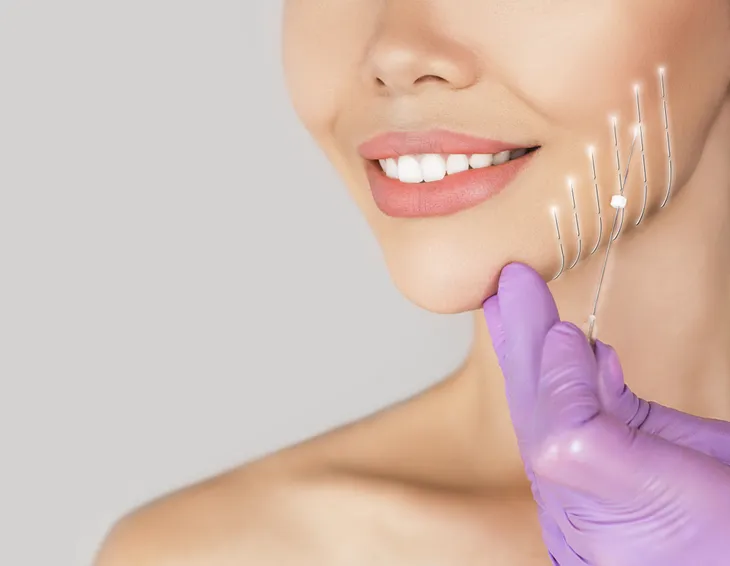 How to Prepare For Treatment
The treatment leading up to an s-lift is similar to that of other facelifts. It's important to consult your surgeon before the procedure to ensure you're following their requirements, but there are a few general guidelines that patients should follow leading up to their s-lift procedure.
Stop smoking for four weeks leading up to the procedure
Stop taking blood thinners for 2-weeks before the procedure
Avoid alcohol for two days prior to the procedure
Do not eat or drink for 6-hours before the procedure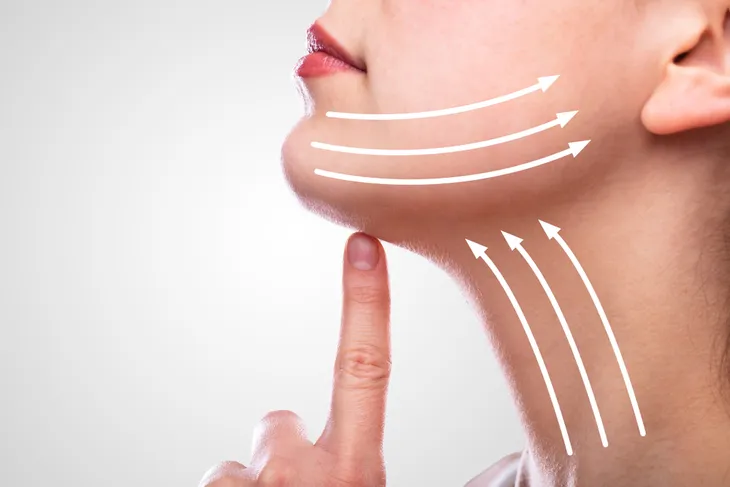 Ideal Candidate For S-Lift
The ideal candidate for an s-lift procedure would be a patient looking to improve the appearance of their lower face, jowls, and neck. This patient is ideally younger in age with sagging jowls and minimal neck aging.
Patients that should avoid the s-lift procedure include those with severe wrinkling or sagging of the skin or those looking to improve the appearance of their upper face and eye area. A traditional facelift might be the better option in this case to provide more comprehensive results.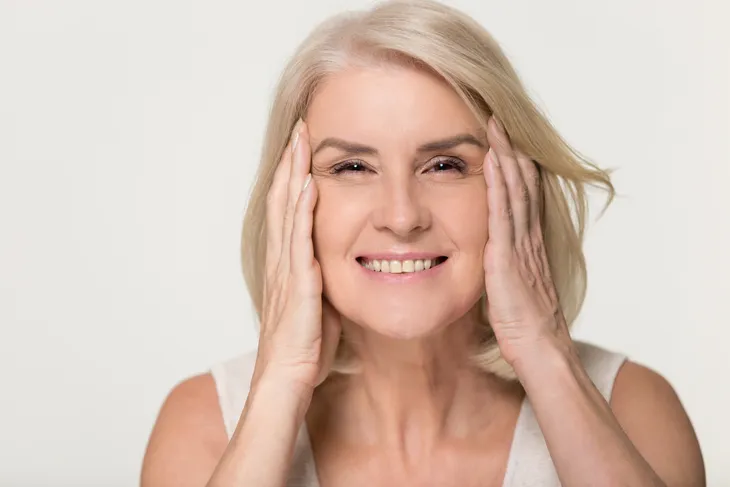 S-Lift Recovery Time
Following an s-lift procedure, patients will be required to wear post-operative bandages which can be removed after 2 to 3-days. Patients should be comfortable in public after 3 to 5-days and able to work after 1 to 2-weeks. It's important that patients are gentle with the incision area following treatment to avoid infection or irritation.
It's recommended that patients avoid strenuous exercise for 2-weeks at a minimum following the procedure. Patients should also avoid activities that may disrupt healing such as drinking alcohol or using a steam room or sauna.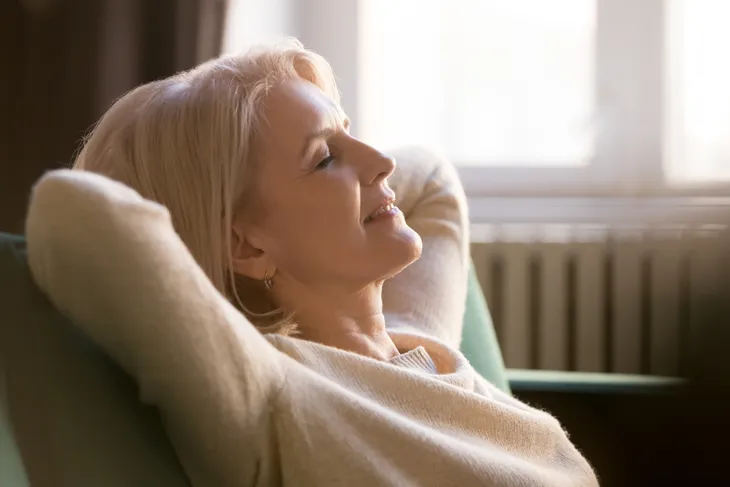 Pros Of S-Lift Procedure
In comparison to a traditional facelift, there are quite a few pros that may make the s-lift more desirable. Since the s-lift is categorized as a mini-facelift, this means the incision is smaller which has many benefits.
A smaller incision means a smaller scar, a shorter window of recovery, and a more comfortable healing process. The chance of complications and risk factors is lowered and the procedure overall takes less time to complete in comparison to a traditional facelift.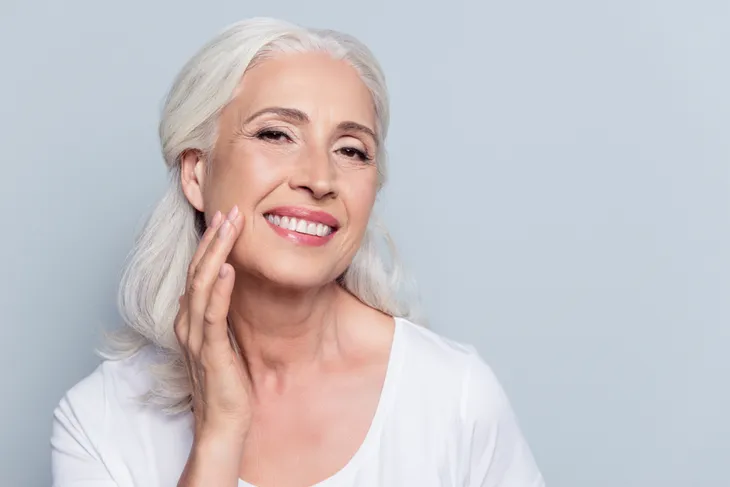 Cons Of S-Lift Procedure
With that being said, there are also a few cons to keep in mind when it comes to an s-lift which may deem a traditional facelift more suitable for the patient. A con that patients should keep in mind is that the s-lift procedure has no effect on the upper face or eye area. If this is a concern for the patient, they may want to look into a different procedure.
Additionally, patients should know that the results of the s-lift procedure are temporary and will only last 5-10 years. The natural progression of aging and gravity will affect the results and upkeep procedures may be required if the patient wants to maintain a tighter, lifted appearance in the lower face.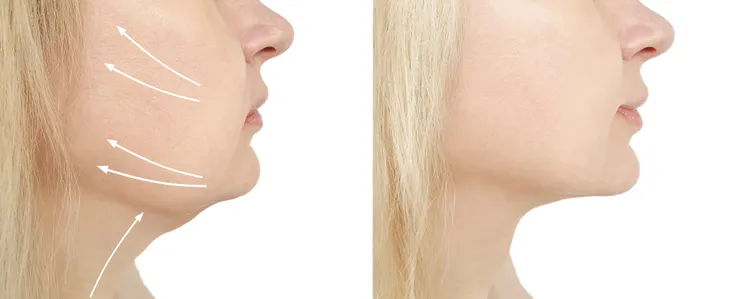 Side Effects
Immediately after their s-lift treatment, patients should expect a little swelling, bruising, and redness. Patients may also notice sensitivity, temporary loss of sensation, and some discomfort in the area. Some patients may also notice a sensation of tightness as the skin and face readjust to the new positioning of the muscles and tissues.
As with many cosmetic surgeries, there is also potential for complications with an s-lift. While the potential complications are less than those associated with a traditional facelift, some risks may include an adverse reaction to the anesthesia, facial asymmetry, infection, and scarring.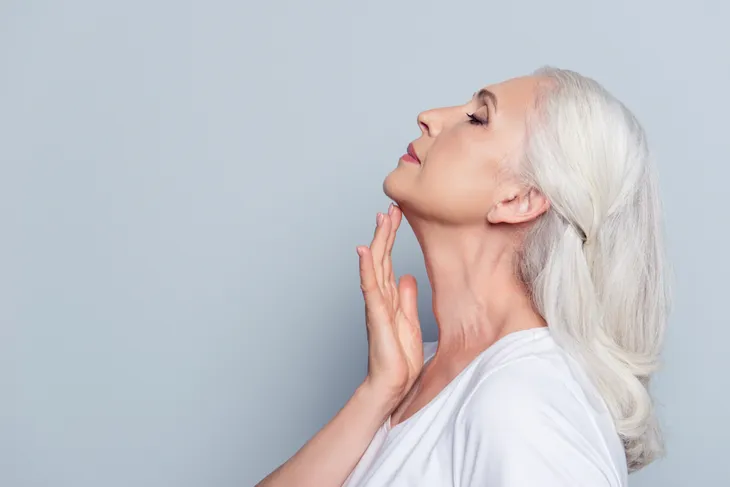 Results
Patients should notice a lifted, rejuvenated appearance in their lower face, neck, and jowls following the s-lift procedure. The results will reveal a correction of midface sagging, marionette lines, jowls, double chins, and an overall tighter, more youthful appearance.
Patients should be aware that the results with an s-lift procedure are quite long-lasting but they are not permanent. Results will last anywhere between 5-10 years depending on a variety of lifestyle factors, gravity, and the progression of continued aging.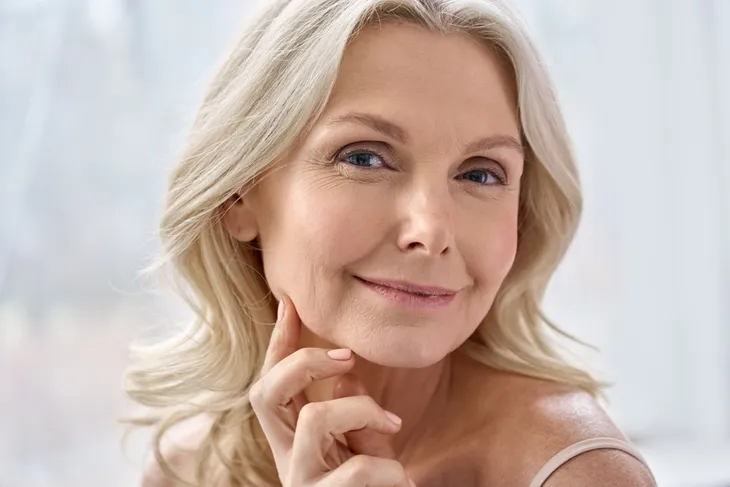 Costs
There are a lot of factors that contribute to the overall cost of facelifts, s-lift procedures, and mini-facelifts. According to the latest numbers from the American Society of Plastic Surgery, the average cost of a facelift is $8,005. But that doesn't mean that's how much you'll have to pay.
There are a wide variety of reputable clinics offering great deals on all sorts of procedures. Right now, you could save $3000 off facelift surgery from Orange County Surgical Specialists. Or, take advantage of financing options including a 24-month, 0% APR payment plan, and save as much as 30% when you purchase multiple procedures from Wave Plastic Surgery.