Liposuction is a cosmetic surgical procedure that helps remove excess fat from different areas of the body, often on the abdomen, thighs, hips, and arms. With the growing popularity of this procedure, it's not surprising that people are curious about how much it costs. The cost of liposuction varies based on several factors. These include the extent of the procedure, the surgeon's expertise, and the location of the practice. This article outlines all the liposuction costs to help educate on potential expenses to help people budget for this procedure. For more information on this topic, continue reading online!
What is Liposuction?
Individuals who opt for liposuction typically have a stable body weight and desire to eliminate undesirable fat deposits in particular regions of their body, explains Medical News Today. Liposuction is not a comprehensive weight-loss procedure, nor is it a treatment for obesity. It will not eliminate cellulite, dimples, or stretch marks. Rather, the source says it's a cosmetic approach suited for individuals looking to enhance or alter their body's contour.
Liposuction entails the permanent removal of fat cells, which changes the body's shape. However, Medical News Today says if the patient doesn't maintain a healthy lifestyle afterwards, the remaining fat cells will increase in size. Also, the amount of fat that can be safely removed is limited and there are risks involved (i.e. infection, numbness, and scarring), adds the source.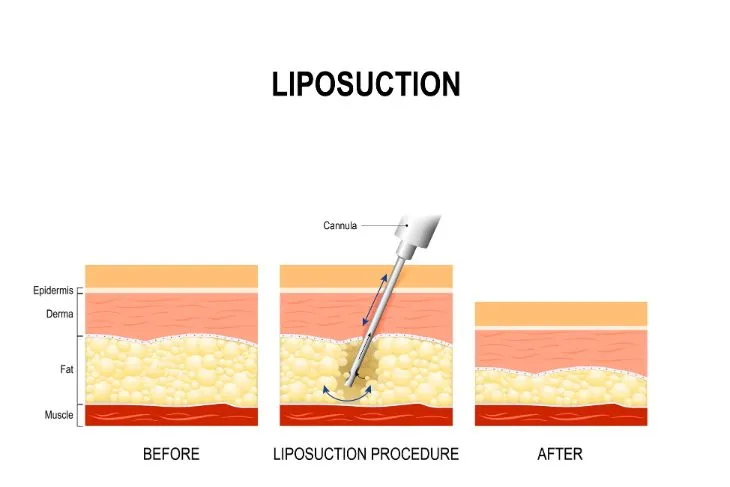 How Much Does Liposuction Cost?
Based on the latest data from the American Society of Plastic Surgeons, the mean expense of liposuction is $3,637. However, it's important to note this is on the very low end of the scale. It excludes supplementary expenses such as operating room facilities, anesthesia, and other related charges.
To determine the ultimate fee, you'll have to talk to the plastic surgeon's office. The cost is dependent on many factors, such as their proficiency, the kind of procedure employed, and the location of their office, adds the source. For example, Liposuction.com points out that a highly skilled liposuction surgeon with a proven track record of delivering exceptional outcomes and who is in high demand will often charge more than a less experienced surgeon. Conversely, surgeons who have had unsatisfied patients and a poor reputation may lower their liposuction fees to attract new clients.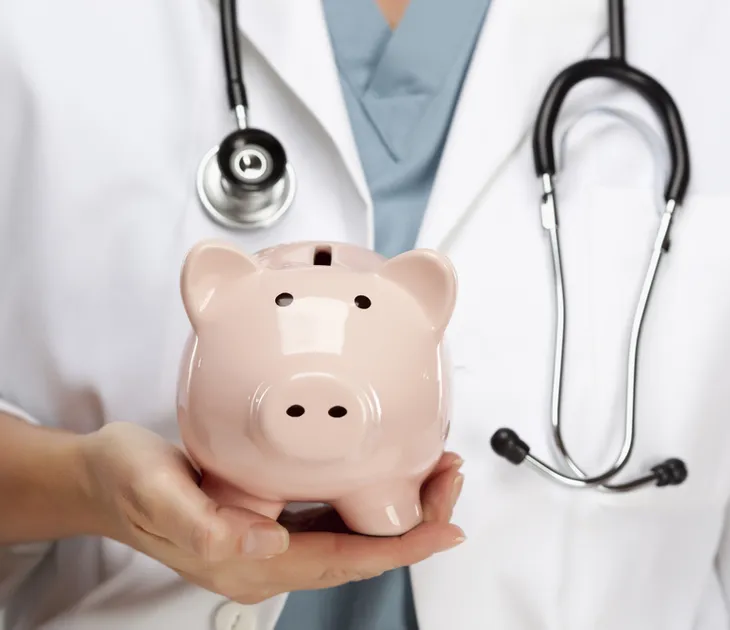 Cost of Liposuction Per Body Part
Another important factor of cost is what body part(s) will be receiving liposuction and how many. Lipsocution.com points out that not every body part costs the same amount of money. Combining areas and performing liposuction on 2-3 regions during a single surgery can reduce costs related to non-surgical fees, so it's important to consider long-term plans.
Even though the cost of liposuction on the abdomen alone is lower than the cost of treating both the abdomen and the inner thighs and knees, the total expenses will be greater if the two areas are addressed during separate surgeries.
The following is a list of prices for each body part as seen on Liposuction.com, including the low and upper range of cost:
Abdomen, upper & lower: $3,800 to $8,000
Abdomen lower: $2,500 to $7,500
Arms: $2,000 to $5,500
Back, female: $2,000 to $4,500
Breasts, female: $3,800 to $8,000
Breasts, male: $3,800 to $8,000
Buttocks: $2,000 to $5,000
Chin, cheeks, jowls, neck: $2,500 to $5,500
Anterior thighs & knees: $2,500 to $6,000
Flanks, male: $2,500 to $6,000
Inner thighs & knees: $3,300 to $6,500
Hips/waist: $2,500 to $6,000
Outer thighs: $2,500 to $6,000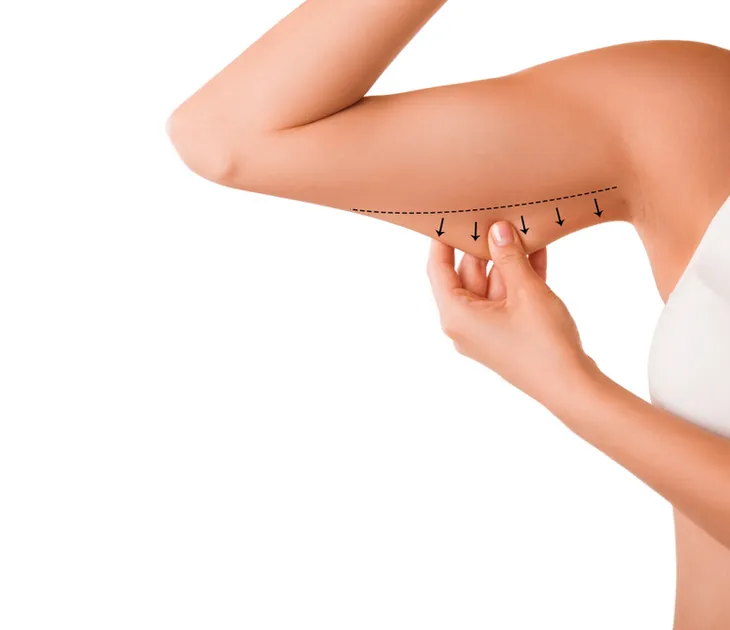 Does Insurance Cover the Cost?
In general, insurance plans do not cover liposuction unless it is deemed medically necessary. What qualifies as medically necessary varies based on the insurance provider and health plan, warns GoodRx Health. Some instances where liposuction may receive approval from insurance include breast reconstruction, gender-affirming surgery, skin removal after significant weight loss, and treatment for lipedema.
The source advises contacting your insurance company to determine if your liposuction can be covered. Prior authorization is often necessary for coverage of cosmetic procedures.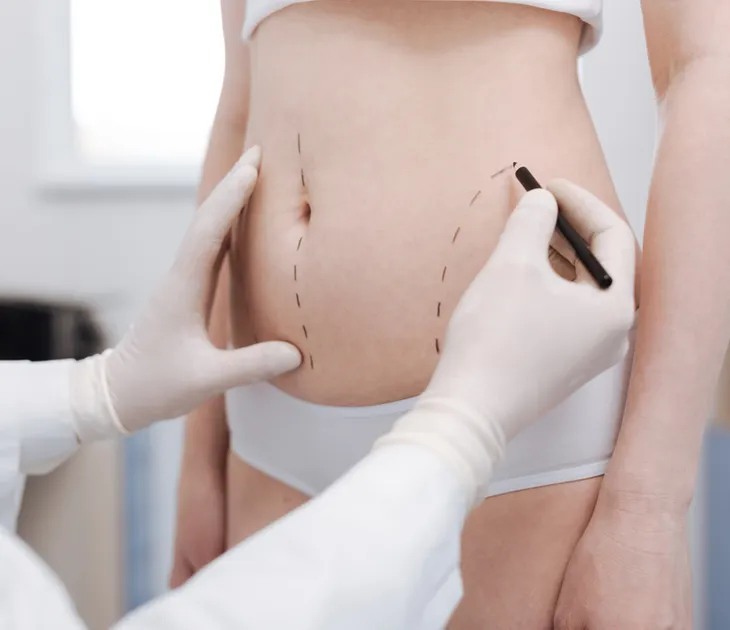 What are the Additional Costs?
Some surgeons offer all-inclusive packages, while others charge for the procedure and add supplementary fees as necessary, says GoodRx Health. These often include consultation fees, medical tests, surgical facility expenses, anesthesia fees, surgeon's fees, medications, as well as compression garments and wound-care dressings.
According to Liposuction.com, cost is primarily based around how long the procedure is going to take and the effort required. This can be influenced by the size of the patient, the number of areas receiving treatment, and medical history of weight gain and loss. Also, if they've undergone other non-invasive technology (i.e. Coolsculpt). The reason for this is because the fat in these previously treated areas often contains scar tissue making it more difficult to perform liposuction.