Medical assistants enjoy a rewarding career while providing direct care for patients.
Most employers provide handsome salary packages that include health benefits and vacation pay.
This field is in high demand, with plenty of opportunities for trained workers.
If you're looking for a career change or considering your options after graduating from high school, becoming a medical assistant can be a rewarding and lucrative choice. Medical assistants work alongside doctors and nurses to provide patient care, screen and triage patients, take and record vital signs and explain treatment options and prescriptions. Learn the top reasons why you should consider a career as a medical assistant.
The Need for Medical Assistants is Growing
According to the Bureau of Labor Statistics (BLS), the demand for medical assistants is high. Employment in this profession is expected to grow 18-percent from 2020 to 2030 with about 104,400 job openings projected for medical assistants each year.
While demand is high throughout most of the country, you're likely to find the most medical assistant job openings in California, Texas and Florida. The cities with the highest employment rates in this field include New York, Newark, Los Angeles, Anaheim and Dallas.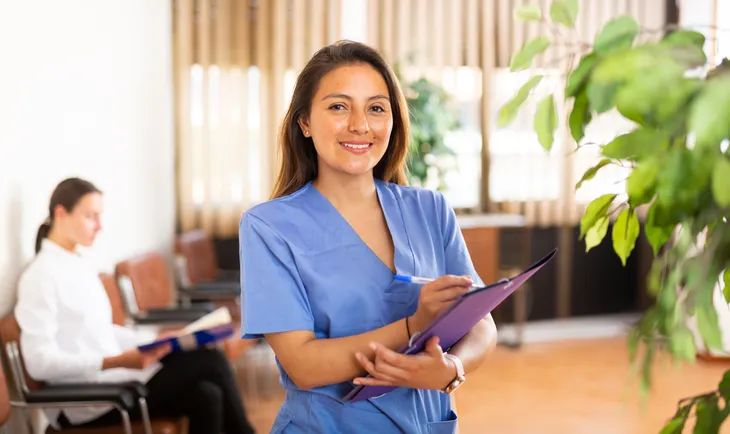 Medical Assistant is an Accessible Position to Launch a Medical Career
Working as a medical assistant is a great way to build a solid foundation for a medical career. While many embark upon a career in this field as a medical assistant and are pleased to hold that job long-term, others use it as a stepping stone and move on to become a registered nurse, licensed practical nurse or medical office manager.
Other options include going on to work in laboratory services, specializing in X-ray, phlebotomy or EKGs.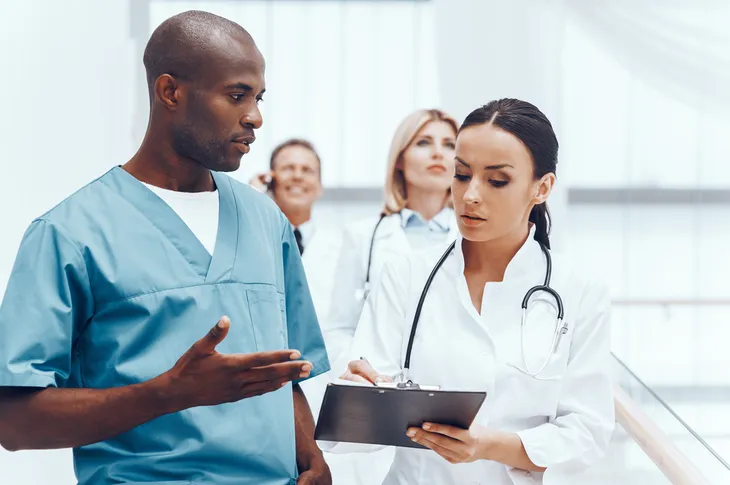 Medical Assistant Training Takes Months, Not Years
You might associate a career in the medical field with years of schooling, but when it comes to being a medical assistant, that simply isn't the case. While the amount of time it can take to complete school varies, depending on whether you attend full-time or part-time, most full-time students can complete a medical assistant program in as little as 9-months.
When compared with the 8-years of schooling it takes to become a medical doctor, training to become a medical assistant offers a much quicker path into the healthcare field.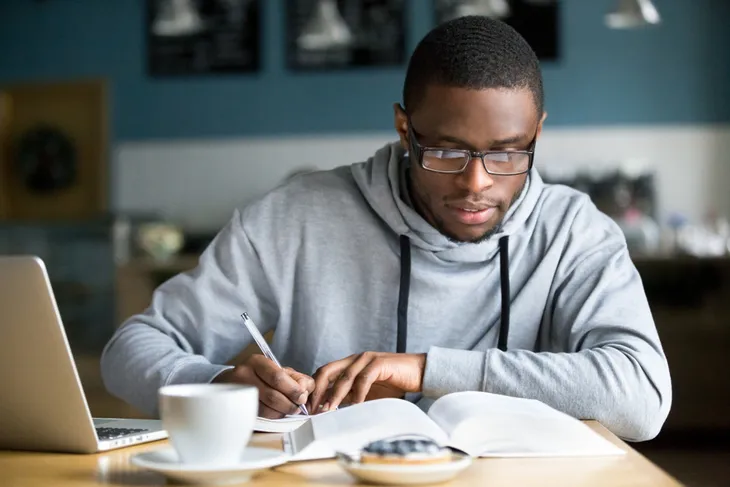 Medical Assistant Positions Have Daily Variety for Tasks and Responsibilities
As a medical assistant, you could be put in charge of a broad array of tasks. Most medical assistants help out in all aspects of medical work, including direct patient care and office administration or management. In a typical day as a medical assistant, you might engage in any of these tasks:
Taking medical histories from patients
Preparing patients for examinations or treatment procedures
Collecting and preparing laboratory specimens
Explaining treatments, prescriptions or special diets to patients
Preparing and administering medications
Providing wound care
Answering phones or welcoming patients
Scheduling appointments or coordinating hospital admissions
Preparing and transmitting test requisitions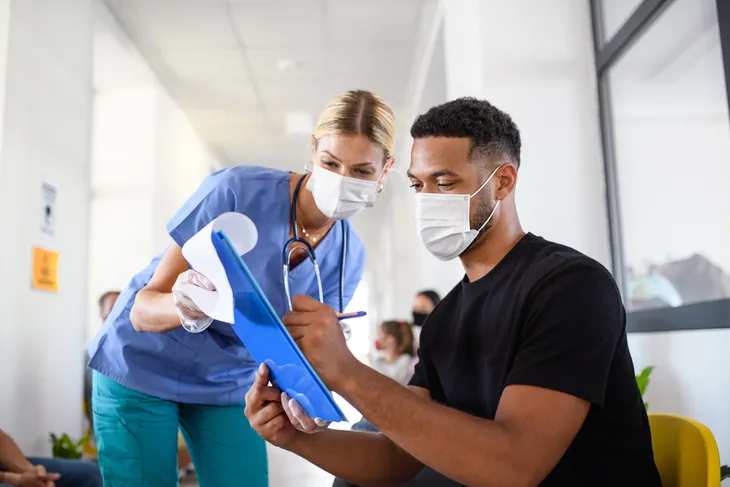 Numerous Advancement Opportunities
Medical assistants have several opportunities to advance their careers without obtaining extra education. They may become a supervisor in patient care or office management, or they might choose to gain experience in a specialized area of medicine and work directly with doctors in the fields that interest them most.
Furthermore, medical assistants have opportunities to obtain a variety of certifications to quantify their skills, including National Certified Medical assistant (NCMA), Certified Clinical Medical Assistant (CCMA) and Registered Medical Assistant (RMA).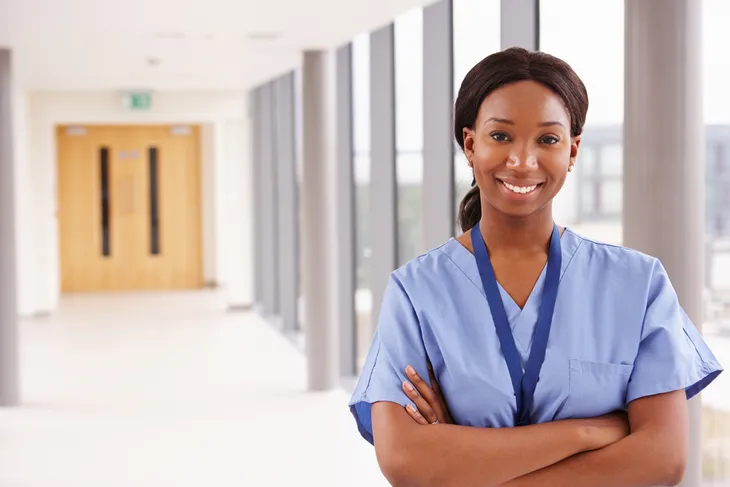 Online Pathways to Become a Medical Assistant
There are several ways to become a medical assistant, and some don't even require you to leave your home. Several universities across the United States provide online medical assistant associate's degrees and diplomas, ensuring that students can access the education they need, even if they live outside the school's typical service area.
When selecting a school to earn a degree or diploma in medical assisting, it's important to ensure the school is accredited and nationally recognized.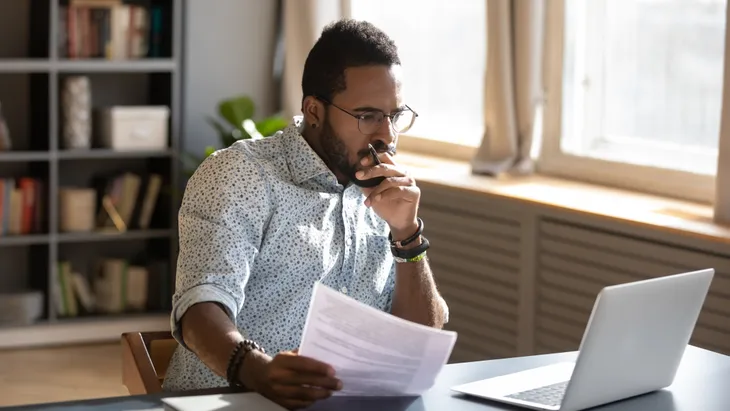 Entrance Requirements for Schooling Are Minimal
The entrance requirements for medical assistant programs are minimal when compared with other medical postsecondary programs. While a high school diploma is normally a requirement, some schools will allow students to pass an entrance exam or just upgrade the courses they haven't successfully completed.
Of course, it's important to keep in mind that most schools give preference to students who have graduated from high school and received high marks in courses, such as biology, general science and math. In contrast to this, those headed to medical school require an undergraduate degree in a related field, a high MCAT score and excellent marks in both high school and college.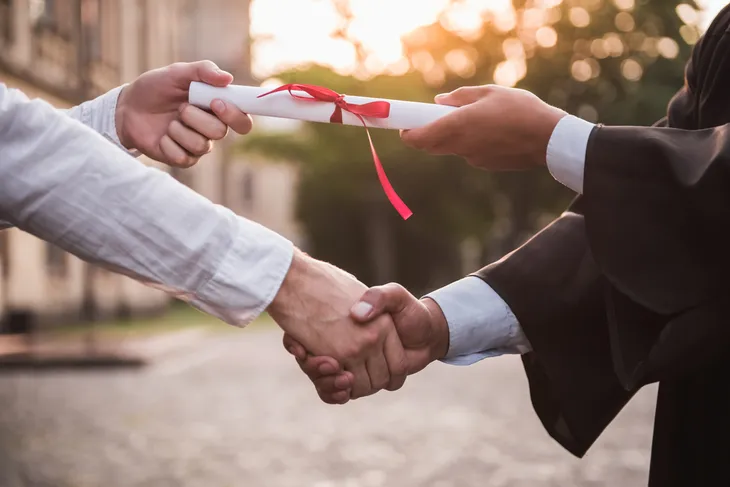 Work Schedules Are Flexible
Instead of working a standard nine-to-five schedule, most medical assistants work rotating shifts that may occur at all times of the day. The hours required depend largely on the setting you work in, but those in a hospital or 24-hour environment can expect to be scheduled for various shifts, ranging from early mornings to overnight or even weekend shifts.
With this type of flexible scheduling, it can be much easier to work around parenting and other non-work commitments.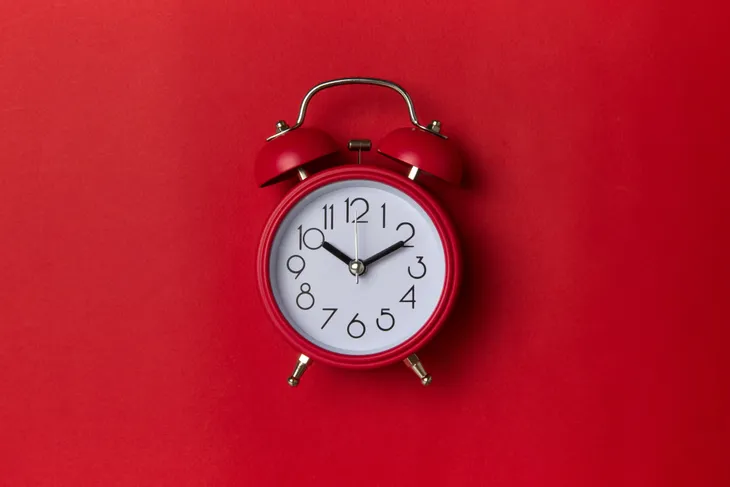 You Can Earn a Stable Income
Medical assistants earned an annual median wage of $37,190 as of May 2021, according to the BLS. That said, those in the top 10-percent earned more than $48,170 per year for full-time work.
Regions with the highest-paid medical assistants in the United States include California, specifically Vallejo, San Francisco, San Jose and Santa Rosa, as well as Fairbanks, Alaska, and Seattle, Washington. Other areas with the highest-earning medical assistants include Massachusetts and Northwest Colorado.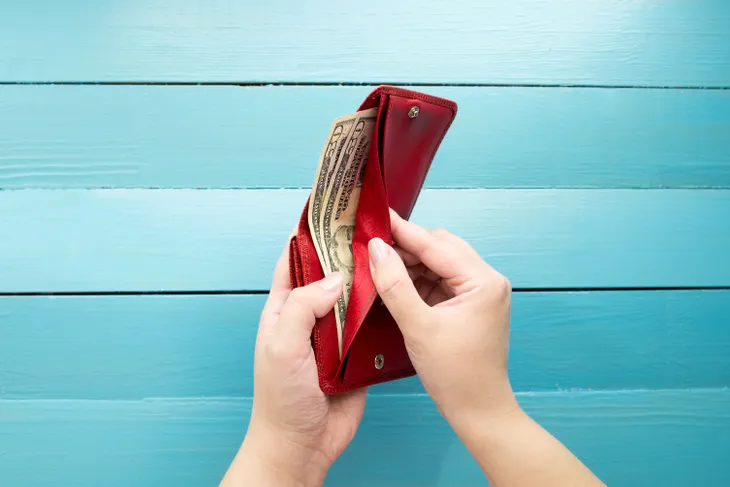 The Work Environment is Fast-Paced
If you prefer a job that keeps you on your feet for most of the day, becoming a medical assistant is a great choice. Working as a medical assistant usually means you're moving around for the better part of the day, walking from patient room to patient room, running to get medical supplies or charts for the doctors and nurses you work with or taking patient specimens to the lab.
You'll have little time to sit and feel bored during the workday, ensuring you're not just active, but also mentally stimulated.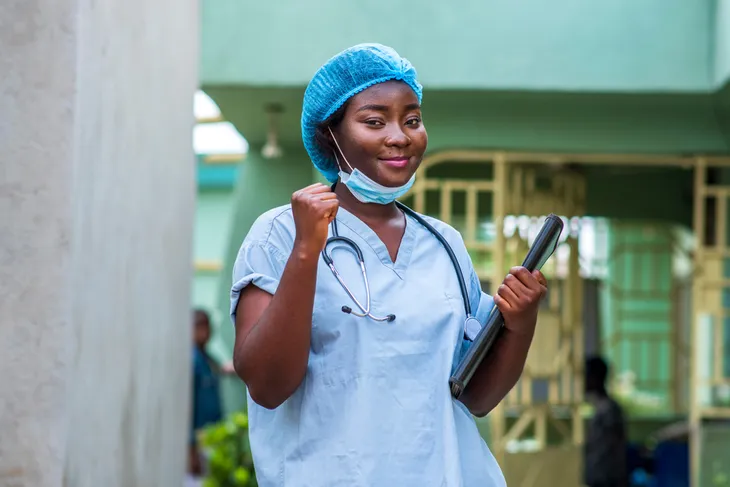 Licensing Isn't State-Specific
If you become a medical assistant, your license will be valid in all 50 states. That means you can work anywhere in the country. Some medical assistants choose to work as travel medical assistants, which enables them to take on short-term contracts at medical facilities throughout the country.
Most travel medical assistants have the option to pick and choose their assignments and receive reimbursements for travel, housing and meal expenses. It's a great way to see the country while earning money at the same time.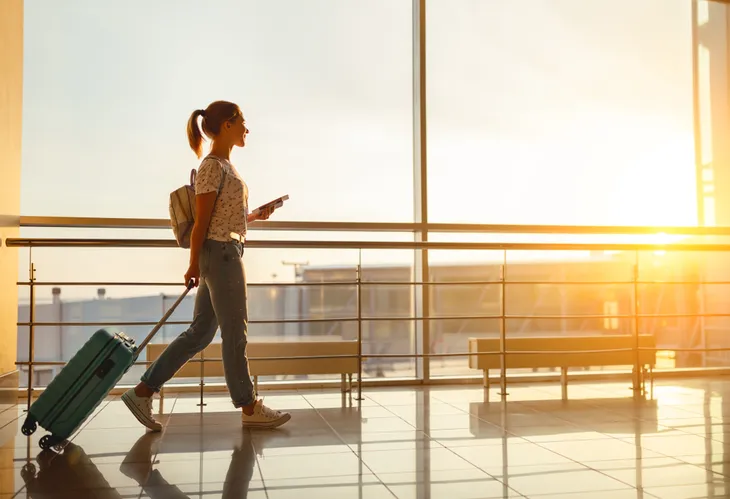 You Might Be Able to Work From Home
If you're a qualified medical assistant, there are job opportunities that offer you the benefits of a fully remote work environment. Once you complete your schooling and gain experience in the medical field, you might be able to find online work involving the administrative side of medical assisting, such as taking calls, scheduling appointments and handling the books for a clinic.
Other work-from-home opportunities for medical assistants include medical assistant instruction, as well as telehealth counseling, where you'll provide medical services for patients in a virtual environment.