Is there anything more fun (and messy) than finger paint? It's a great way to allow young children to be creative and engage all their senses – seeing, hearing, touch, smell, and in this case, taste! This finger paint recipe truly is as easy as it gets. Simply follow the instructions on the side of the instant pudding box and add some food coloring for instant fun. Using pudding instead of normal paint can also make cleanup easier and hopefully reduce the number of outfits that get stained in the painting process!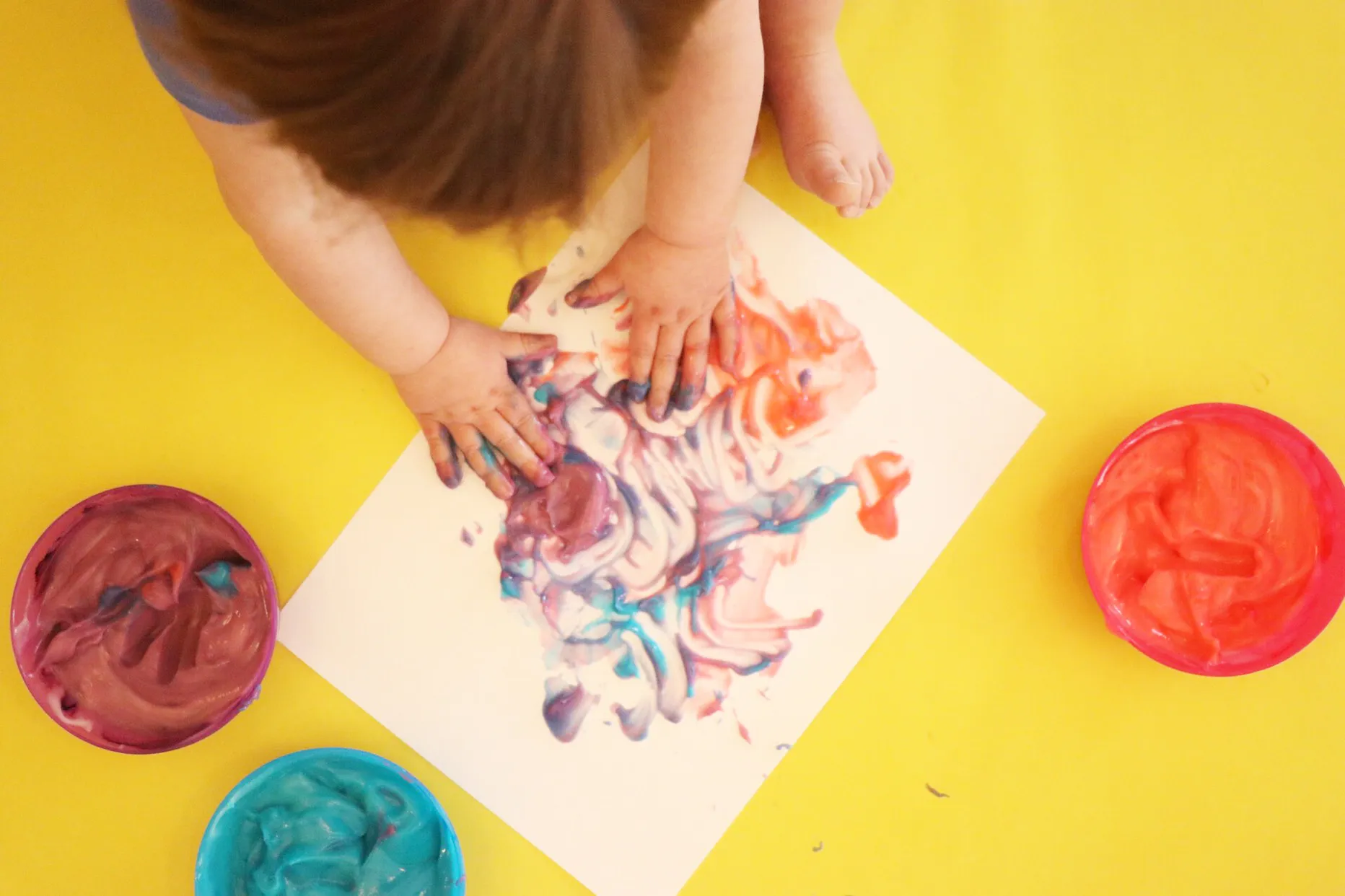 Plus there are so many benefits to finger painting in early childhood! It's a full sensory experience that can help develop fine motor skills, color recognition, and hand-eye coordination and control. The experience can also promote self-expression and imagination, prioritize process over finished product (because you know their artwork is just going to turn out brown), and develop language associated with the creative process! So what are you waiting for?! Grab those three ingredients and mix up some easy pudding finger paint for your kiddo's next activity!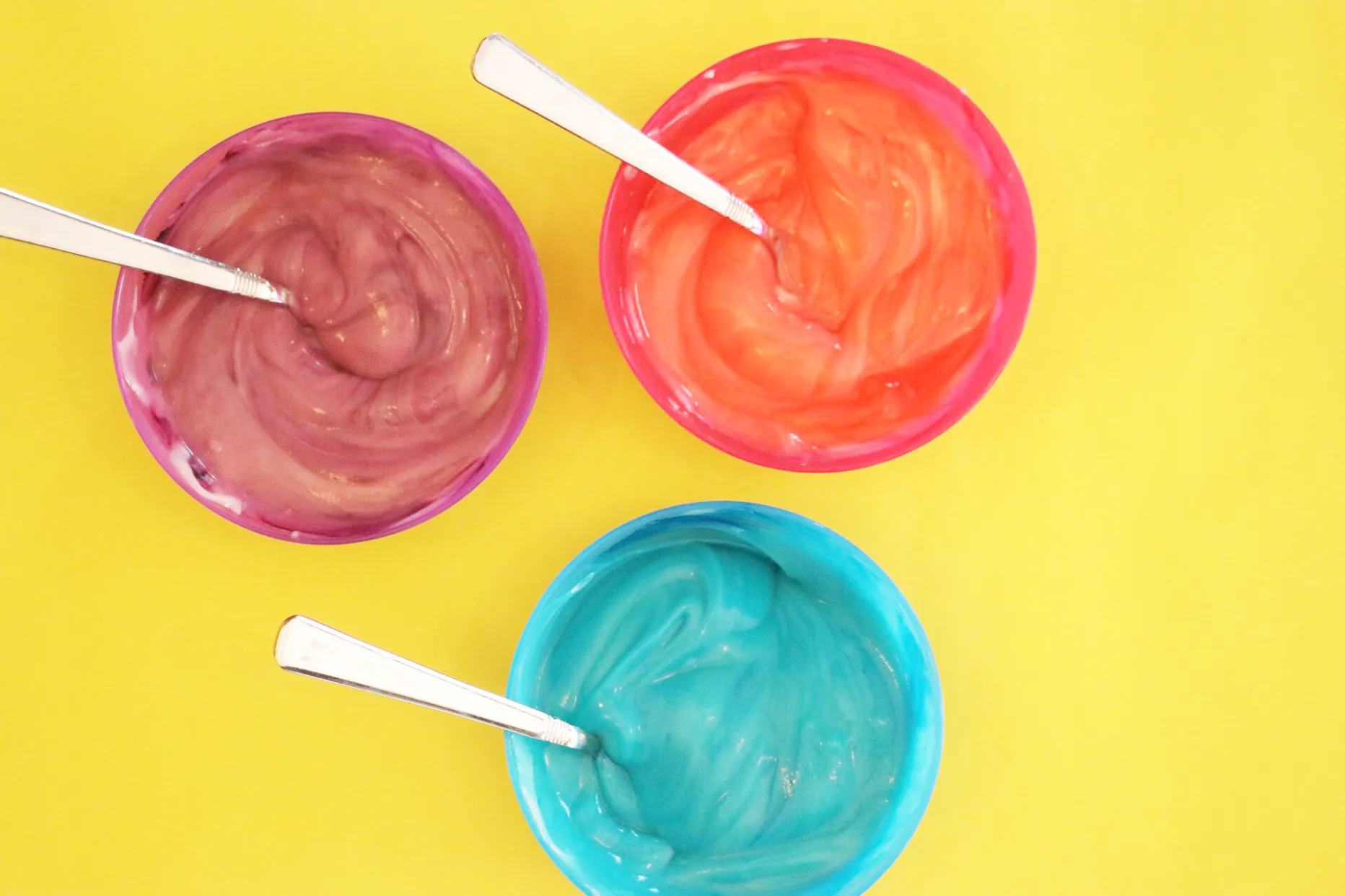 Servings: 1
Ingredients
1 box instant vanilla pudding mix
Milk (follow quantity listed on the pudding box)
Food coloring
Paper or bristol board
Method
Make the instant vanilla pudding according to the instructions on the box.
Divide into separate bowls and add food coloring of your choice to each.
It'ss ready for playtime! Using paintbrushes and their fingers, allow kids to paint on paper or bristol board using paint.