If you're caring for someone with dementia, you already know how taxing it can be on your time and energy. The best thing you can do to take care of yourself is make sure to have a good support network of family, friends, and professionals. Despite having a great support network in place, there are times when caregivers may need more help or even a break from their duties. To find out what is all available, make sure to start an online search today.
To help you get a head start, here are five care options to support you when caring for a senior with dementia.
1. Home Health Care
Home health care is medical aid provided by a licensed professional within one's home. Nurses, therapists, and dieticians are some of the professionals that provide this type of care. These professionals can provide:
Management and administration of medication;
Physical, occupational, or speech therapy;
Assistance with daily tasks, including getting dressed, bathing, grooming, eating, and preparing for bedtime;
Help with exercising;
Wound care, and;
Monitoring of physical or mental health issues.
Using home health care to provide medical care and assistance within one's own home can help relieve caregivers from the stress of giving medical aid. These services are especially helpful since caregivers are likely not professionally trained in multiple fields of medicine.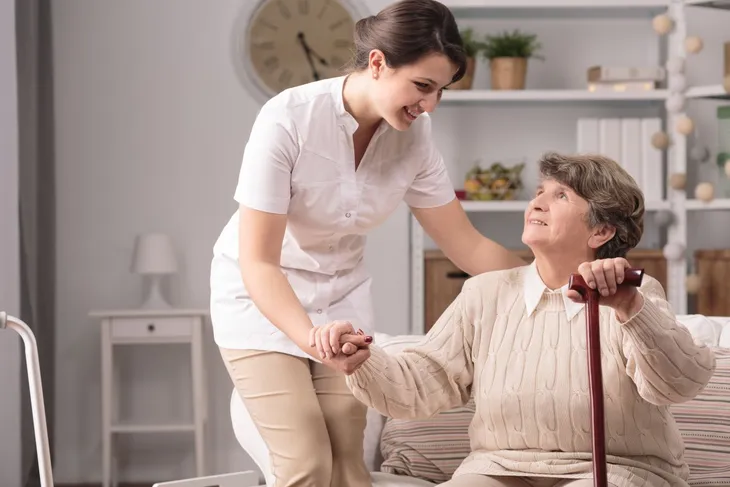 2. Home Helpers and Companions
While home helpers and companions may sound similar to home health care, there is one key difference. Home helpers and companions do not provide medical aid. Instead, they provide assistance to help preserve the senior's quality of life.
The type of care that helpers and companions provide can change depending on the needs of the senior. The types of care offered include:
Housekeeping;
Shopping;
Transportation;
Meal preparation;
Assistance with mobility;
Medication management, and;
Help with toileting.
Helpers and companions can be a helpful solution for seniors who do not have family members nearby or those who want to continue living in their homes instead of moving into a residential facility. Moreover, they can come to your home and provide assistance when needed, which can give help caregivers in minimizing burnout.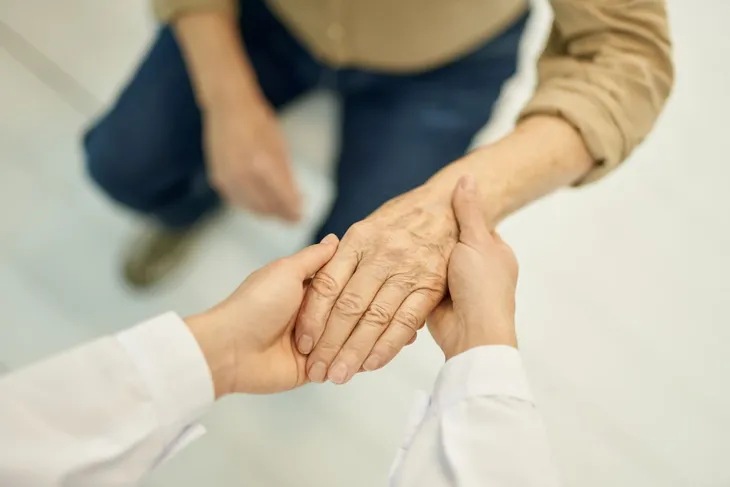 3. Meal Delivery Services
For those who don't like to cook or caregivers that deal with a picky eater, meal delivery services can be a lifesaver.
Some meal delivery services provide ready-made meals, while others will provide pre-portioned meals that you can easily make. However, all guarantee to serve you fresh food and are willing to accommodate your dietary needs. Plus, you can choose to receive meals on a daily or weekly.
One such service is Meals on Wheels. This organization looks to combat senior isolation and hunger by delivering nutritious meals, making friendly visits, and providing safety checks for seniors across the country. In fact, Meals on Wheels help nearly 2.4 million seniors per year in America alone.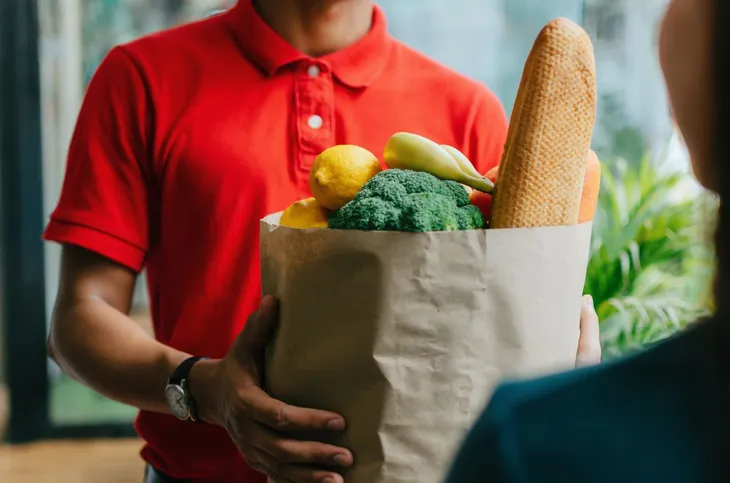 4. Adult Day Care Programs
Some seniors find that a schedule or regiment is key to coping with dementia. Adult day care programs offer seniors a chance to engage in physical and social activities, while caregivers can enjoy some much-needed downtime. Plus, these programs can provide:
Health Services for Seniors: Can include medication administration, blood pressure monitoring, hearing checks, and vision screening.
Assistance Services for Caregivers: Can include counseling, support groups, help with care planning, and caregiving education.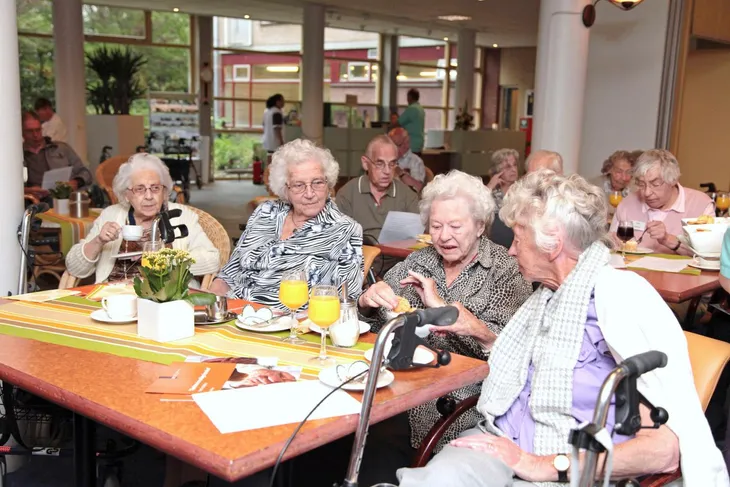 5. Respite Care
Sometimes known as replacement care, respite care is meant to give caregivers a break from dealing with the demands of caring for their loved one. Respite care can take place wherever is comfortable for the senior with dementia and can last as long as the caregiver needs. For instance, it can take place at the senior's home over a couple of days or at a day care center for a few times every week.
While respite care is to help the caregiver, it can benefit those receiving care as well. Respite care can provide them with much-needed variety and change of pace.