In recent years, mattress in a box companies have exploded in popularity, which has led more consumers than ever to purchase mattress online.
With the increased popularity of mattresses in a box, many brands have surfaced to compete for consumers' money.
Despite all the competition, there are mattress in a box companies that stand above the rest.
Mattresses in a box have exploded in popularity over the last few years. In fact, these companies have led to 47 percent of all mattress sales occurring online. Seeing as this trend doesn't seem to be ending any time soon, many brands popping up to compete for your business. This means you can get better mattresses at lower prices than ever before. As such, there is no time like the present to start an online search today.
With so much choice, it can be hard to narrow down the best mattress in a box for you. To help, here are some of the best options currently on the market. There's no better time to ensure a good night's sleep.
The DreamCloud
DreamCloud is one of the newer mattress-in-a-box companies, but they're quickly making a name for themselves in the industry. Known as the DreamCloud Hybrid Mattress, their flagship combines memory foam and innerspring coils for incredible results. It's also one of the more affordable options, with a twin size coming in at just $599. Better yet, the current Staycation Sale is offering $799 of savings — $200 off the purchase of a mattress and including $599 worth of accessories.
What really sets DreamCloud apart from the competition is their amazing customer service. They offer a 365-night trial period and a lifetime warranty, so you can be absolutely sure that you're making the right choice. Plus, you don't need to worry about any fees when returning a mattress as DreamCloud guarantees that returns are entirely free. That's customer service you can't beat!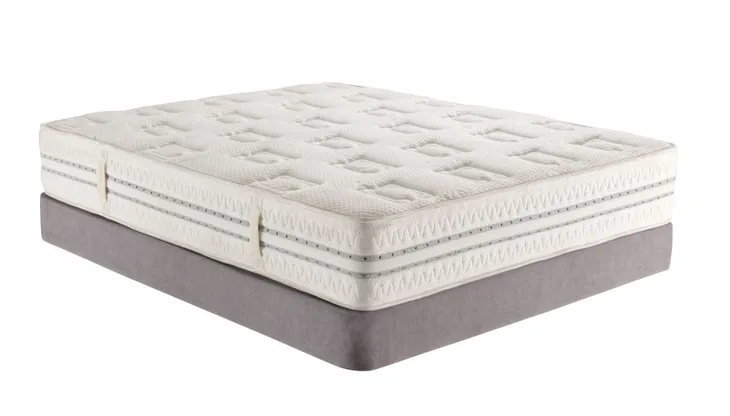 Nectar Mattress
The Nectar Mattress is one of the most popular mattresses in a box because its affordability and great features. The mattress is made of memory foam, which contours to your body for comfortable support and better air circulation. Even better, pricing starts at $399 for a twin size mattress. Add in the $599 special offer — which gives customers $100 off the purchase of a mattress and up to $499 in sheets, protectors, and pillows — and your money goes a long way with Nectar.
Much like DreamCloud, Nectar mattresses comes with a 365-night risk-free trial, lifetime warranty, and free shipping and returns. With all these insurances, you can sleep soundly knowing you're covered.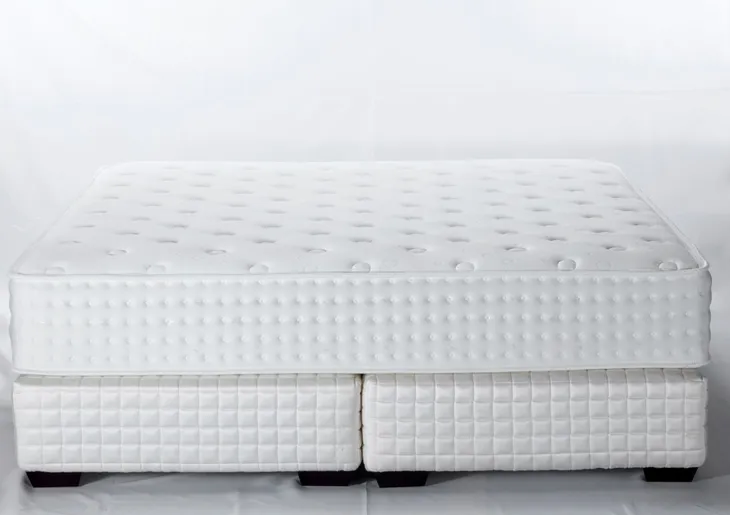 Helix Midnight Luxe
Shopping with Helix ensures customers get high quality mattresses at affordable prices. Helix's highly rated Midnight Luxe costs $1,199 outright or $34 per month if you not for financing. Furthermore, Helix is offering discounts of up to $350 on the purchase of a mattress, along with giving away two free Dream Pillows with each order.
The mattress is made with premium materials, such as memory foam and polyfoam, which provide support and comfort. Not only will this mattress help you sleep better at night, but it could also save you money on chiropractor visits. The mattress is designed to provide relief to side sleepers or those that toss and turn by providing relief on the hips and shoulders.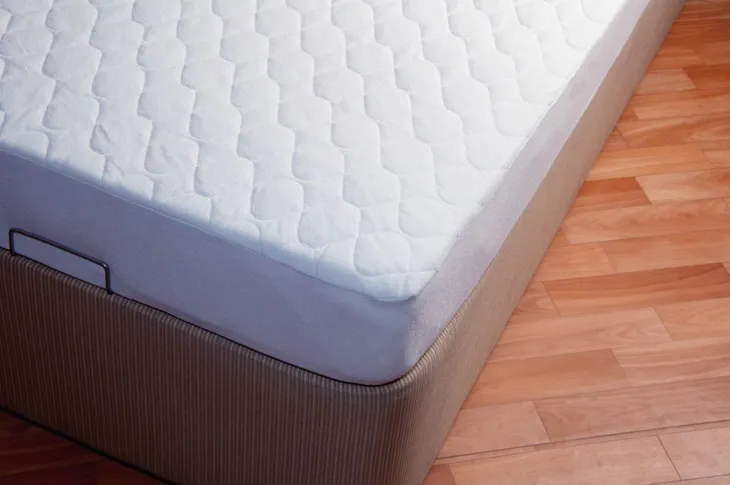 WinkBed
The WinkBed is a great mattress for people who want to save money and sleep better. It features a comfortable, supportive foam that contours to your body, a cooling gel that helps keep you cool at night, and a durable coil system that provides support and stability. Moreover, the WinkBed comes with a 120-night sleep trial and lifetime warranty, so you can be sure you're getting a quality product. If you need more proof, the mattress has received multiple "Best Mattress" rewards from the likes of Health.com, Sleep Foundation, and The Strategist.
Despite being one of the most expensive mattresses on this list, the WinkBed is still quite affordable at $1,149 for a twin size. Better yet, the company's summer sale currently cuts $300 off that price. So, you're looking at the more affordable price of $849 for the WinkBed. Better act fast.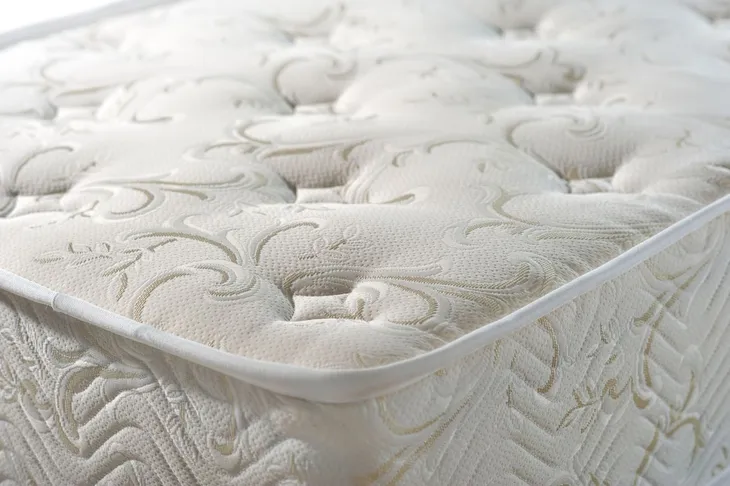 Brooklyn Bedding Aurora Hybrid
The Brooklyn Bedding Aurora Hybrid mattress combines their specialized CopperFlex foam and Ascension coils to create the optimal conditions for a consistently good sleep. This is done by keeping one's skin temperature at an ideal 88˚F and applying pressure to particular points. Also, the mattress is made with CertiPUR-US certified foams, so you can be sure it's free of harmful chemicals.
In terms of cost, the Aurora Hybrid mattress will set you back $999. Fortunately, Brooklyn Bedding is offering a 20 percent discount when you use the code "SUMMER20". With this code, you can get the mattress for $799.20. If you are still uncertain, the company offers a 120-night trial and free shipping and returns.