Cold temperatures and falling snow are often sought after for the holiday season. But come February, once it's long over, the dark and cold tend to make us feel downright dull and depressed.
It's no surprise that 25-percent of North Americans from a serious drop in mood and energy during the winter months, developing the "winter blues"—or worse, a case of full-blown seasonal affective disorder (or SAD).
The good news is that you can beat the winter blahs with these 10 mood- and energy-boosting foods…
Fish
Omega-3s, the good fats so dubbed "essential fatty acids" due to the fact that they are crucial for healthy metabolic function. You can think of fatty fillets of wild salmon, sardines, and anchovies as your winter blues-blasting super heroes. (Here are more Incredible Health Benefits of Fish).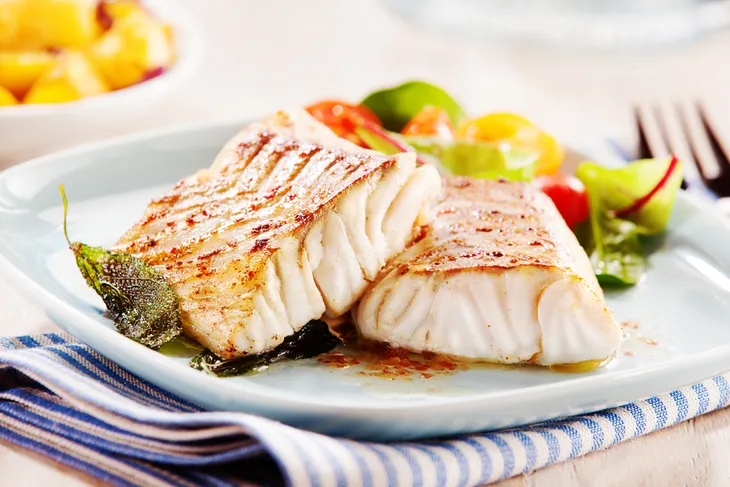 Eggs
There are few foods found rich in mood-enhancing vitamin D because the best source is the sun's rays absorbed through our skin. You can see how that might pose a problem in the darker winter months. However, eggs, yolks in particular, are high in vitamin D, which increases immunity and reduces symptoms of depression.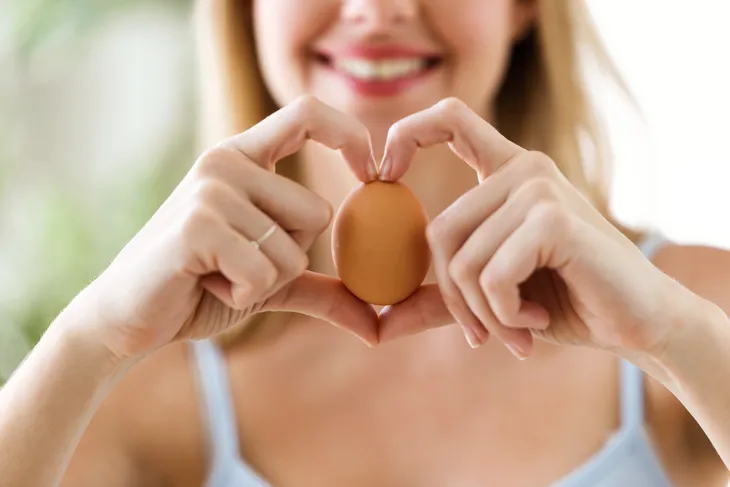 Brazil Nuts
Brazil nuts are an ideal source of immunity-strengthening and mood-boosting selenium, B vitamins, and folate, which together support neurological health as well as white blood cell production to help fight illness and infection.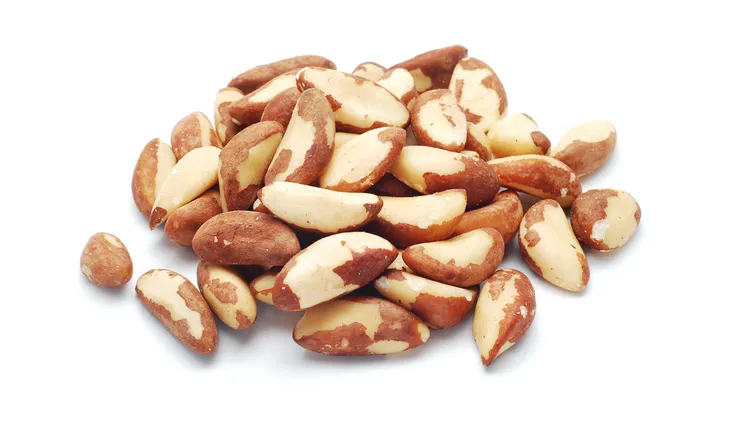 Citrus Fruits
Oranges, lemons, limes, and grapefruits…oh my! Citrus fruits are particularly rich in immunity-boosting prowess and antioxidants, which increase energy and mood, and lower stress and anxiety levels.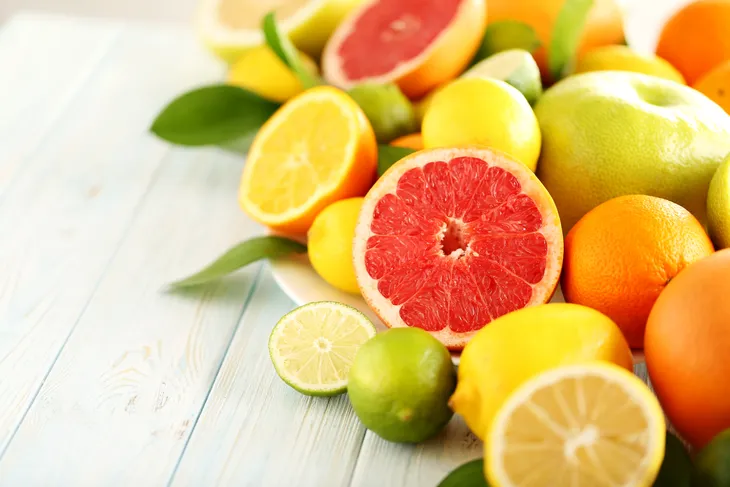 Nuts & Seeds
When it comes to a good mix of nuts and seeds—especially walnuts, almonds, flax seeds, hemp seeds, and chia seeds—you can bolster immune function, blast depression, and reduce winter inflammation thanks to one specific mineral: magnesium.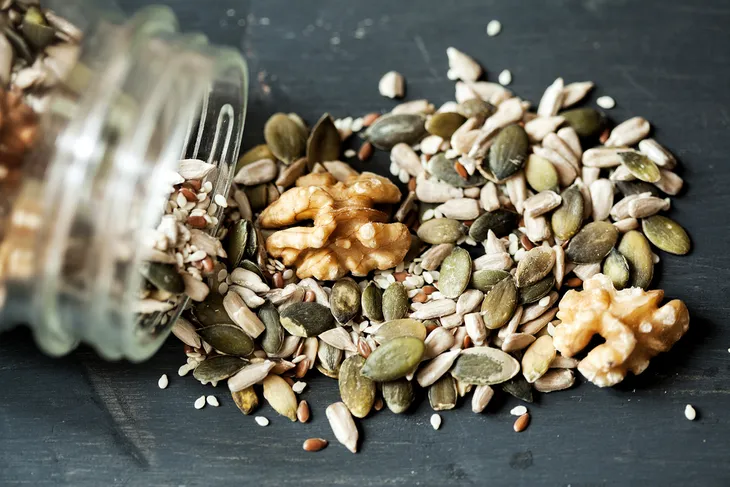 Leafy Greens
Leafy greens—such as spinach, parsley, broccoli, and kale are super high in vitamin C, which will go a long way towards strengthening your ability to fight off illness and seasonal flu.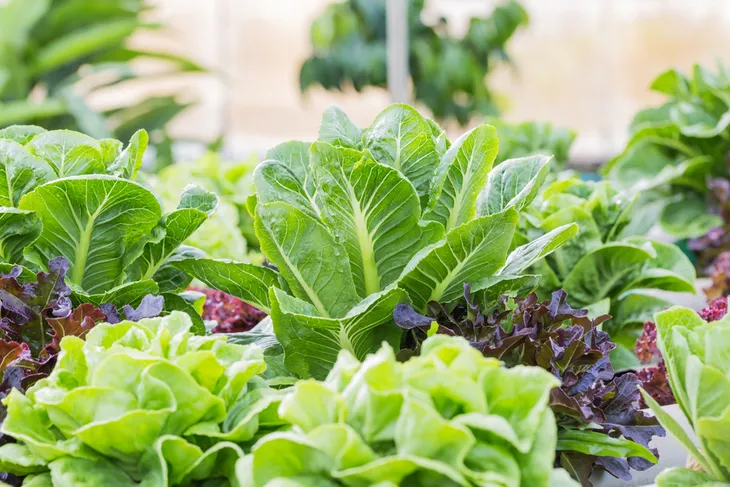 Avocados
When the sun is at an all-time low, avocados, due to their rich, mood-boosting selenium content, help act as a natural antidepressant, lifting you out of your winter blahs and improving energy and positivity.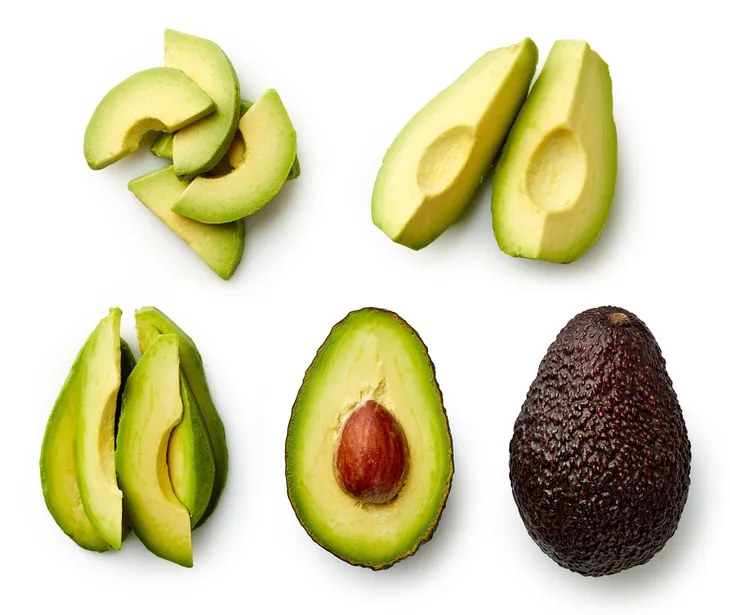 Milk
It's difficult to find a decent source of B12. However, fortified food sources, particularly dairy, are vital for converting carbohydrates into glucose and producing energy in the body. It's important for everyone to get B12 in their diet in order to combat fatigue and lethargy, especially during winter. That's why if you're a vegan or vegetarian, you should consider a supplement, or find a non dairy source fortified with B12, like soy and almond milk.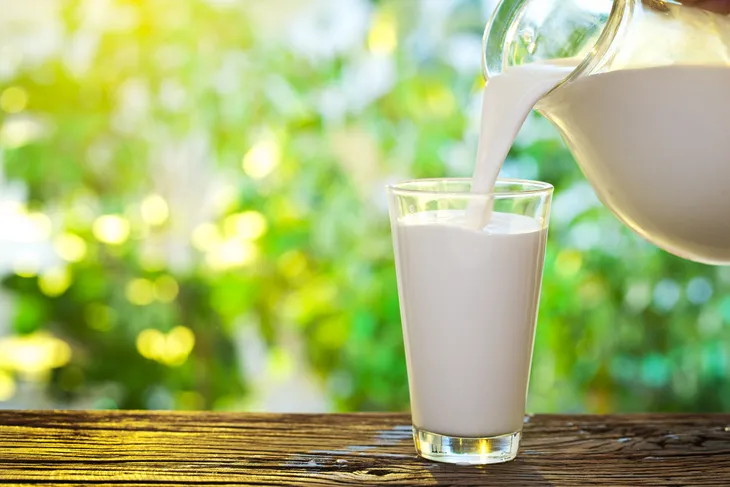 Turkey
Foods rich in the amino acid tryptophan, such as turkey, have the power to boost serotonin (mood enhancing) levels positively. And the good news is that you don't have to reserve this bird for special holidays, you can eat it and enjoy the tryptophan benefits all year long.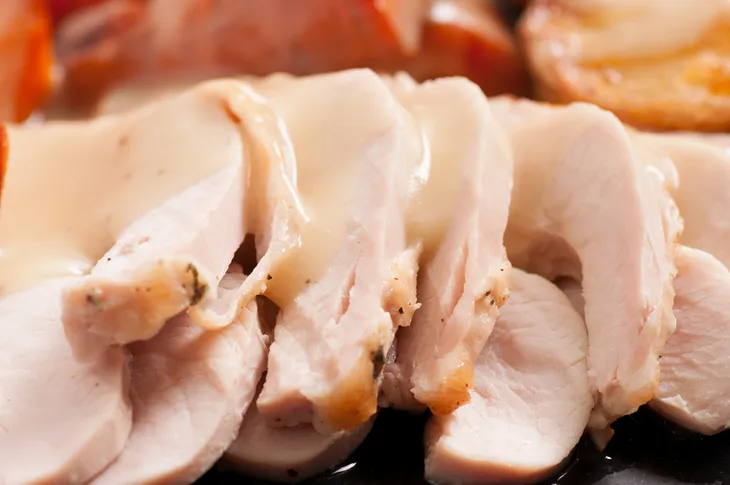 Asparagus
One key fighter of depression is folic acid, and asparagus just happens to be high in this brain and mood-stabilizing and tryptophan, which helps boost levels of serotonin, stabilizing and improving overall mood.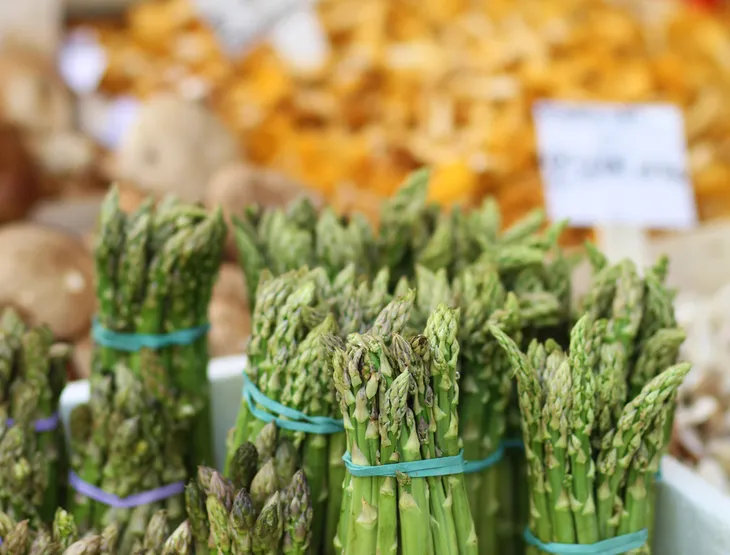 Like this article? Check out these related articles for healthy living: