A weekend or week respite away from civilization is good for the body, mind, and soul. All of that swimming, hiking, chopping wood, and fresh air far from urban pollutants can boost your health considerably. However, when it comes to finding healthy options come mealtime you might find yourself up the proverbial creek…without a paddle.
The good news is that camp food stored in a small trailer, tent, or even in the back of your car without use of modern conveniences (i.e., like a stove, microwave, or refrigerator) can still be healthy, energizing, and quite tasty if you follow these tips…
Menu Planning Starts At Home
The food planning should really begin weeks ahead of your scheduled trip. For instance, you can begin planning out your trip menu for every meal, each day, including snacks so you don't end up eating a bag of chips and a package of beef jerky every night at camp.
From there, prepare a list of the foods you want, considering the number of campers (as well as a few emergency extras just in case) and personal appetites, of course.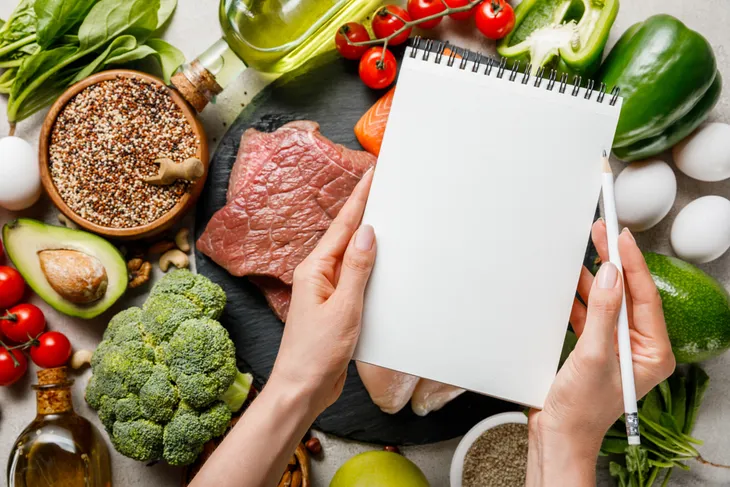 Prepare Ahead
I know you won't have a steamer to make rice or even a stove to hard-boil an egg once you're out in the wild. However, that doesn't mean you can't prepare food at home to take with you to camp.
Instead of canned and processed goods, portion off prepared-ahead-of-time veggie salads, nutritious sides, and even lean proteins (i.e., meat and eggs to bring along) in Tupperware containers, store in your cooler, and simply reheat using a camp stove or fire at camp.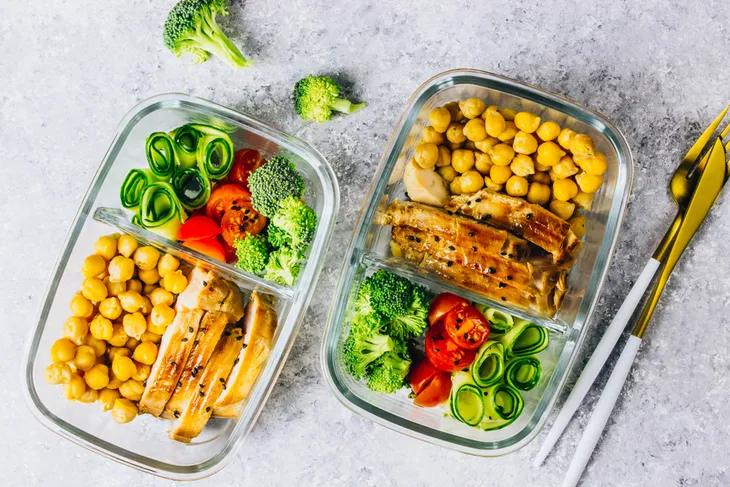 Cooking Tools
Just because you're camping doesn't mean you need to leave your cast iron pan and spatula at home. Remember, along with your list of essential food items, prepare a list of essential cooking tools so you remember to pack what you need on site.
If you want to bring your shredder to top salads and burgers with fresh red cabbage with a balsamic drizzle—then do it! Your taste buds, and likely your guests, will thank you.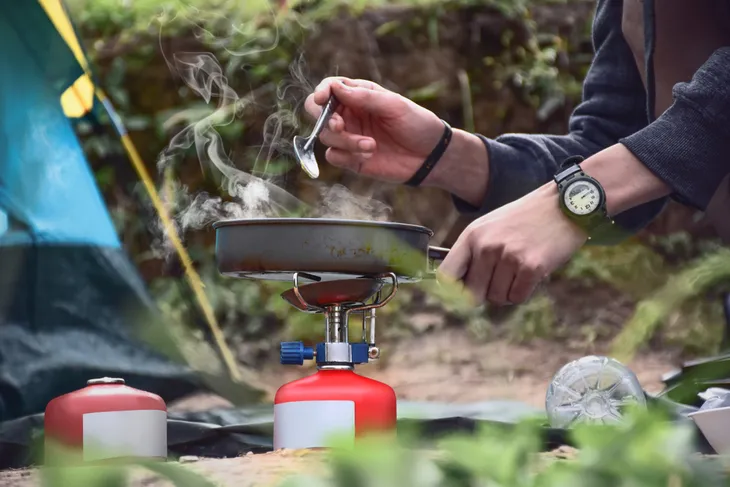 Cold Storage
If you're taking a car or canoe into camp, you'll be fortunate to have room for at least a small cooler to safely store fruits, veggies, any dairy, and meats.
Just be sure to pack your delicate produce cautiously to avoid bruising and smashing, and if you do pack proteins (i.e., yogurt, meats, cheese, and eggs) be sure to eat these in the first few days of your trip.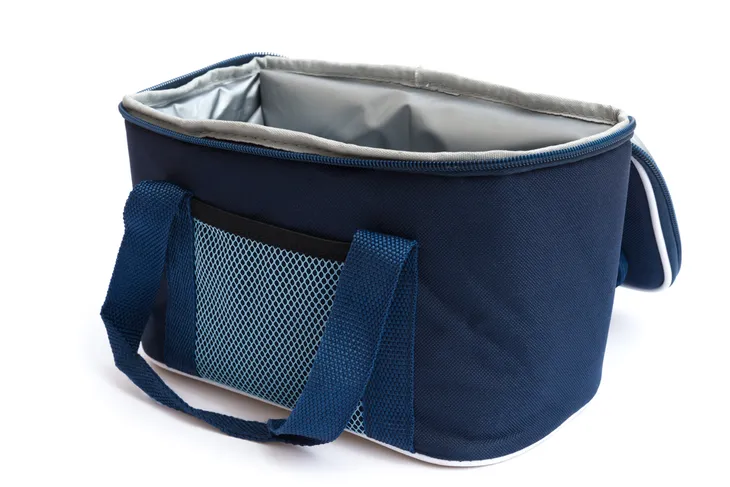 The Liquid Advantage
Instead of taking up limited space in your cooler with ice packs or ice bags that you won't use, freeze individual drink bottles so they double their use as ice packs and consumables—that is until you need to drink them up.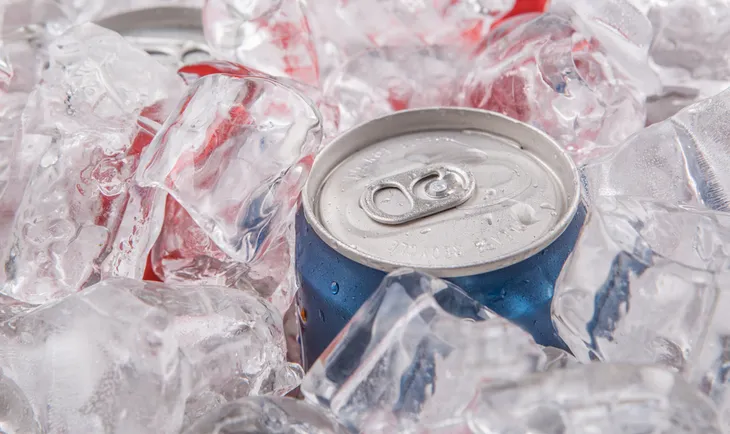 Backpack-Ready Meals
If you're backpacking minus a cooler, you can still enjoy nutritious meals that aren't simply in a bar or can form. For instance, oats serve as an energizing breakfast when stored in individual zip lock bags and sprinkled with nuts (for added protein) and dried fruits (for sweetness).
Simply add a bit of water from a carry-along bottle and heat on a camp stove or fire. Lunches and dinners can be canned tuna in water, tortilla wraps, and mustard.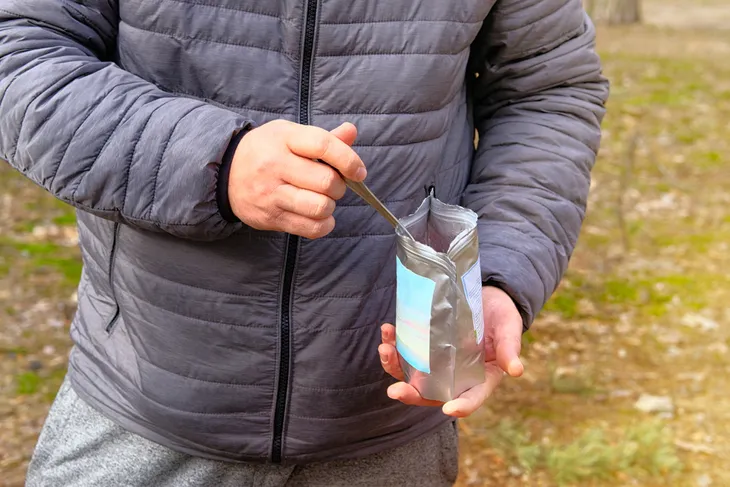 Healthier Campfire Snacks
Campfire snacks don't need to be marshmallows and chocolate bars. Instead, tote along fruits that don't require cold storage (i.e., apples, pears, or bananas).
You can also core, cut, and smear an apple with a bit of natural peanut butter, crushed nuts, and cinnamon and then quickly heat on the fire for a yummy baked apple—camp-style!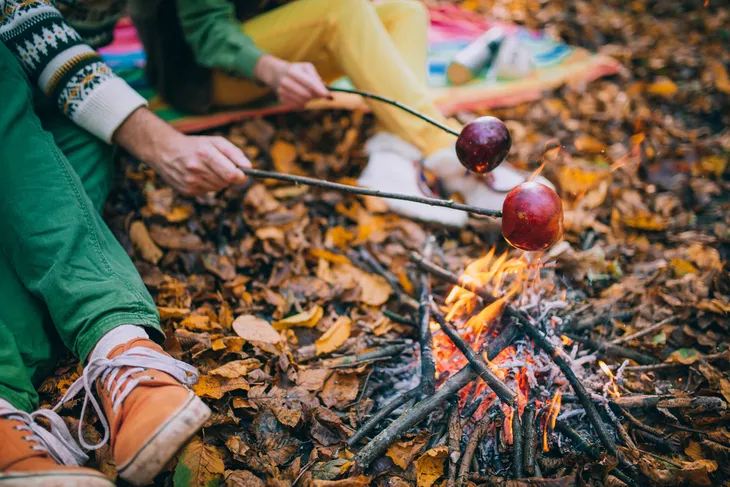 Keep Hydrated
Staying hydrated is a vital part of safe camping and hiking. Keeping your fluid levels high by drinking at least two water bottles (32-ounce servings each) per day while also drinking water with all meals.
Keep in mind that you may be without water sources on hikes or in remote camping spots so always bring along extra water just in case.