Most of us have the best intentions when deciding to go vegetarian—but while you may be cutting the animal kingdom a break; you may be doing your health a disservice if you're not sure how to maintain a balanced diet.
A balanced vegetarian diet can lower your instance of high blood pressure and improve your overall cardiovascular heart health…that's if you follow these tips to ensure you're getting all of your vital nutrients…
Baby Bites
I was going to say baby steps, but baby bites seem a little more appropriate. Just because you decide to adopt a vegetarian lifestyle doesn't mean you need to go big or go home. You can do your part by eating vegetarian most of the time at the start—with a few meat-infused meals thrown in until you get the hang of a completely plant-based diet.
A diet with fewer meat-based meals will translate many of the health benefits of a total vegetarian diet.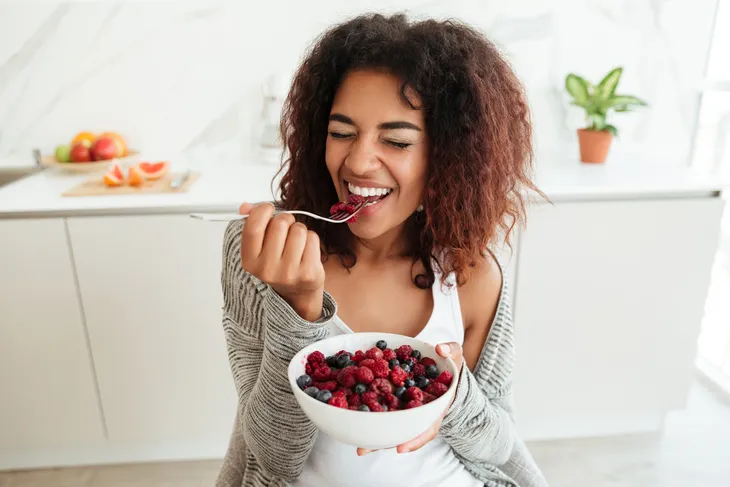 Keep Things Balanced
While you're focused on eliminating meat completely from your diet, be careful that you don't accidently eliminate some essential nutrients as well. For example, many vegetarians become iron-deficient due to the fact that iron is absorbed via animal sources.
However, you can boost your iron intake by consuming fortified cereals, and breads, as well as fruits and veggies that are high in vitamin C (i.e., citrus, tomatoes, broccoli and bok choy).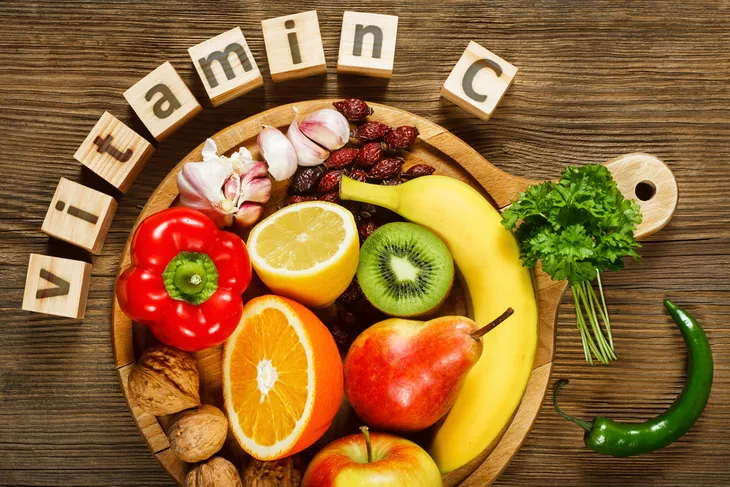 Don't Expect Everyone to Go Veggie
Just because you value the ethics or health benefits of a purely vegetarian diet; doesn't mean everyone around you will hop aboard the no meat wagon. For this reason, learn to make meat-free versions of your favorite family dishes—ones that meat can be added to as a side or a sauce where meat can be sprinkled in at the end so that everyone is happily satiated.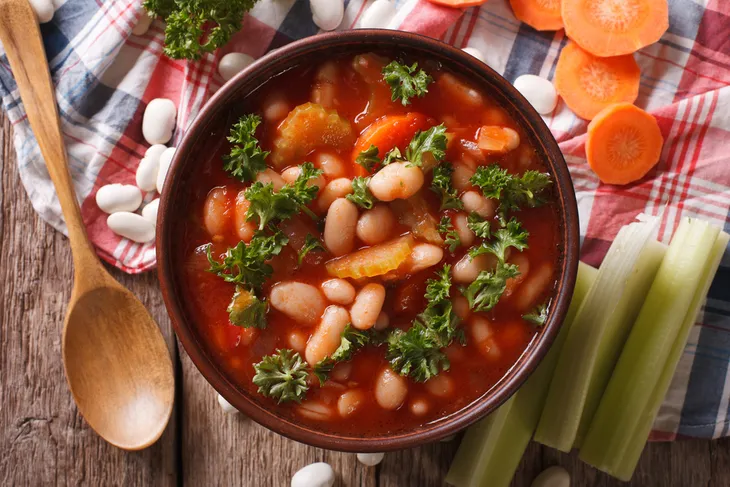 Choose Healthy Protein Alternatives
While most of us require an average of 45-grams of protein per day, you can still satisfy your protein ratios without meat. Add beans, lentils, nuts, eggs, low fat dairy and cheese, quinoa, nut butters, and soy and tofu to your meals.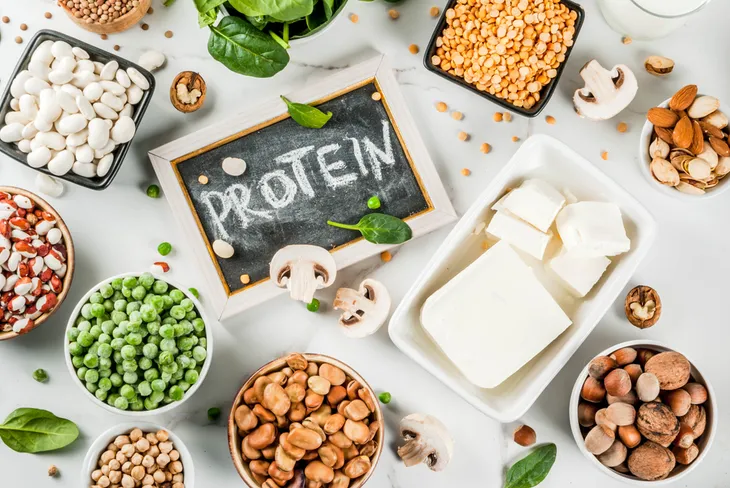 Be Adventurous with Food
Just because you know that quinoa and chickpeas is a healthy balanced vegetarian meal doesn't mean you have to eat that every night for dinner. Many newbie vegetarians find themselves lost for balanced yet delicious veggie meals. So don't be afraid to experiment with new grains (i.e., barley and spelt), flours (i.e., almond and quinoa), milks (i.e., rice and almond), beans, nuts, and meatless alternatives.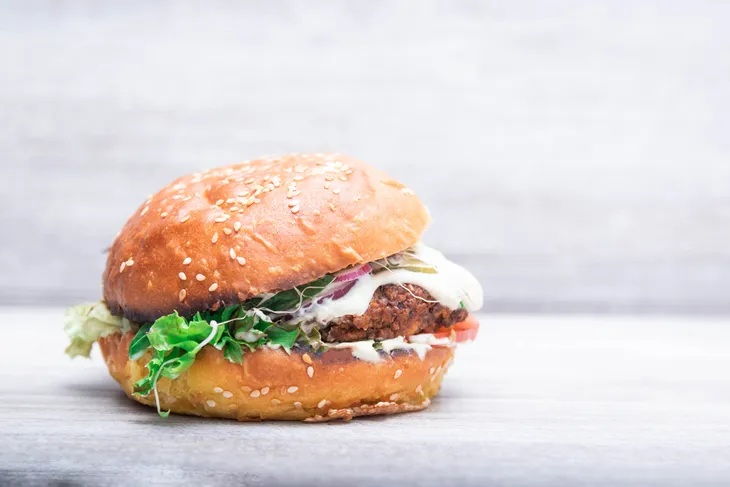 Pack Your Pantry
Stocking up your cupboards with veggie staples will ensure that you don't order pizza every time you get hungry. So pack your pantry with items like canned and dry beans, grains like couscous, quinoa, whole-wheat rice pasta, dried fruits and nuts, spices, and items you can combine into a hearty soup or curry in a pinch.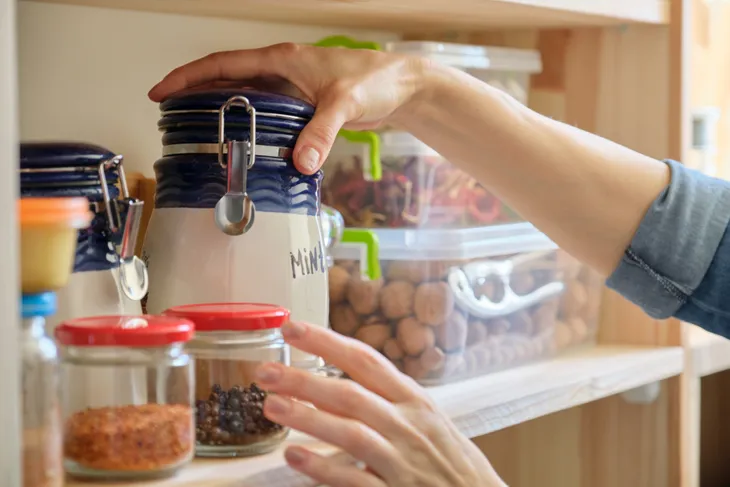 Opt for Frozen Out of Season
Fresh, local veggies and fruit can be hard to come by during the winter. And for some buying fresh might be too expensive. So instead, peruse the frozen food aisle of your supermarket for frozen fruits and vegetables that are picked fresh, but flash frozen without additives for quick yet nutritious meals.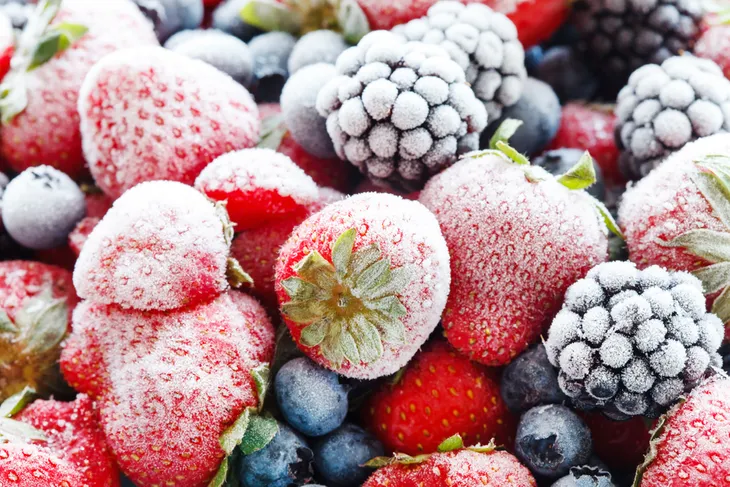 Supplement Your Diet
If you're not getting a balanced diet as a vegetarian from the food you eat, supplementation is another option. Many vegetarians and vegans incorporate vitamin supplements—such as iron, B12, essential fatty acids, and vitamin C—into their daily diets to ensure balanced nutrition.