Trail mix is my go-to snack for camping and hiking. I even bring a small bag with me to the movies so I'm not so tempted to chow down on buttery popcorn and gummy candies.
However, I rarely buy the store-bought trail mix because those processed bags have a knack for sneaking extra sugar and trans fats into an otherwise healthy treat. Here are eight healthier trail mix recipes (with healthy fats, proteins, complex carbohydrates, and a touch of sweet or spicy) that you can make at home. And remember, there are no rules for trail mix so feel free to mix and match ingredients that you'll love…
Taste of the Tropics
Taste a sweet and sultry mix of dried mango, dried pineapple, cashews, Brazil nuts, coconut flakes, banana chips, and let your taste buds whisk you away to tropical locations—like Bahamas—during your snack time.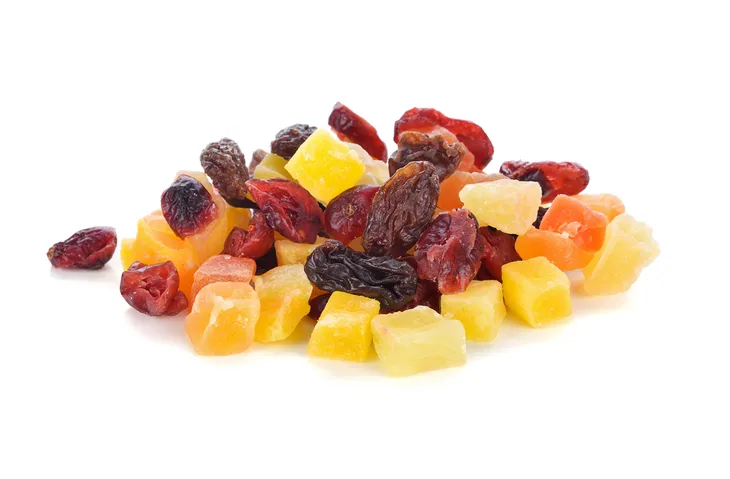 Cajun Crunch
This spicy combination of sesame sticks, almonds, pumpkin seeds, sunflower seeds infused with the zest of garlic powder, onion powder, cayenne pepper, chili powder, cumin, and other Cajun-inspired spices might make your mouth burn…in a delicious way.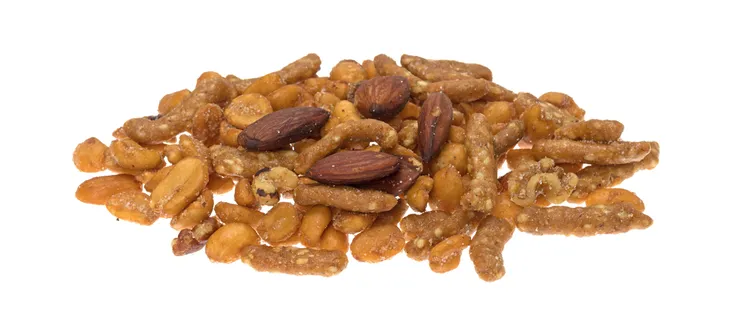 Classic GORP
Well some claim this old school trail mix concoction is really a mix of grains, orange peel, raisins, and peanuts (GORP), but somewhere along the way hikers began to carry bags of peanuts, raisins, seeds, and carob nibs (or chocolate chips) and refer to that lovingly as GORP.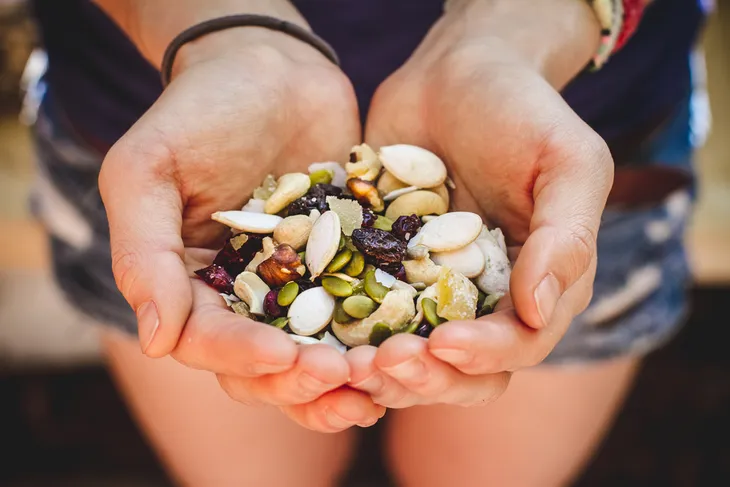 Yogi Energizer
The perfect post-hot yoga energizer, this power blend of pistachios, walnuts, Goji berries, dried blueberries and cranberries, flax seeds, and dark carob chips will certainly bliss you inside and out!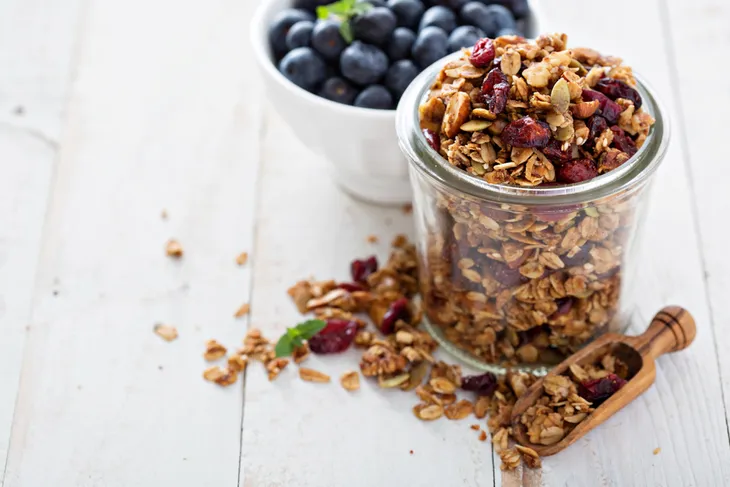 Movie Madness
Much healthier than dipping into the buttered popcorn bag, this amalgamation of air popped corn, unsalted pretzels, dark chocolate covered peanuts, and dark chocolate covered raisins will keep you satiated—even through the scary parts of the movie.
Cereal Munch
If you skipped breakfast (although you never should) or are just running late, a few handfuls of this cereal-based mix—with whole grain flakes, puffed rice, granola, cashews, dried cherries, dried cranberries, and dried bananas—will fuel you until lunch.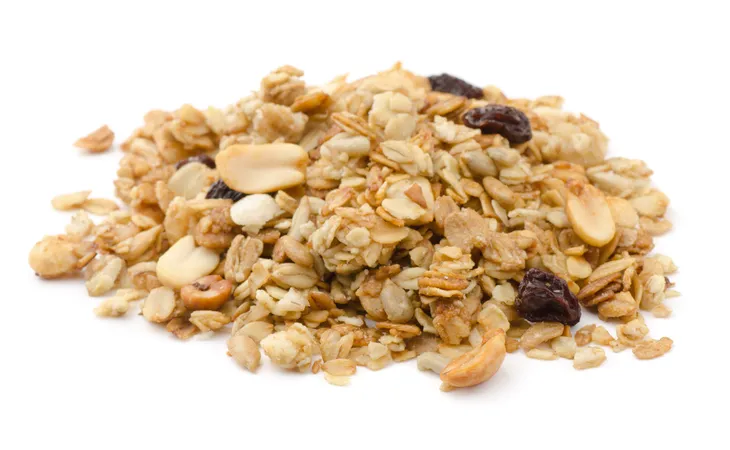 Fall Harvest Crunch
It sure tastes like thanksgiving or Halloween is right around the corner, thanks to the fall flavors of rich pecans, maple drizzle, dried apple rings, cinnamon and nutmeg granola, and of course, pumpkin seeds!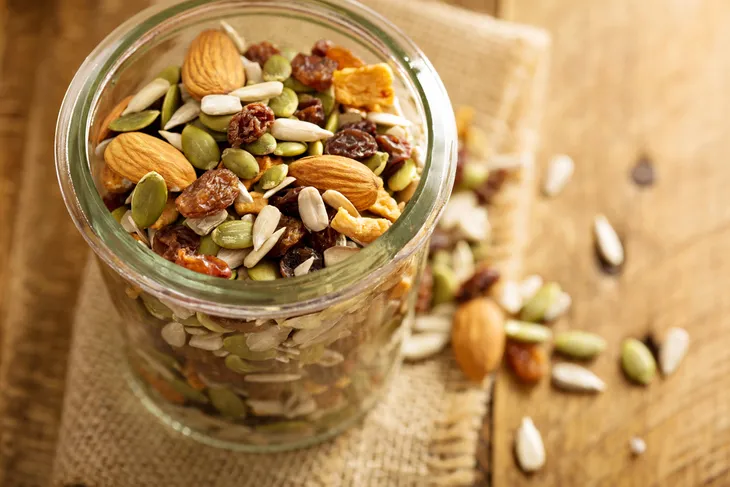 Chocolate-Peanut Dream
I'm a sucker for the flavors of peanut butter and chocolate together, and this mix—of unsalted peanuts, almonds, carob chips, and peanut butter chips—certainly won't disappoint.