Did you know that June 18th marks International Picnic Day? There's nothing quite like packing up the family and heading out to a quiet spot in the woods for a picnic. But what kind of foods should you put together for this fun family event? What foods are both healthy and delicious?
Traditional picnic foods include fried chicken, crackers and cheese, potato chips, and sandwiches, but only some of these food items are worth your family's time (and are quite processed and unhealthy). So, let's find out how to celebrate Picnic Day with health in mind…
Marinated and Grilled Chicken Breast
Ask many people for their quintessential picnic food item and there's a good chance they'll say fried chicken. And why not, it's delicious and easily transportable in those buckets the big fast food restaurants give you.
But here's the problem; traditional fried chicken can be loaded with fat. As a healthy alternative, try grilling marinated chicken breast. If cooked right, it will taste just as juicy and flavorful at just a fraction of the fat and calories.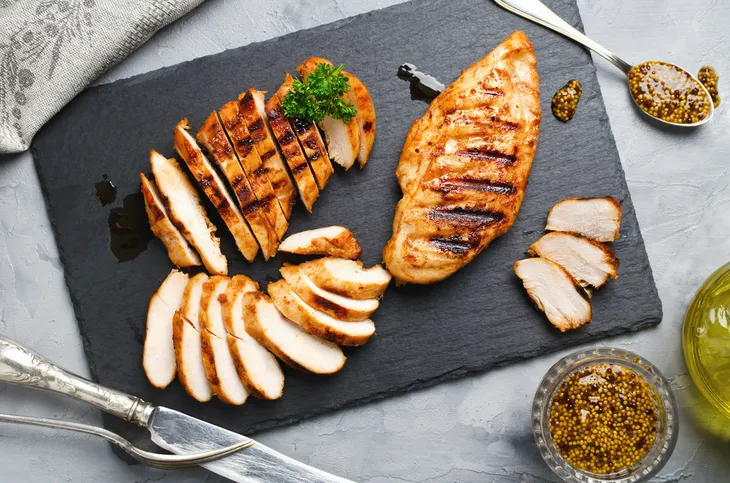 Watermelon
Is there a more appropriate summer time snack than sliced, fresh watermelon? Probably not. It's certainly a lot healthier than a lot of the packaged, high-sugar snacks promoted to kids on television these days.
There are many benefits to eating watermelon. It's high in vitamin C and is a good source of copper, biotin, potassium vitamin B1, vitamin B6, and magnesium. It does contain a substantial amount of natural sugar (fructose), though, so enjoy it in moderation.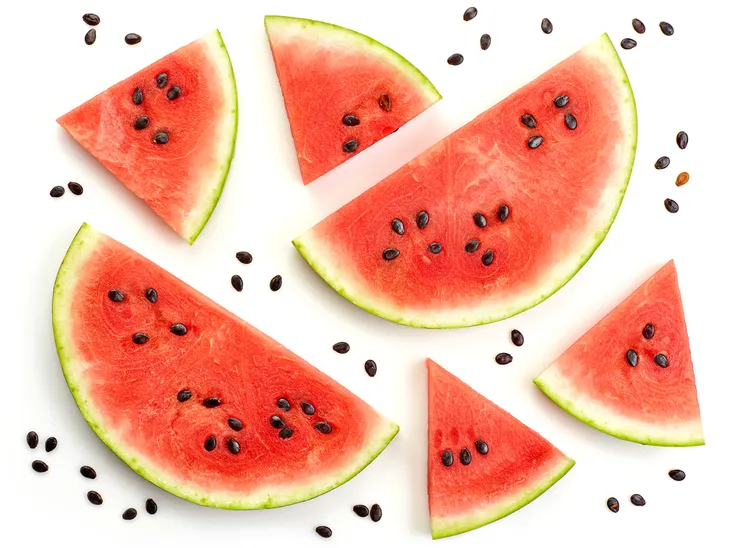 Strawberries
Strawberries are the perfect summer food, for several important reasons. First and foremost, they're great for you because strawberries contain antioxidants like vitamin C and vitamin K and offer a great source of fiber.
But that's not all. Strawberries also taste great, being one of the sweetest berries out there. And it gets even better: during the summer months (and especially the later summer months), they come into season, meaning they can be found closer to home and taste even better.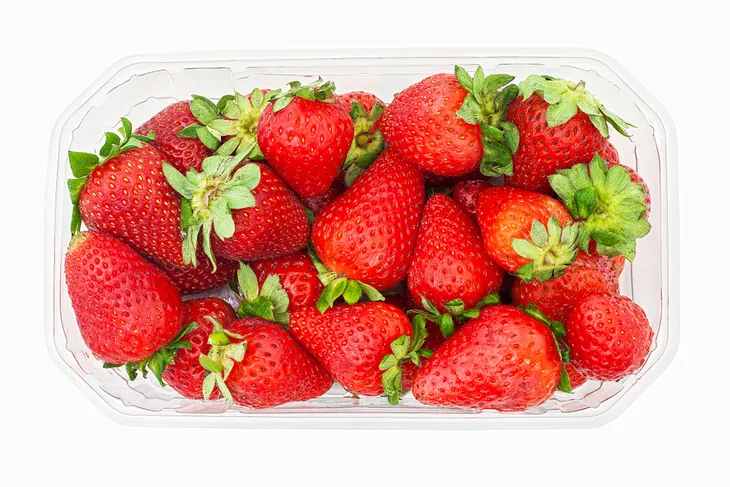 Angel Food Cake
Okay, let's admit it: it can be tough to get away without packing a true dessert item when headed out on a summer picnic. So, if you must have something that's at least a little indulgent, then try angel food cake.
Light and fluffy, angel food cake is low in fat, calories, and sugar. You can jazz it up with a mixture of healthy berries (like raspberries, strawberries, and blueberries) and a low-fat whipped cream topping or yogurt.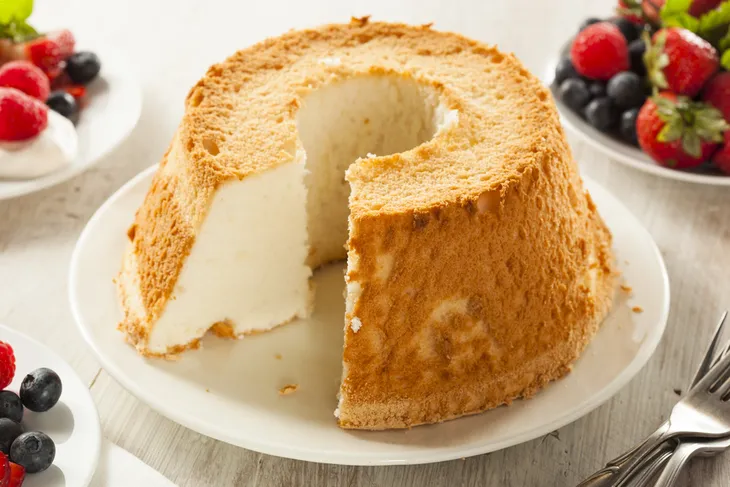 Roasted Almonds
Looking for a savoury snack that will keep you going before sitting down for a full summer time picnic meal? Look no further than roasted almonds, which taste great and can keep you going for longer.
That's because almonds are loaded with healthy omega-3 fatty acids and protein, which can keep you feel satiated for a longer period of time. Simply put, almonds are the perfect on-the-go snack.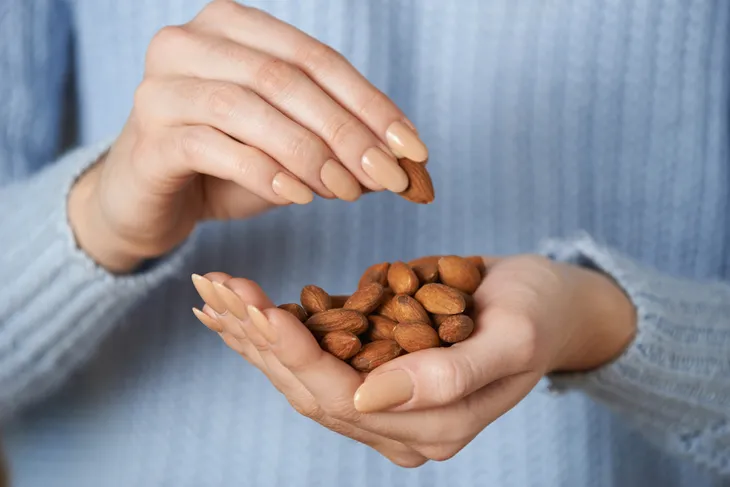 Sandwiches
It's hard to imagine heading out for a picnic without a basket full of sandwiches. But how do you make a great-tasting sandwich without packing it with unhealthy high-fat stuff?
Simple, you use fresh vegetables (like tomatoes, cucumbers, and lettuce) and lean, low-fat meats (like turkey and chicken) while avoiding highly processed, high-fat items like salami, prosciutto, and bologna, and creamy, fat-laden spreads and sauces (i.e., mayo).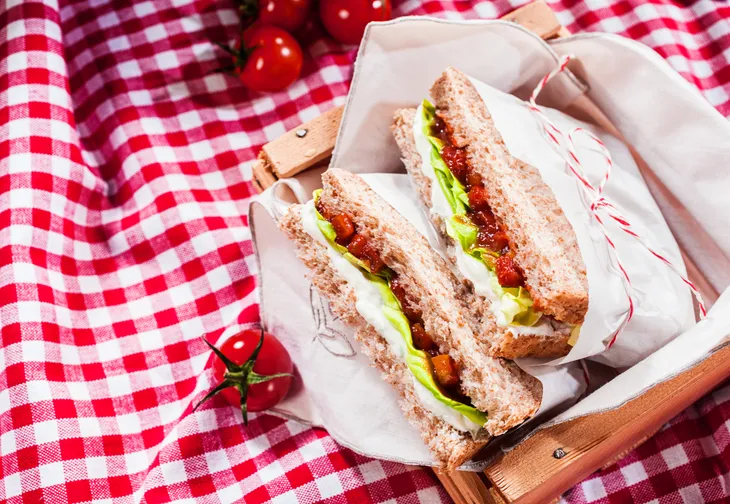 Green Salad
No summer meal is complete without a healthy and delicious salad. The key is using fresh ingredients that everyone will want to eat.
When shopping, look for locally grown vegetables that offer lots of vitamins and fiber, including kale, arugula, spinach, and romaine. Don't be afraid to add unique items, too, like berries, nuts, and low-fat cheese.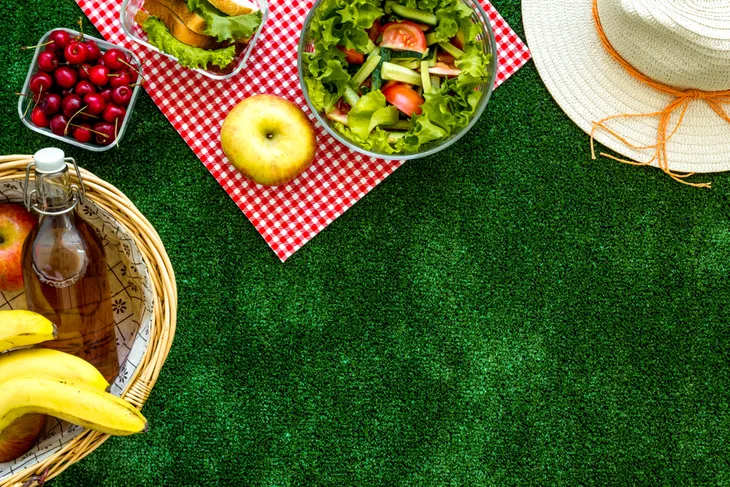 Pasta Salad
Pasta salad is one of the most delicious and iconic parts of the typical picnic meal. Typically it involves cooked pasta, a vinegar or mayonnaise-based sauce, and sliced vegetables, like green vegetables, onions, red peppers, and mushrooms.
For a healthier pasta salad, opt for a vinegar-based sauce and try to avoid unhealthy filler items, like bacon. Egg whites and nuts can help extend the flavor range of your pasta salad.