If there's one thing our doctors, personal trainers, and mothers can all agree on, it's this: we need to eat more vegetables. And there's no denying that it's always smart to maximize our intake of healthy, fibre-filled and nutrient-rich veggies. But how can you get more veggies into your diet?
Let's take a look at several ways to get more veggies into your breakfast—the most important meal of the day, hands down…
Omelets
Eggs are a great source of many different things, starting with high quality protein that can keep you feeling full throughout the morning. Eggs are also an excellent source of vitamin B2, vitamin B6, vitamin D, and minerals like zinc, copper, and iron.
There are many different vegetables that make great additions to omelettes, including asparagus, broccoli, onions, peppers (red, green or yellow), and mushrooms. If you're looking to cut back on fat, buy egg whites instead of regular eggs.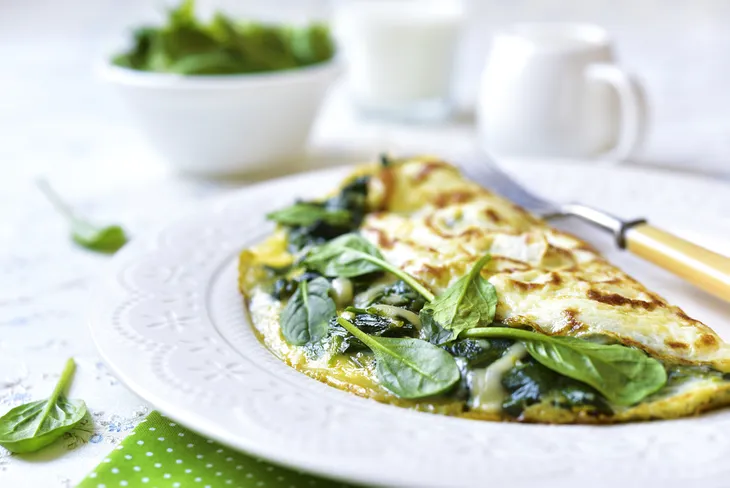 Smoothies
Smoothies are an excellent way to get more veggies into your breakfast meal. The best part: by pairing your veggies with fruit, you can effectively override the taste of the vegetables. For example, try a carrot, kale and raspberry smoothie with a skim milk base. You'll get all of the vitamins and nutrients but you'll only taste the raspberries!
The best part of making smoothies in the morning may be the sheer variety of tastes you can discover. Try mixing and matching different fruits and vegetables. You can also switch up your base liquids, from regular milk to soy milk, almond milk, even coconut milk!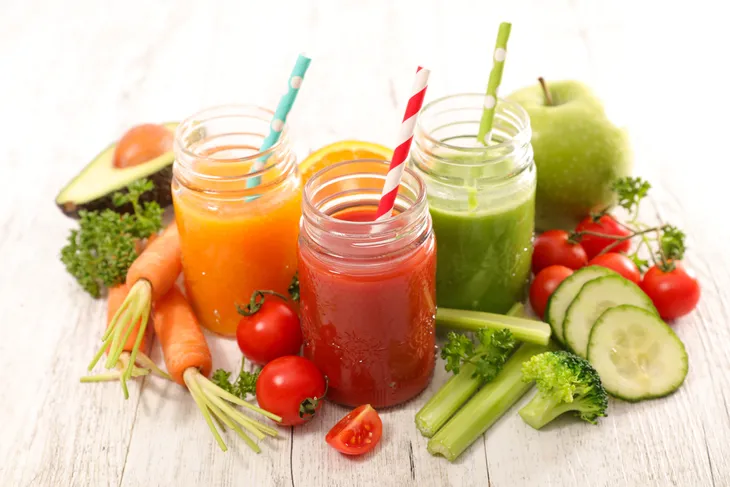 Frittata
A frittata is essentially an egg pie, minus the crust. That means you get all of the benefits of eating eggs—including vitamins B2, B6, and D and minerals zinc, copper, and iron. But frittatas really depend on the addition of delicious and nutritious vegetables, including mushrooms, broccoli, and asparagus.
To prepare a frittata, sauté a skillet of selected veggies until their tender and then top them with eggs. Cover the dish until the eggs solidify and are fully cooked. To create even more flavor, try adding feta or cheddar cheese to your frittata.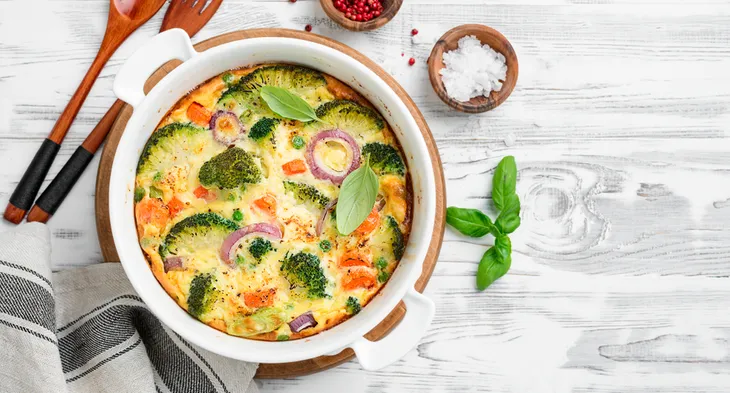 Breakfast Burrito
There are few Mexican dishes more popular than the burrito, which consists of a wrapped wheat flour tortilla stuffed with delicious meats and vegetables and then baked. Although burritos are typically served for lunch or dinner, they can also make for an excellent breakfast meal.
Try stuffing your whole wheat tortilla with eggs and vegetables, including green peppers, onions, and mushrooms. For added flavor, add cheddar cheese and hot sauce. In any case, you'll be getting a meal that's high in fiber and protein and low in fat.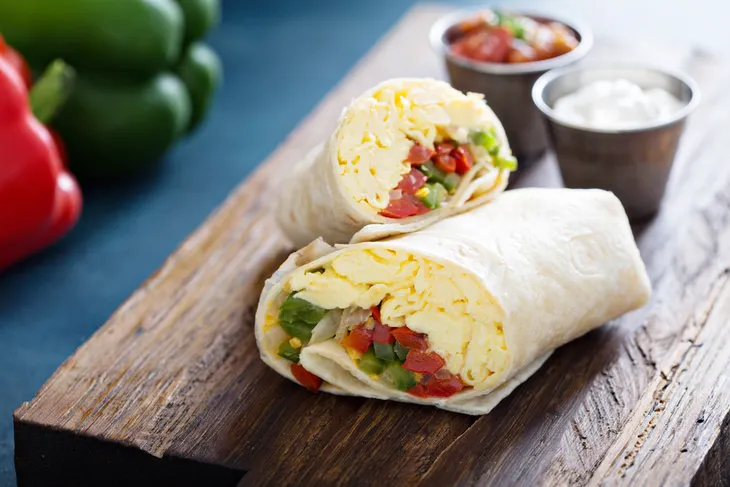 BLT
The BLT—or bacon, lettuce and tomato—sandwich is one of the most iconic and delicious breakfast options. But you don't have to limit your fruit and veggie additions to just lettuce and tomato. Instead, try adding avocado, mushrooms, and green or red peppers to increase the amount of vegetables (and fiber) you consume.
To cut back on fat and calories, limit the bacon to two slices while upping the variety of vegetables. You might also consider using whole wheat bread instead of white bread for your toast.
Salad
There's no rule stating that you can only enjoy a healthy, veggie-rich salad at lunch or dinner. In fact, the early morning is the perfect time to consume a variety of fiber-dense vegetables. It's the perfect start to your day!
So try slicing cucumbers, mushrooms, zucchini, broccoli and any other vegetables you have on hand before tossing them in coconut or extra-virgin olive oil. For added flavor, throw in salt, turmeric, cayenne, or another spice. You could also increase your protein intake by adding sliced hard-boiled eggs, bacon bits, or cheese.