Leafy greens are beneficial for getting important vitamins and nutrients, as well as being a crucial source of fiber for proper digestion. Unfortunately for leafy greens, they're not always that exciting. There's even an expression that goes something like, "no great story started with a salad."
However, with a little creativity, you can "hide" those greens and make them more desirable (especially for the younger members of the family that turn their heads whenever they see something green coming their way). Here are six ideas for using leafy greens to create a fun and healthy eating experience…
Get Cracking on Breakfast Blends
Eggs are something many of us enjoy in the morning, and are a great base for adding ingredients including greens. That means you can drop in some kale, spinach or arugula as well as maybe some cheese or fresh salsa for flavor, while getting the nutritional benefits of all of them.
Best Health magazine noted that eggs and leafy greens are both a great source of Vitamin E, an antioxidant that helps skin heal (from acne in particular). The magazine notes that Vitamin E is fat soluble, meaning you should eat something containing a bit of fat (such as olive oil) to get the most benefits.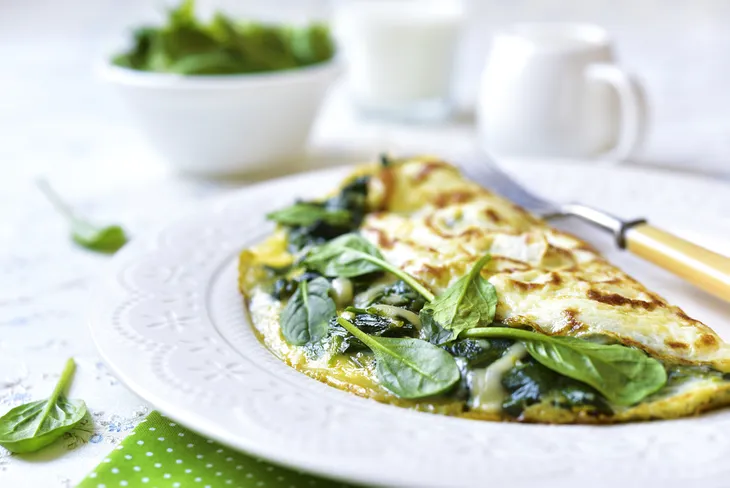 Hide it in Pasta
Pasta is another one of those wonderful foods that is just begging for other ingredients to be added to it—so while you can go ahead and add the tomato sauce (which has many health benefits on its own), you can chop up some leafy greens and drop them into your dish to make them become much more palatable.
Men's Fitness suggests tossing 2 to 3-cups of Swiss chard into your pasta bowl with 1-cup of your preferred pasta sauce. Swiss chard is a leafy green that has many health benefits including regulating blood sugar, according to Men's Fitness.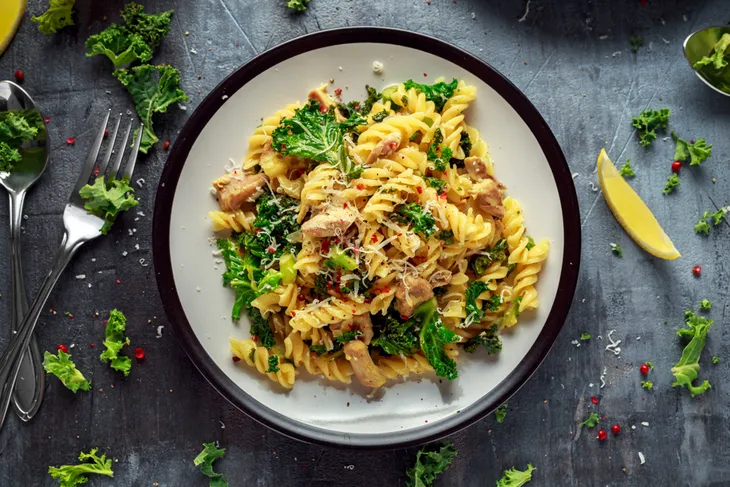 Don't Chew them. Sip Them
Who says you have to eat leafy greens, when you can blend them into a tasty smoothie or shake? If eating eggs is a bit too much for your stomach in the morning, then perhaps liquid greens are right for you.
There's a long list of leafy greens you can toss into the blender such as kale, Swiss chard, spinach, and even Romaine lettuce. Cosmopolitan magazine has some great suggestions for green smoothies that don't taste like green smoothies – such as a vanilla lime green smoothie and avocado green smoothie that are flavorful and highly nutritious.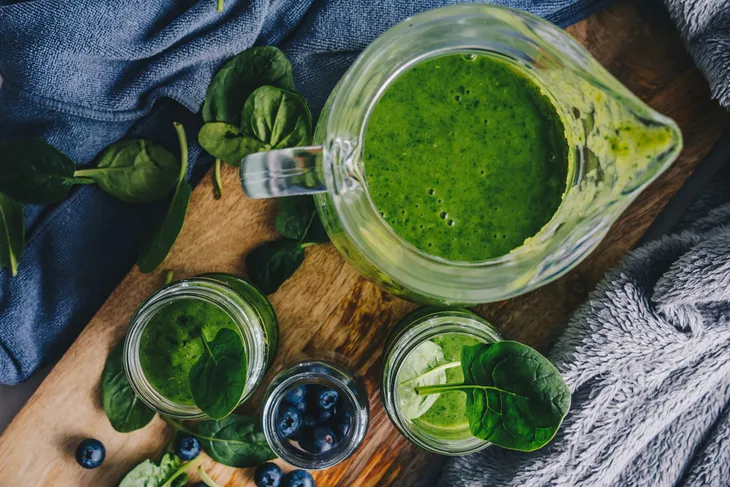 Put them on Pizza
There are very few among us who don't enjoy pizza now and then – and while pizza is one of those secretly healthy foods that are already delicious, adding some leafy greens to them will make them even more amazing.
You can add some greens before or after you bake your pie, although some cooks say that placing a high amount of leafy greens such as spinach on the pizza too long can end up making the whole concoction soggy because of high water content – therefore some suggest a quick blanching of the leaves before baking them on the pizza, or even placing the leafy greens under the cheese to keep the moisture from absorbing into the crust.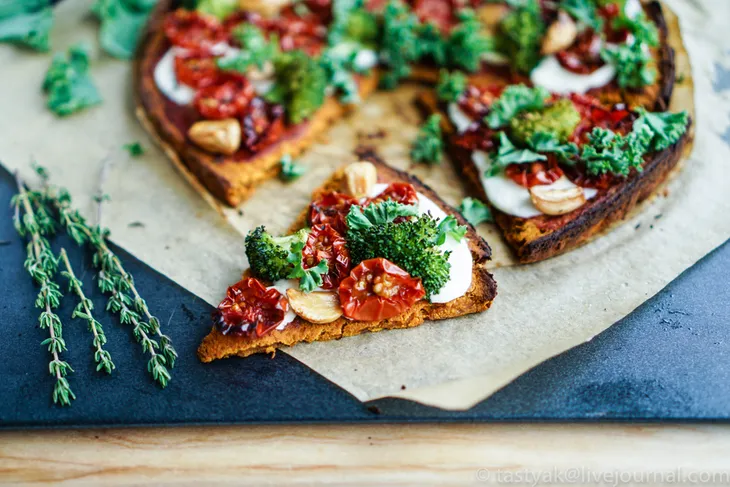 Use Leafy Chips for Dip
Kale chips have gained popularity in the past few years, but they're sort of boring to some of us. Luckily, they're not the only green that can be baked as a potato chip replacement. Think chards, greens from beets, and even baby bok choy!
You can eat these green chips on their own, or load them up with goodness such as cheese, hummus, avocado, low-fat sour cream or even yogurt! Green chips don't have to be boring, and are a great (and less sodium and fat-filled way) to take care of your snack cravings.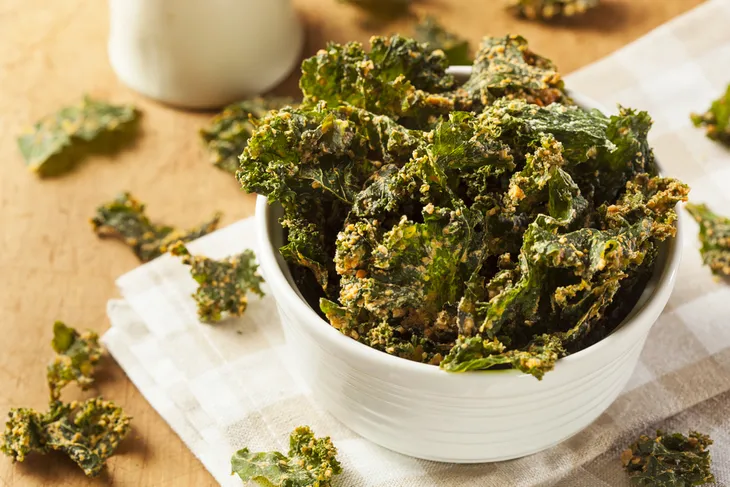 That's a Wrap
Instead of putting leaves in a bowl and trying to make them more tasty by pouring (often sugary) dressing all over them, why not use them as wraps instead of pita bread? Filling up the leaves with tasty (and nutritious) ingredients, including lean meats like poultry, can really take greens to the next level.
If it's the taste of leafy greens that turns you off, using them as a wrap will help blend the taste into the other ingredients so you'll forget how healthy the meal is. Collard greens (such as cabbage) are perfect for this application because of their larger size. Load them up with goodness!