There are two kinds of people in this world—those who like downing a huge glass of water and those that don't!
For those who think that plain old water is just too bland, there are numerous healthy ways to juicy up that boring glass of H20 instead of opting for less healthy sodas or sugary juices. Reality is that water is vital to your body in order to hydrate your cells, keep all systems working, and to help flush the toxins.
Here are 14 delicious ways that you can flavor your water naturally…
Spice Things up with Citrus
Squeeze a slice of your favorite citrus fruit into a long, lean glass of ice water—lemon, lime, pink grapefruit, orange slices, or a combination!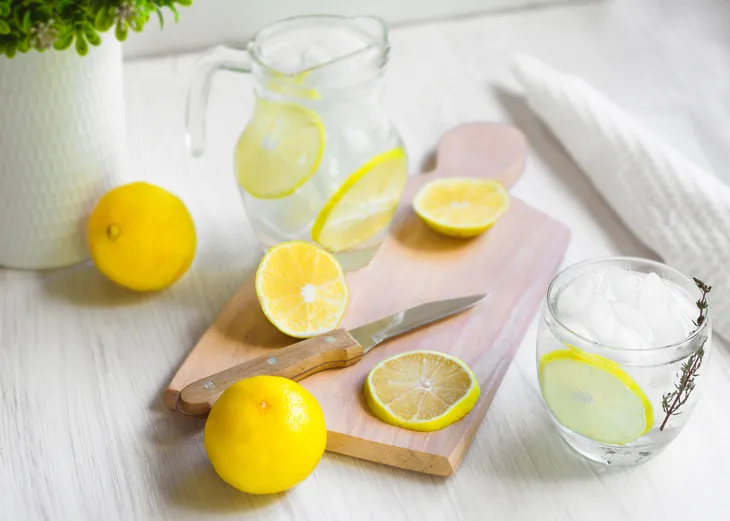 Brisk Fresh Mint
This breathtaking herb is always a great way to make that cold glass of ice water even cooler…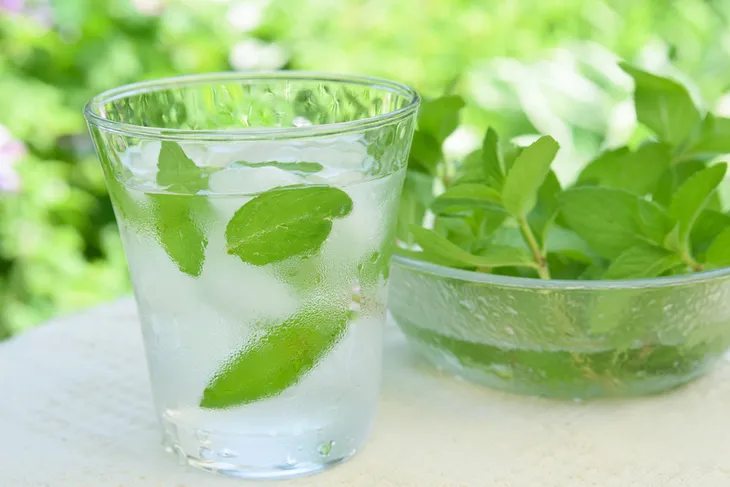 Revitalizing Ginger Root
A few thin slices of this energizing herb, known for its stimulating properties, will put a skip in your step.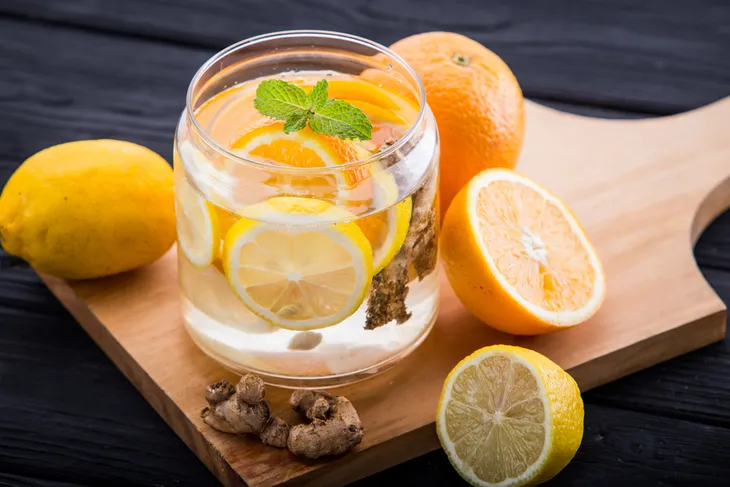 Cool as a Cucumber
Cucumbers actually make water juicier (as if it were even possible). Believe me, it's truly a refreshing treat!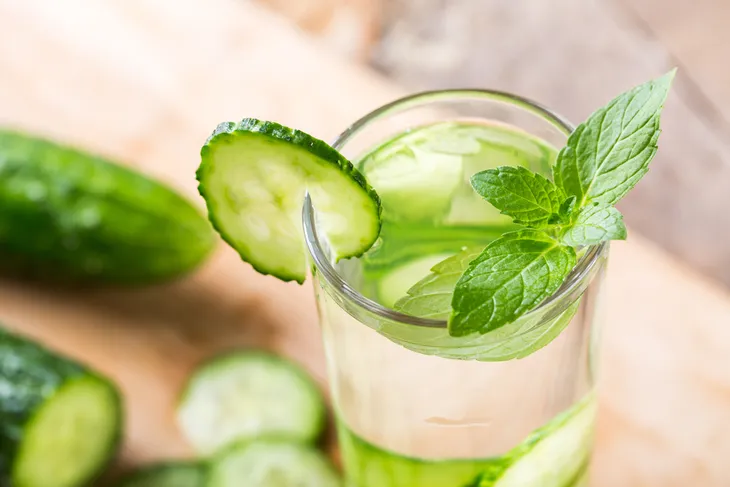 Bountiful Berries
Try a handful of your favorite berries—blueberries, cherries, strawberries, cranberries, or blackberries—or even better, a mixed berry extravaganza.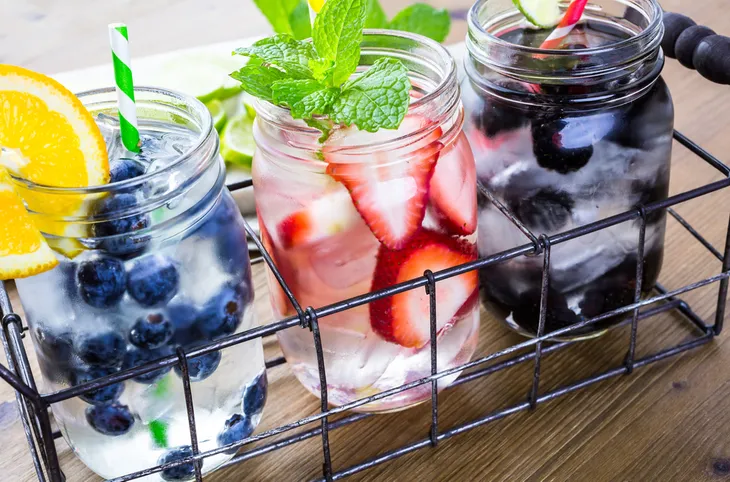 Succulent Watermelon
Nothing matches water as far as its thirst-quenching, other than a few chunks of juicy watermelon. Just be sure to remove the seeds.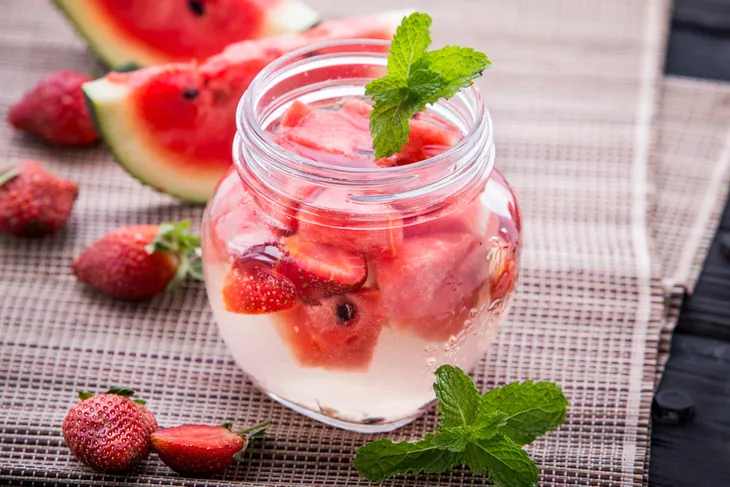 Cheerful Pineapple
Add a little sun-drenched pleasure to your water with a few pieces of juicy pineapple—it'll beat those mid winter blues.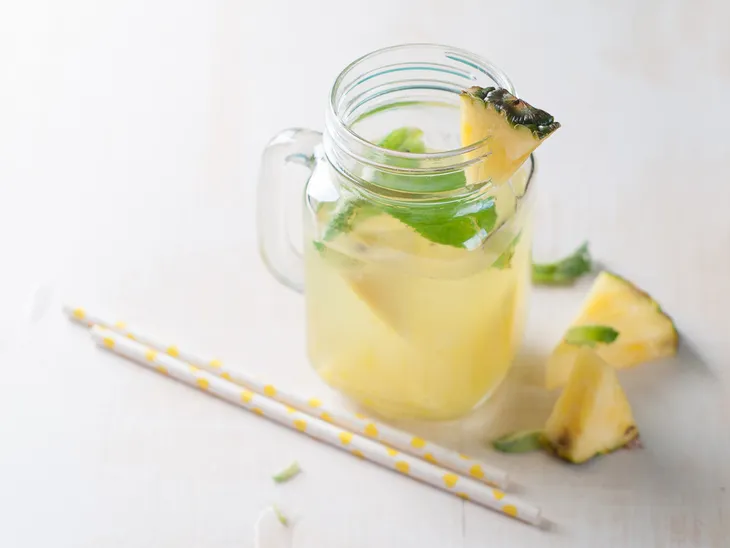 Krazy for Kiwi
Put a little taste of Down Under in your water tumbler with a few thin slices of ripe kiwi.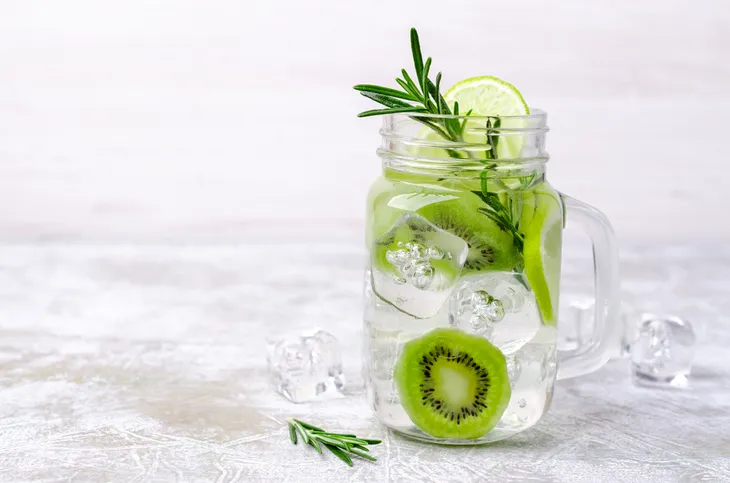 Mango Tango
Mango adds a natural sweetness to water—minus the calories! A great trick is to puree and strain the mango and then pour the mixture into an ice cube tray and freeze into succulent ice cubes.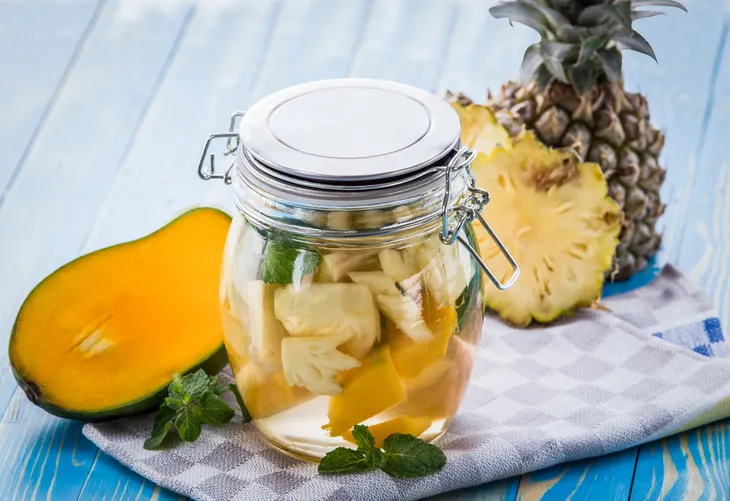 Frozen Grapes
Did you know that frozen fruits, such as seedless green or red grapes—make the sweetest ice cubes? This way, as the cube slowly melts, the water is infused with a fruity flavor.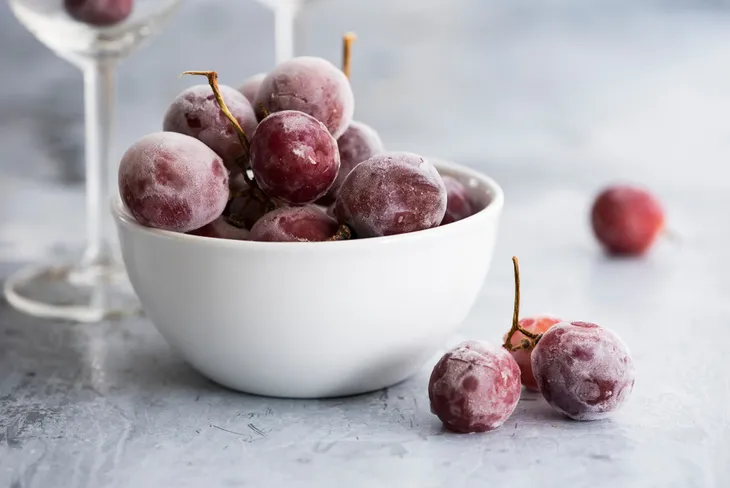 Basil
If water with fruit is getting a bit too monotonous, try spicing up your water by infusing it with muddled basil.
Green Tea
Brew a pot of herbal tea (with or without caffeine), allowing the tea to naturally seep in water. Let it cool then put the entire pitcher with a few slices of lemon into the refrigerator to chill.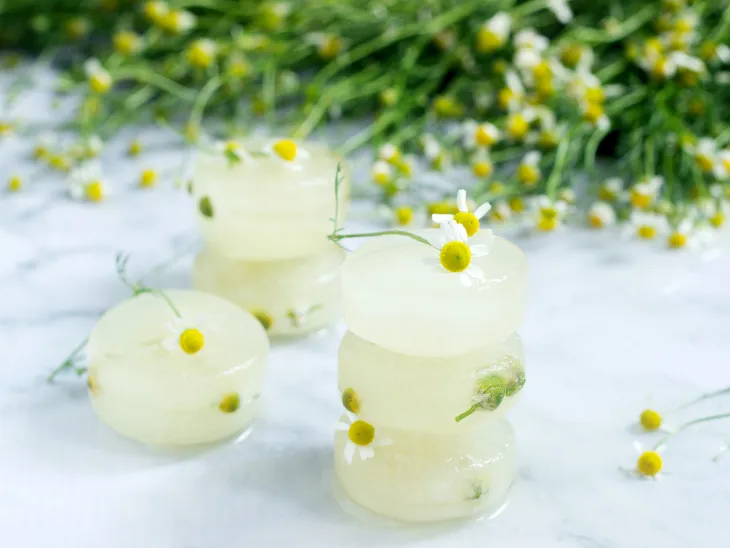 Lovely Lavender
My particular favorite, a few sprigs of lavender are soothing in water. Plus lavender is known for beating anxiety, depression, mental exhaustion, insomnia, and digestive issues.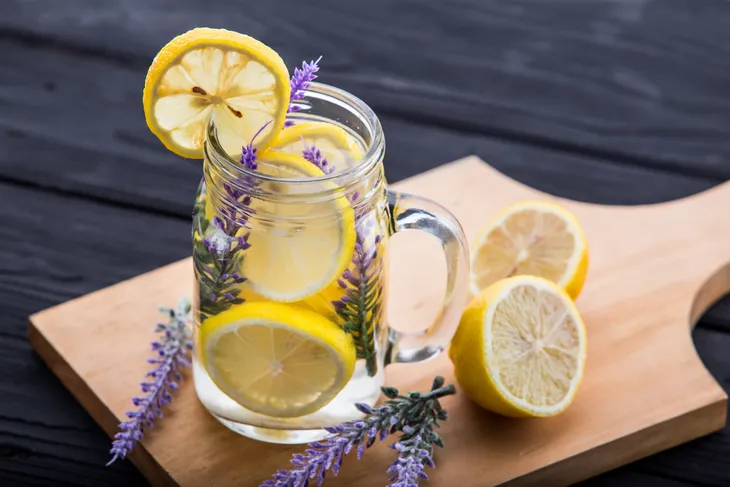 Rosemary
Crushed herbs or individual sprigs taste delicious over ice. For a real tangy treat, try a few sprigs of rosemary for subtle flavor—without sweetness!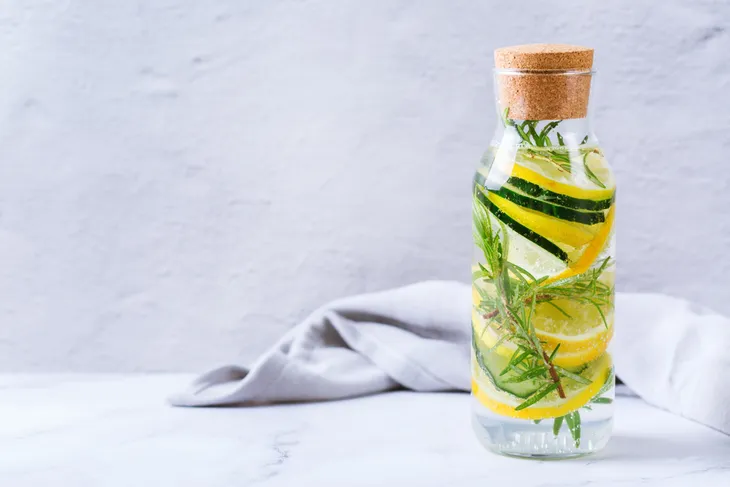 Like this article? Check out these similar articles for healthy living: