Keeping your energy up throughout the day can be difficult. It seems that we always hit a 3:00 pm wall. Starting your day right is the best way to stay energized and keep your mental focus all day. Having a healthy breakfast is also an important step in eating healthy throughout the rest of the day.
Busy mornings could see you rushing out of the house without even eating breakfast. Instead, you grab fast food and drink coffee to keep yourself going. Making ten minutes to eat a proper breakfast can be a great way to make your day more productive. Breakfast doesn't have to be a difficult endeavor. If you are racing to get to work, then try a smoothie. Put together fresh fruit with protein powder or yogurt to make a healthy, delicious meal on the go.
Here are 12 other amazing energy-boosting foods to kickstart your day! These foods will help keep you energized for hours, not just a short burst with a hard crash.
Eggs
Protein is a great way to start your day. Skip the egg white omelet and get the yolk included. While some people believe it can be high in cholesterol, egg yolks have been proven to reduce bad cholesterol in the long run. The egg yolks also contain amazing energizing properties. They are rich in B vitamins, which act by turning the food you eat into the energy you need. One whole egg is only 75 calories, so have a few for a filling meal.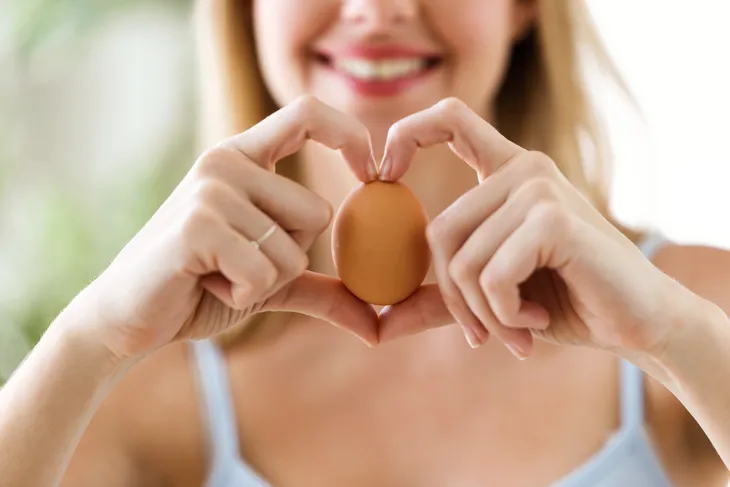 Oatmeal
Oatmeal is both filling and full of energy. It is packed with soluble fiber, keeping you full longer and improving your digestive system. Oatmeal is also a great source of complex carbohydrates. These are broken down slowly by the body, keeping you feeling great for hours.
Top your oatmeal with delicious additions, like cinnamon and nuts. Stay clear of adding a ton of sugar to your breakfast oatmeal. This can make you crash later. Instead, sweeten it naturally with fruit.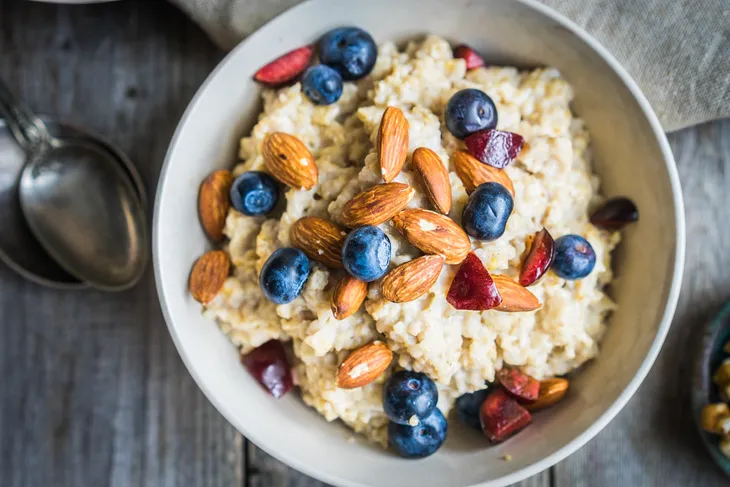 Blueberries
Blueberries are an amazing fruit. They are low glycemic, meaning that they affect your blood sugar less than other fruits. This can keep you feeling awake without the dreadful crash later. Blueberries are also packed with fiber and antioxidants.
Add blueberries and other berries in your smoothies, in cereal, or in your oatmeal. Other great fruit options include apples, pears, strawberries, and raspberries.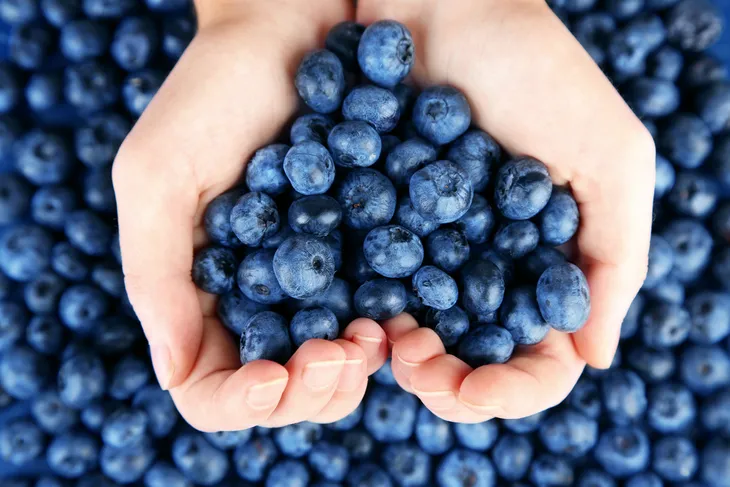 Greek Yogurt
Many brands of store bought yogurt contain a ton of sugar and sugar alternative, and are low in protein. They are glorified pudding and give you no energy to make it through the day. If you love yogurt, try the Greek varieties. This thick textured yogurt is packed with protein and has a delicious tangy flavor that you'll love.
Look for 0% fat varieties for the lowest calories and highest sources of protein. Add yogurt to muesli, smoothies, or just eat it with fruit for a nutritious meal.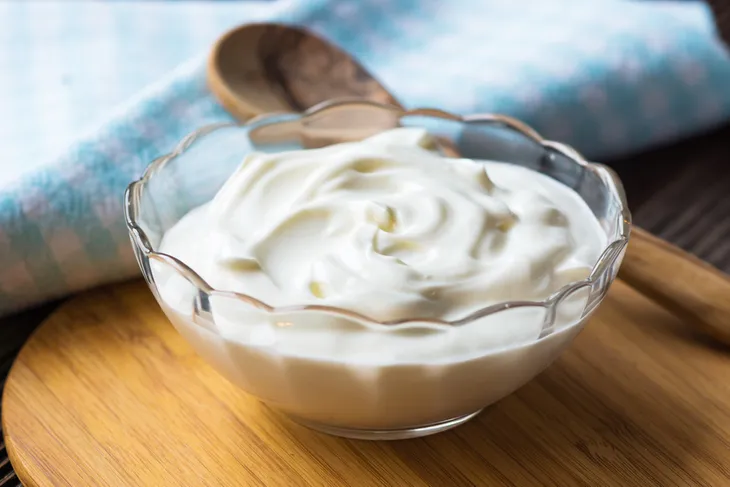 Oranges
Orange juice is a popular breakfast drink, but you can be missing out on some great fiber. If you love the tangy taste, try eating an orange instead of drinking it in juice. You'll fill yourself up with soluble and insoluble fiber, and you'll save calories by skipping the added sugar many juice varieties contain.
Oranges also contain an ample amount of vitamin C, which will keep you healthy and ready to meet the day. Grapefruit are another excellent option for the same energizing benefits.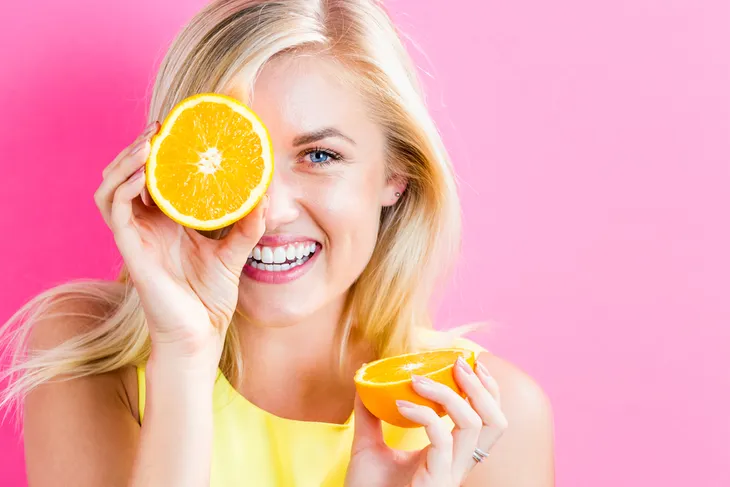 Peanut Butter
A little bit of peanut butter goes a long way. This high calorie high fat spread can be very unhealthy depending on the brand you buy. Look for sugar free, natural peanut butters. These may not have the sugary taste you love, but your body will appreciate it. The healthy fats will wake your digestive system up and keep you energized.
Enjoy peanut butter on toast, with sliced apple, and mixed into yogurt. Adding a spoonful of peanut butter to oatmeal is a delicious and smart choice.
Smoked Salmon
This healthy meat is a top choice for breakfast. The fatty acids in salmon will keep your brain sharp and working all day. Smoked salmon is a great source of healthy protein, which can keep you full until lunch. Enjoy smoked salmon on a bagel or cooked into scrambled eggs. Smoked salmon keeps well in the freezer, so you can enjoy this treat any time of the week.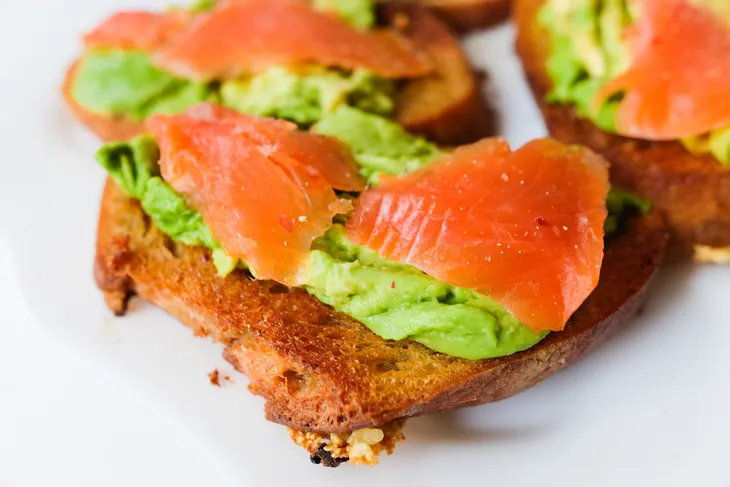 Quinoa
Quinoa is a popular pseudo grain. While it looks like a grain, it's actually a seed. This means it has a higher protein content and lower carbohydrate count. It has a nutty flavor with a texture like couscous. Quinoa makes a great breakfast when cooked like oatmeal. Serve it hot with cinnamon and fruit for a filling meal that will keep you energized all day.
You can also make an amazing breakfast cereal with 50% quinoa and 50% steel cut oats. The protein will fill you up, letting you make healthy choices all day.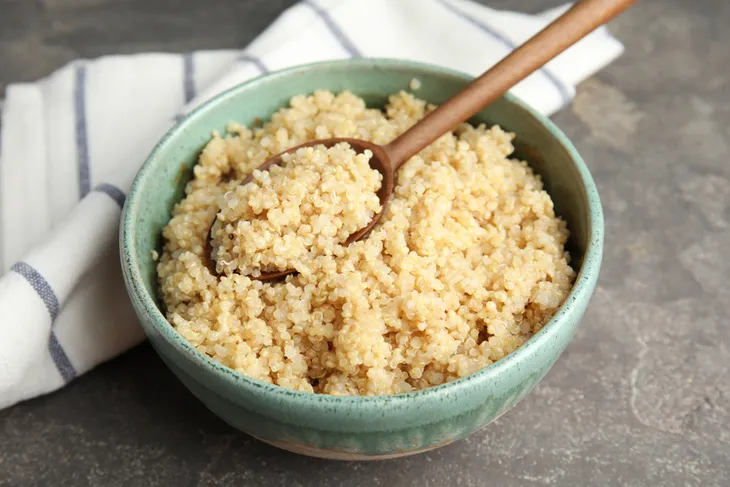 Goji Berries
Goji berries are a popular health food. These dried fruits can give you an amazing energy boost that will last through the day. These berries can be found as dried fruit, in pill form, and in a juice. Add goji berries to your cereal and oatmeal, or add it onto your yogurt. You can find goji berries in your local health food store. They have a delicious tangy flavor with a mild sweetness.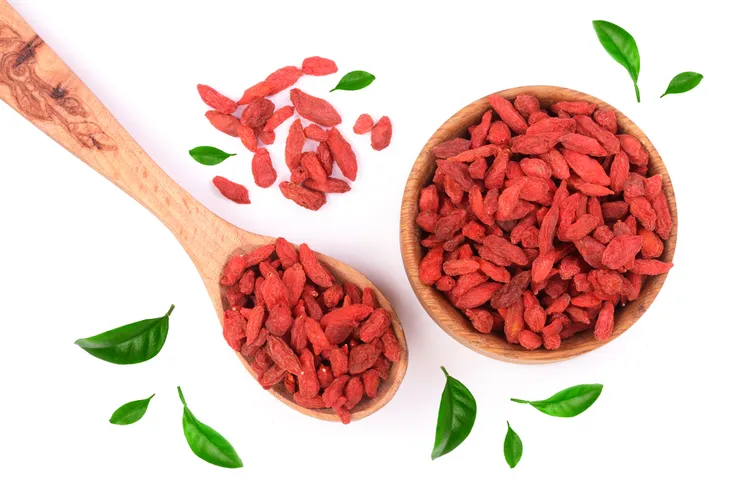 Almonds
Add sliced almonds to your oatmeal for a great texture and flavor. Almonds contain healthy fats and are filled with protein, making them a great breakfast if you're rushing out the door. Nuts give lasting energy which can keep you going when you're exhausted.
If you find yourself hungry after breakfast, make your own trail mix for a healthy snack. Mix almonds, peanuts, cashews, seeds, and dried fruit for an energy boosting emergency snack.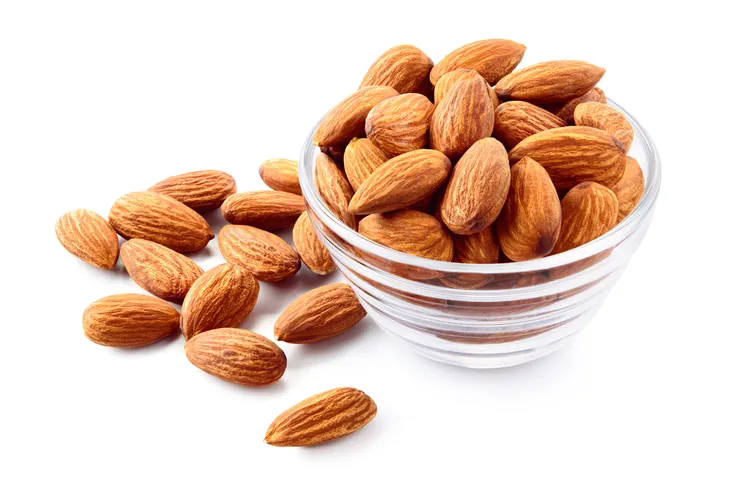 Part Skim Cheese
Skim cheese or low-fat cheese are a great addition to a healthy breakfast. One amazing cheese to eat at breakfast is cottage cheese. Low-fat cottage cheese makes a great base for experimentation. Cut up fruit and top it with granola and nuts for a filling and healthy meal that will kickstart your day.
Another great option is old cheddar grated on top of your eggs or in an omelet. Old cheeses have more flavor with less calories, making them a perfect choice.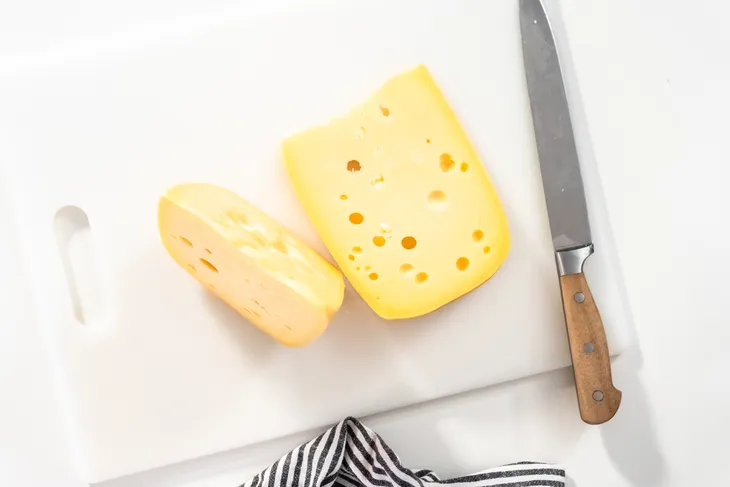 Red Pepper
Red pepper may be a strange breakfast food, but it is packed with energizing vitamin C. You don't always need to eat breakfast foods in the morning. If you skip eating breakfast because typical morning foods don't interest you, try eating leftovers instead. A healthy stir fry is a great option.
You can also add red pepper to your omelets and frittatas for a healthy and filling meal. Try to have at least 3 food groups in the morning. Vegetables like red pepper are a great addition to egg dishes, and they are full of energy to keep you feeling great all day.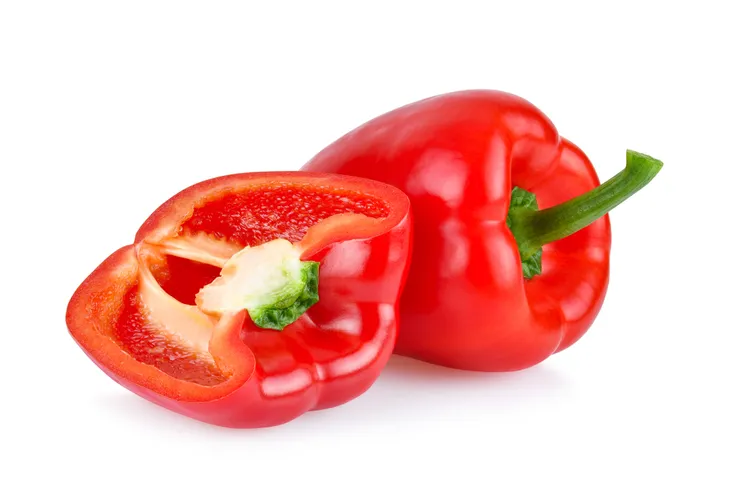 Looking for more information on healthy living? Check out these related articles: