Women around the world are constantly stressed by work, family, and a slew of other responsibilities that can take a toll on their bodies. One way women have been fighting back is with a probiotic. Probiotics are helpful bacteria that benefit our body in several ways, from gut health to an immune boost. But with so many different types of probiotics on the market, it can be tough to know which one is right for you.
Before you go out and buy a probiotic you need to reflect on what it is you are trying to fix. Is it your gut, immune system, or skin health? Having clarity in the problem you want to fix will make finding a solution much easier. Here is everything you need to know when deciding what food and probiotic supplements are right for you.
What Are Probiotics?
Let's start at the beginning and cover what are probiotics. "Probiotics live throughout the body and are especially prevalent in the digestive tract, where they may inhibit the growth of harmful microorganisms" reports Medical News Today.
Probiotics are certain types of bacteria that are good for your body's health. Now we know bacteria gets a bad rap. Most people know bacteria can make us sick but it turns out that the right bacteria can keep us healthy.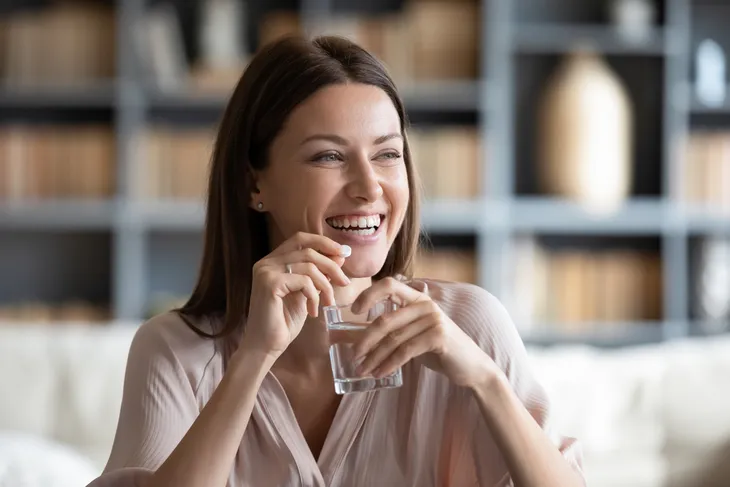 Probiotics Women Should Consider
Probiotics come in several forms including fermented products like yogurt, some types of cheese, and pickled vegetables, explains Healthline. Probiotics also come in supplemental form.
When you are picking out the right probiotic for you avoid looking at brand names and focus on the bacterial strain instead. These strains work in different ways to keep you healthy. "Most probiotic manufacturers measure bacteria count according to colony-forming units, or CFU. A higher CFU number means the product contains more bacteria" says Medical News Today.
Keep in mind finding the right probiotic can take a bit of trial and error. If you don't see any benefits within a few weeks, then you might want to try a different strain of bacteria.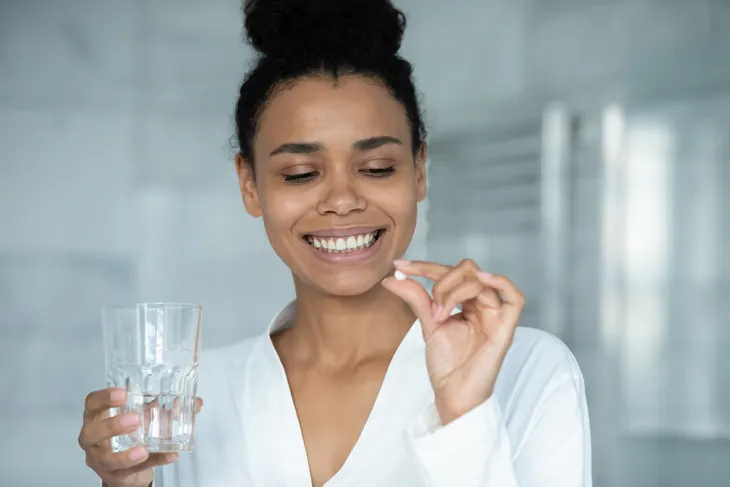 How Can Probiotics Help Women?
Probiotics work to help women in several ways. The first is gut or intestinal health. Healthline tells us that "Probiotics work by changing the composition of your gut bacteria or the metabolic activity of existing bacteria." This means that the good bacteria take over and push out the bad bacteria, keeping you healthy.
Women also benefit from probiotics through their immune system. Certain probiotic strains will incite your immune system. They are also "necessary for hormone production or vitamin (e.g., vitamin K) and nutrient absorption," says the source. If you are looking to improve one of these body systems then you should strongly consider taking a probiotic supplement or increasing the fermented foods in your diet.
Probiotics for your Digestive System
Probiotics can be great for digestive health. If you've been diagnosed with a digestive condition, are on antibiotics, are worried about antibiotic-related diarrhea, or are just looking to improve the overall health of your digestive tract, then probiotics might be able to help.
There are three probiotics known to increase gut health. This includes Lactobacillus and Bifidobacteria species says Medical News Today. A specific Lactobacillus strain called the L. rhamnosus GG strain "has many protective factors that may benefit gut health, for example inhibiting the growth of some salmonella bacteria" continues the source.
You should also eat certain foods to encourage the continued growth of these healthy probiotic bacteria. According to Medical News Today, "Healthy gut bacteria feed on fiber and some other prebiotic foods, so eat a diet rich in high-fiber foods such as fruits and vegetables."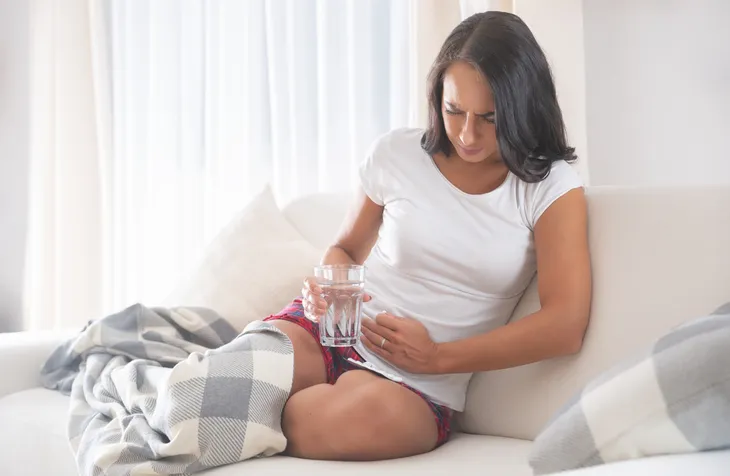 Probiotics to Improve Your Overall Health
The most difficult part about taking a probiotic is deciding which one is right for you. If you are looking to improve your overall health you should know that there is not much research available to support the benefits of probiotics for general health. Probiotics that are marketed for general health often contain several probiotic strains. This makes it hard to know which strain is actually helping you.
Women have unique needs and circumstances that influence their health. A probiotic that is right for one woman may not be right for another. We recommend talking to your doctor to determine the best probiotic for you.