Mom does so much for you! Why not show her just how much her love and efforts mean to you by treating her to a day of good-for-her, pampering activities. There are plenty of date ideas to choose from too like cooking, hiking, enjoying a spa day and so much more! Here are eight healthy mom and daughter (or son) dates for Mother's Day…
1. Prepare a Healthy Meal
Buy mom some cooking classes, but make sure they're of the healthy variety—think Mediterranean cooking filled with fresh seafood, healthy fats (i.e., olive oil and avocados), and plenty of vegetables rather than rich French cuisine filled with butter and cream. Healthy tips in the kitchen will show mom that you care about her long-term health and wellness.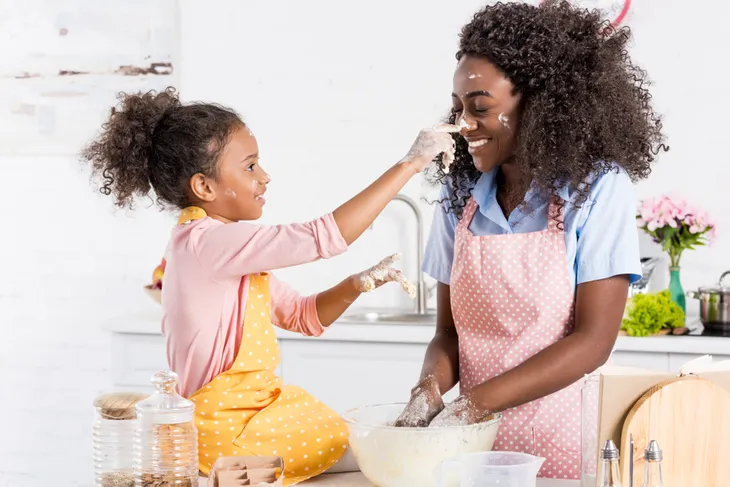 2. Have a Picnic
Give mom a mini vacation with a scenic hike (make the difficulty dependant on her fitness levels) and nutritious picnic lunch. You can scout the area for bird-filled trails, botanical wonders, or sandy beaches and find the perfect spot to present her favorite foods—all wrapped up nicely in a picnic basket.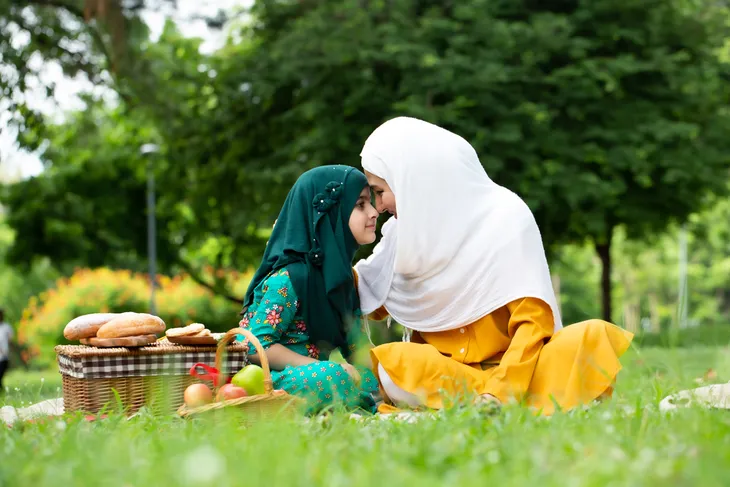 3. Wine Tour By Bike
Wine tours are nice, but instead of spending the day sipping sans exercise, try incorporating physical fitness and vino into a special day for mom. There are plenty of cycling wine tour groups online—or create your own by choosing a area with several wineries (wine country) and renting bikes for the day.
4. Go for a Scenic Hike
Whether they're picking you up from school, dropping you off at soccer practice, or baking four dozen cookies for your weekend slumber party, moms are always running around! So turn it into a fun activity by going for a run together. Don't stick around your 'hood, but check out a challenging hiking trail, or kick off your shoes and go jogging on the beach instead.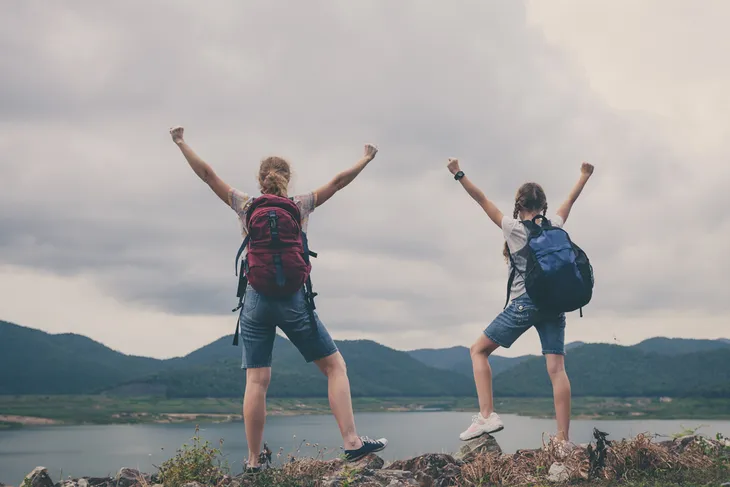 5. Mom and Daughter Yoga
Yoga class is calming, but chilling out with mom by your side will be a great grounding and bonding experience. Choose a partner yoga class, in which the yoga poses are dependent on support from a partner. This is a great way to develop stronger relationships based on unspoken and deep levels of trust.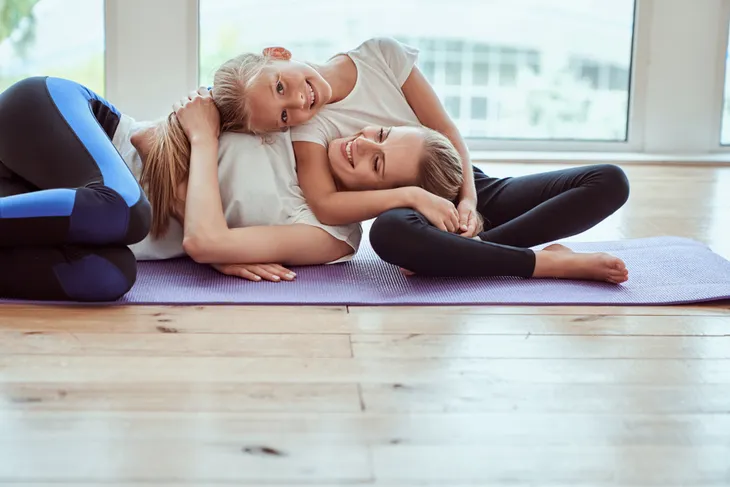 6. Get Gardening
Buy mom a nice pair of gardening gloves with a floral pattern and mess around in the garden. Gardening is a great stress reliever for busy moms who like to please everyone else. Buy mom a nice fruit tree, lilac bush, or rosebush and set to planting her new, natural aromatherapy treatment. Then sit back in a few lawn chairs with a cool beverage and admire your handiwork.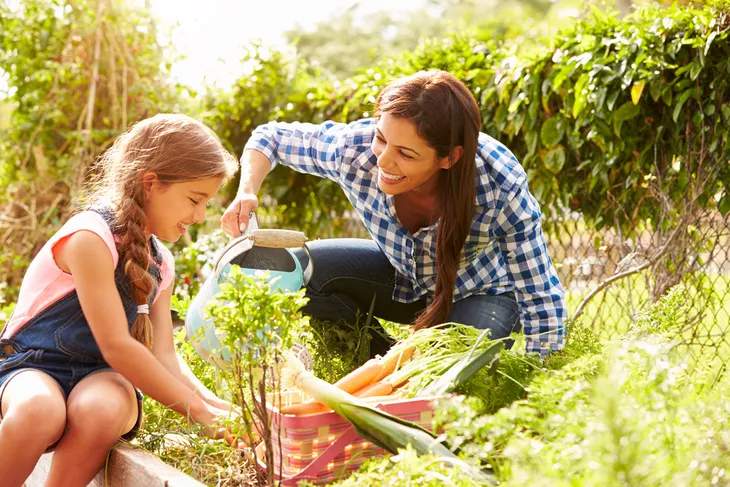 7. Do a Charity Walk
Choose a cause based on Mom's own passions and volunteer work—for instance, animal welfare, breast cancer, or lung disease—and find a local charity walk to support her beloved cause. I joined my mom in a charity walk to support our local animal shelter last year. We raised money in tandem to help feed and shelter animals awaiting homes in our region, and funds towards their medical bills. We even had mom and daughter shirts made to show boast our partnership—even her dog, Samson, got to wear one and participate in the walk.
8. Treat Mom to a Spa Day
Many spas tout specials for mother and daughter or even mom and son treatment packages in the months leading up to Mother's Day. So keep your eyes open for something mom would really enjoy, like a massage and soak, that will help ease those tired and achy muscles and naturally detoxify her body and soul.