The National Institute for Occupational Safety and Health (NIOSH) considers an injury or illness to be work-related if an exposure or event in the working environment contributed to it. This applies even if the event or exposure did not occur on work premises but as a result of work duties.
Millions of American workers suffer occupational injuries or illnesses every year. Depending on your occupation and state of residence, you could be entitled to claim worker's compensation if you have become sick or have been injured at work.
Work-Related Injuries
In 2019, more than 2.8 million non-fatal work-related injuries were reported by private sector employers. More than 84 percent of work-related injuries fall into one of three categories.
1. Overexertion and Bodily Reaction
This type of injury occurs due to either repetitive motion or strain injuries due to overexerting oneself. Overexertion or bodily reaction accounted for 275,590 workplace injuries in 2019. People aged 45 to 64 who work in transport or warehousing are most at risk.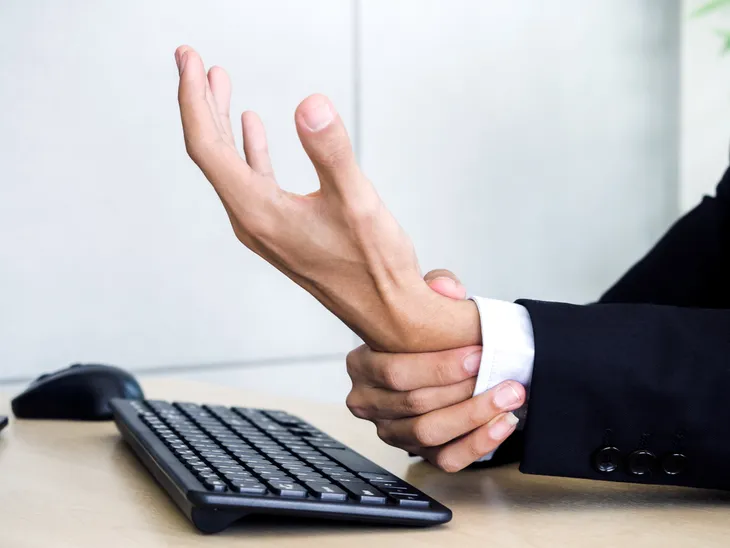 2. Slips, Trips, and Falls
These injuries include:
Saving oneself from a fall
Falling on the same level
Falling to a lower level
Slips, trips, and falls accounted for 244,000 workplace injuries in 2019. People over 55 years old who work in transport, warehousing, or agriculture are most at risk.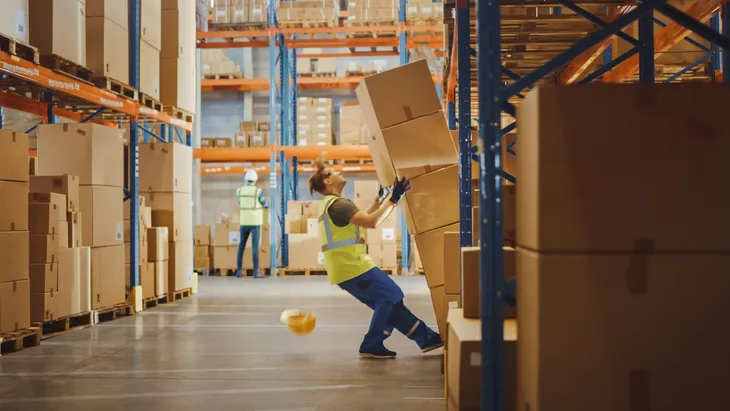 3. Contact with Equipment and Objects
These injuries include:
Being struck by a moving object
Being squeezed, pinched, or compressed
Being struck or caught by a collapsing structure
Contact with equipment or objects accounted for 229,410 workplace injuries in 2019. People aged 16 to 24 who work in construction, warehousing, and transportation are most at risk.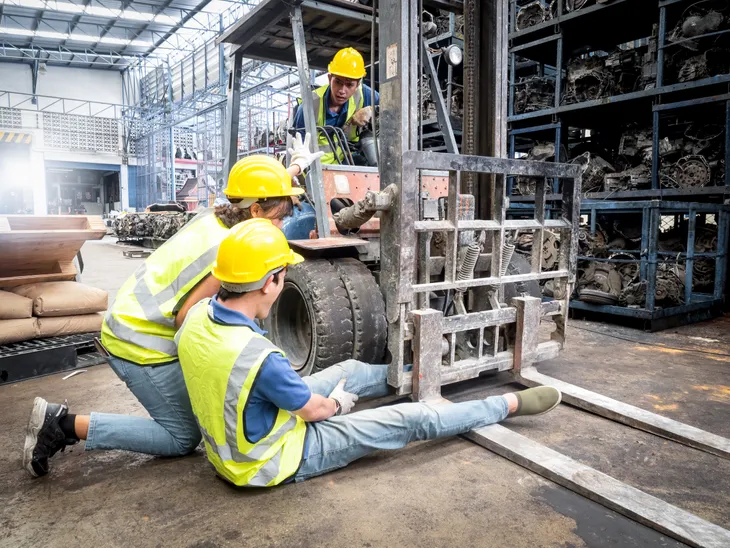 Occupational Diseases
Skin Diseases
Skin diseases, like allergic and irritant dermatitis, are thought to account for between 15 and 20 percent of all occupational diseases in the U.S. Moreover, they are the second most common type of work-related illness. Skin diseases can be caused by exposure to cleaning products, printer ink, latex, solvents, and dyes.
NIOSH reports that people working in healthcare, agriculture, food service, construction, and cosmetology are most at risk of developing a work-related skin disease. However, there are incidences in practically every industry due to the widespread use of chemicals and irritants.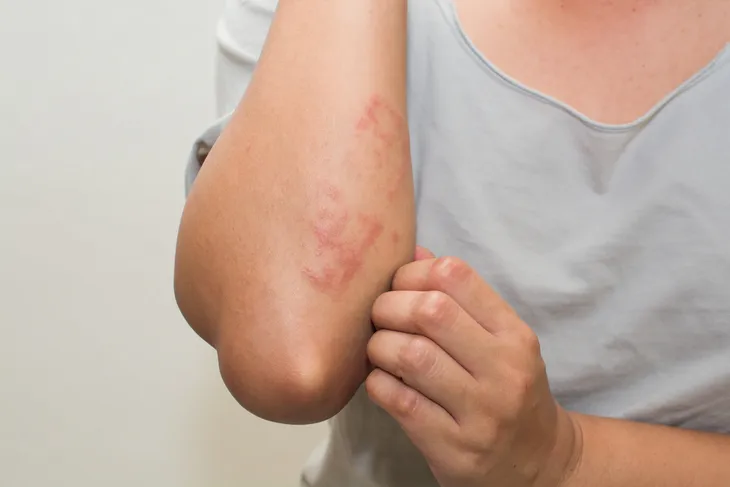 Asthma and COPD
Approximately 30 percent of all cases of asthma and Chronic Obstructive Pulmonary Disease (COPD) are thought to be the result of workplace exposure. One alarming survey found that over 20 million Americans are routinely exposed to chemicals and substances that can cause these diseases while at work.
Work-related asthma cases are on the rise due to the use of protective latex gloves. Latex allergies are especially common among healthcare workers, as repeat exposure increases the chances of an allergy developing. Roughly 2.5 percent of workers with latex allergies go onto develop what is known as latex-related asthma.
Most work-related COPD occurs due to exposure to dust from coal, grain, or cotton. One occupational study identified that people working in healthcare, electronics, animal handling, photography, mining, agriculture, and machine operation are most at risk of developing respiratory diseases.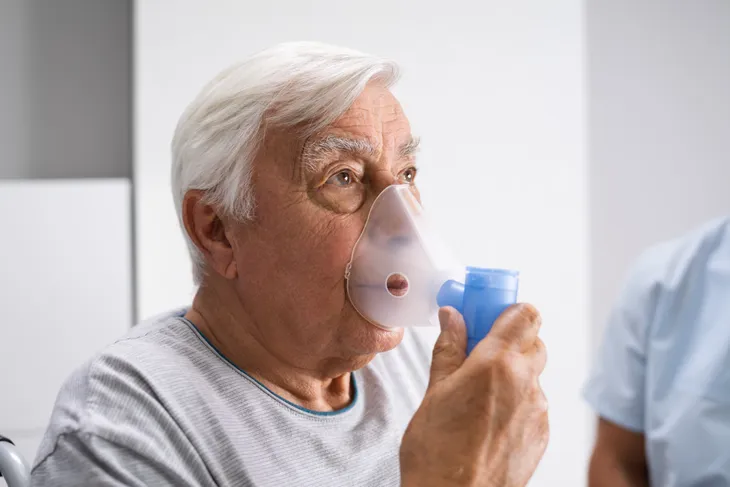 Fertility Problems and Pregnancy Complications
A worrying number of common workplace chemicals have been shown to cause pregnancy abnormalities in animals and would likely have a similar effect on humans. Even more concerning is the fact that there are thousands more chemicals which have yet to be tested.
Work-related pregnancy complications include:
Birth defects
Miscarriage
Premature birth
Low birth weight
Developmental disorders
Currently in the United States:
Over 50 percent of U.S. kids are born to working mothers
Three percent of children are born with a major defect
17 percent of kids have a developmental disability
How many of these incidences are caused by occupational exposures is not known, but exposure to chemicals and radiation in the workplace is certainly a contributing factor.
According to the Centers for Disease Control and Prevention (CDC), workers who are exposed to jet fuel, pesticides, organic solvents, lead, and ionising radiation are most at risk of pregnancy related issues. Pregnant women working shift jobs are also at risk, due to the additional strain this puts on the body during pregnancy.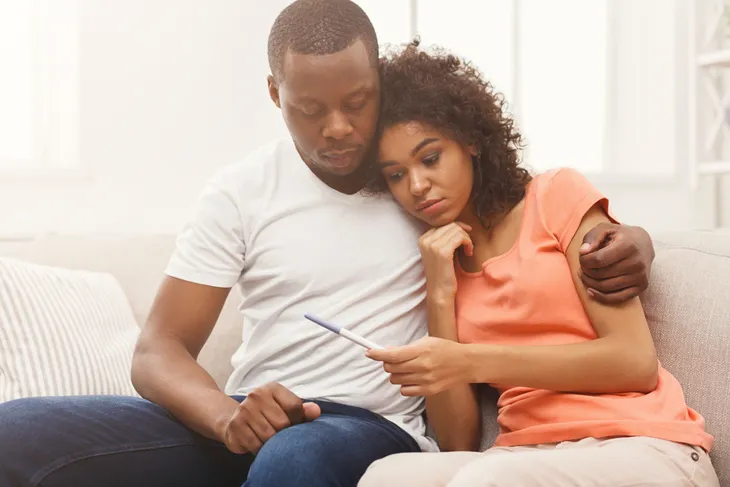 Hearing Loss
Most occupational hearing loss is the result of gradual damage from repeat exposure to noise. However, some cases occur suddenly as the result of injury or gradually due to exposure to chemicals or heat.
Hearing loss is the most common type of occupational illness in the United States. This is no surprise given that 39 million workers are thought to be regularly exposed to ototraumatic agents like noise, heat, and chemical solvents.
Millions of American workers suffer reduced quality of life, impaired communication, and increased danger at work due to hearing loss and tinnitus. According to the CDC, workers in the mining, manufacturing, and construction industries are most at risk of work-related hearing loss.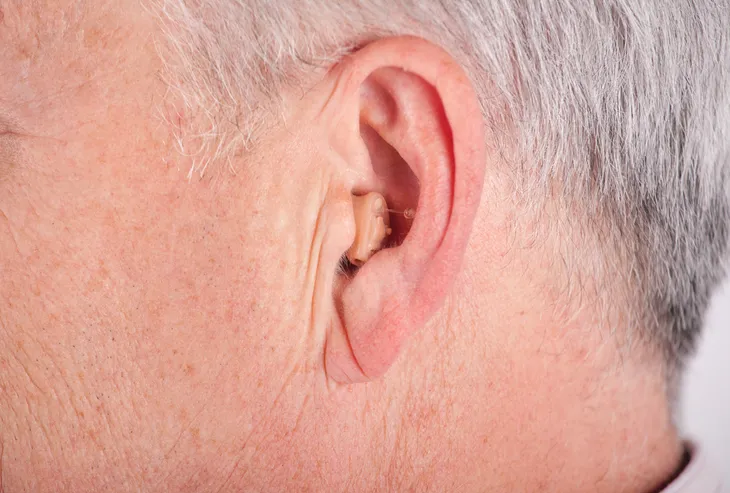 Infectious Diseases
The most common work-related infectious diseases are tuberculosis (TB), hepatitis, and HIV. While blood-borne pathogen infections occur most often due to needle puncture injuries, it can also be the result of exposure via the mouth, nose, or eyes. Corrections personal are thought to be the most at risk of contracting TB due to the comparatively high number of inmates carrying the disease.
Unsurprisingly, the overwhelming majority of people who contract infectious diseases at work are employed by the healthcare industry. However, workers in social services and corrections are also at risk.
Although influenza and other respiratory infections are commonly contracted in the workplace, these are not considered to be "work-related" in the eyes of the NIOSH.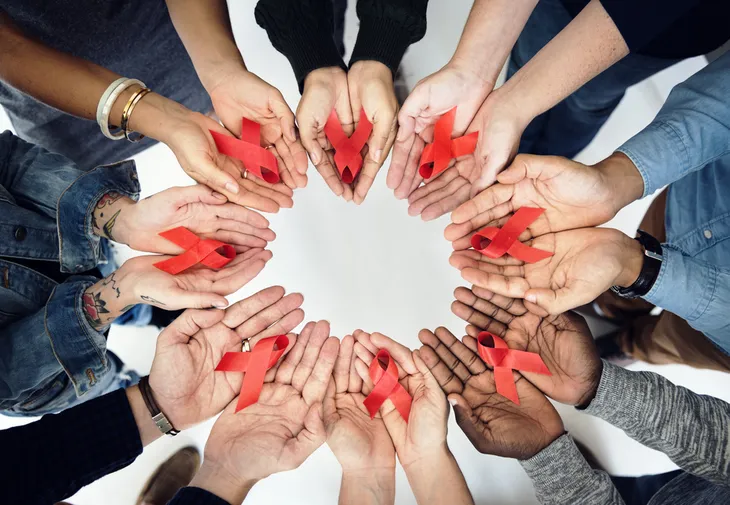 What to Do If You Have a Work-Related Illness or Injury
If you have a work-related injury or illness, your employer may be responsible for covering medical costs and wages lost while you were unable to work. In most states, it is a legal requirement for employers to have worker's compensation insurance to cover expenses in such situations.
To find out what your options are, seek legal advice from a law firm who deals with work-related injuries and illnesses.