Autism spectrum disorder (ASD) affects approximately 1 in 59 children. ASD covers a range of conditions that doctors used to believe were different, including autism and pervasive developmental disorder not otherwise specified (PDD-DOS). If you are worried that your child may have autism, figuring out the next steps may seem overwhelming.
Early symptoms of autism that parents often notice are speech delays, not responding to their name, repetitive behaviors, and restricted interests. That said, no two children with autism will have the same symptoms. You may notice some of these symptoms or none at all. However, if you are questioning whether your child is autistic, that is reason enough to bring it to the attention of your child's doctor.
No matter where your thought process is, if you think your child may be autistic, then it is time to take some first steps. The sooner your child receives a diagnosis, the sooner much-needed services can begin.
Having been through four autism diagnosis in our family, I've had a chance to learn what you should and should not do in the beginning. There are countless things you'll want to do, all while not being capable of doing half of them. These four tips will cover the primary steps of what to do if you think your child may be autistic.
Call Your Child's PCP
If your child is showing any signs of autism, it is essential to call your child's primary care physician. While they pediatricians and general practitioners are typically not qualified to diagnose, they can screen and recommended a doctor to follow up with who can provide a diagnosis.
To start the process, schedule an appointment, and let the staff know you are concerned about autism or a developmental delay. Then, at the appointment, discuss your concerns with the doctor and ask for a referral for an autism evaluation. During this time, your child's doctor will likely do an autism screening. The information obtained from the screen will not provide diagnosis, but it will help determine if your child needs to be referred to a specialist.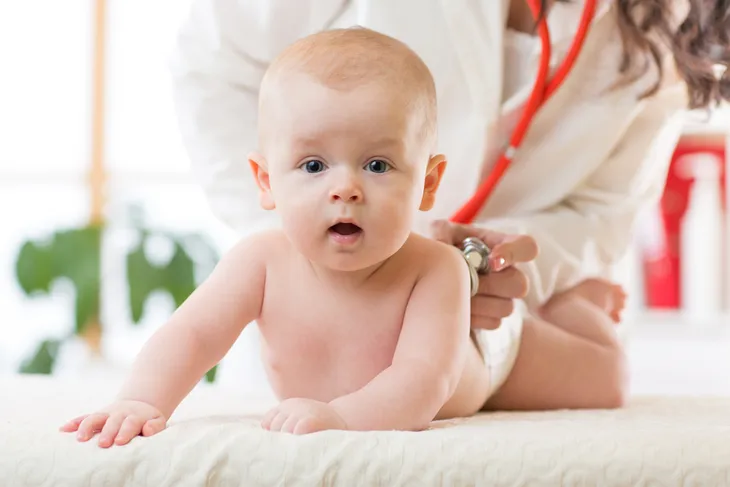 Contact a Specialist
When it comes to specialists that diagnose autism, there are four leading specialists. These include developmental-behavioral pediatricians, child neurologists, child psychiatrists, and child psychologists.
Each of these specialists is qualified to make a diagnosis. The wait times for an evaluation may be different based on the specialist and location. So, make sure to keep your PCP updated on the available appointment times. Your child's doctor may be able to make additional referrals to look for shorter wait times. Also, make sure to ask to be added to the cancelation list at the specialist office. Doing this will offer a chance at a sooner appointment.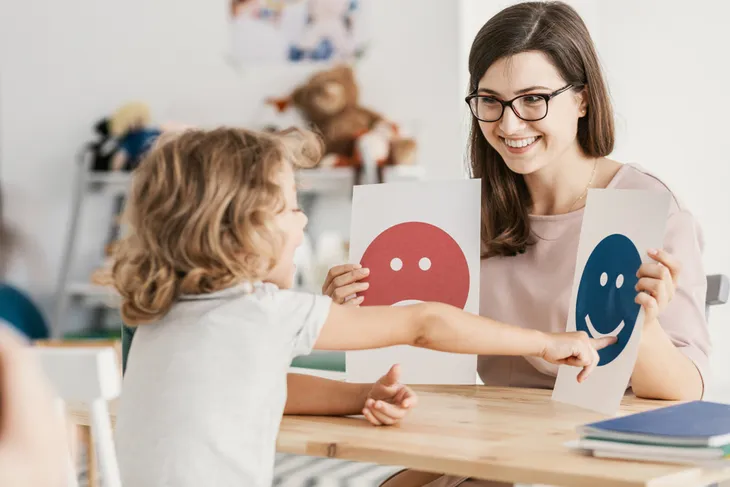 Write Everything Down
One of the biggest struggles I had early on in parenting my children kept track of everything. Even before their autism diagnosis, having three girls meant countless doctor appointments each year. While I had a pretty good memory, every so often, I would forget an appointment. At best, this would cost us a missed appointment fee. At worse, it could mean losing our spot as patients at that office.
Even if you think you have a good memory or are confident in remembering the important details, you don't want to get home and realize you forgot to ask a specific question or can't remember what the doctor said. Better safe than sorry, so write everything down. This applies to more than just appointments.
When it comes to concerns that your child may be autistic, you need to write down any symptoms or concerns. Have a notepad around where you can write down notes as they come to mind. This includes any signs or symptoms you are concerned about, even if you are not sure whether they relate to autism or not.
When you go to an appointment for an autism diagnosis, take these notes with you. When the nurse checks in with you, let them know about the list. That way, they can have the doctor read over your concerns beforehand in case they have time. If they cannot read it in advance, they will be more than happy to read it with you. Afterwards, you can discuss those concerns and begin the evaluation process.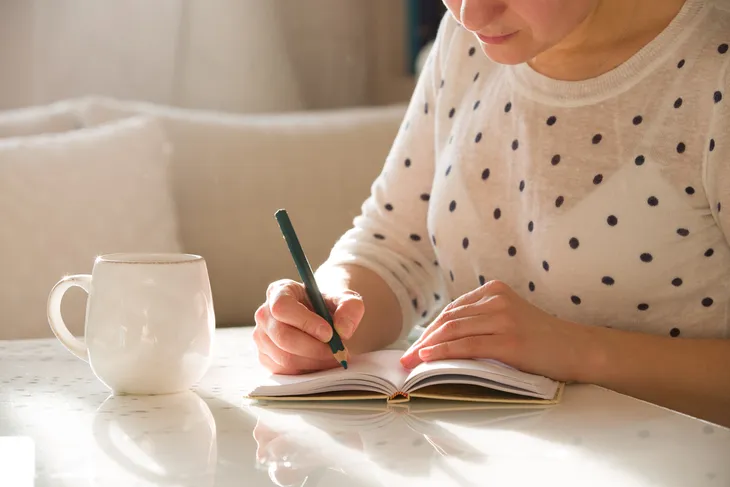 Early Intervention I Key (But Don't Fret Either!)
One of the phrases you will begin to hear often is that early intervention is key and imperative. However, not every child receives their diagnosis during their first three years of life. The important thing to keep in mind about this is that the earlier you start intervention, the better results your child will have.
If you think your child may be autistic, you do need to start right away with your doctor to seek an evaluation. Once you receive a referral for an autism diagnosis, work with your child's doctor to find resources in your area. There are free early intervention services for children under three and school-based services for children three and older. For those with insurance coverage, there is a multitude of other therapies that can be helpful for developmental delays.
While this time can become stressful and worrisome, it is also the start of a new journey. If your child does receive an autism diagnosis, it also means new doors will be opened for your child to receive the resources they need to thrive.