A periodontist is a type of dentist that specializes in the treatment and prevention of periodontal diseases and infections. According to the Centers for Disease Control and Prevention, 47.2 percent of adults over 30 years old suffer with some type of periodontal disease. The prevalence of such diseases increases with age, to the degree that they affect 70.1 percent of adults over 65 years old.
If you are suffering with periodontal disease or an oral infection, your regular dentist may recommend that you see a periodontist for specialized treatment.
Understanding Periodontal Disease
Periodontal disease is slightly more common in men than they are in women. In particular, 56 percent of cases are men, while 38 percent of cases are women. People living in poverty, smokers, and those with less than high-school level education are also more at risk of developing periodontal infections.
Alongside tooth decay, periodontal disease is one of the most common and serious oral health concerns in the United States. It occurs when bacteria in the mouth infects soft tissues surround a tooth. If left untreated periodontal disease can lead to receding gums and premature tooth loss.
The leading cause of periodontal disease is poor oral hygiene, which is why regular trips to the dentist are so important. If you take care of your teeth, you may be fortunate enough never to need a periodontist.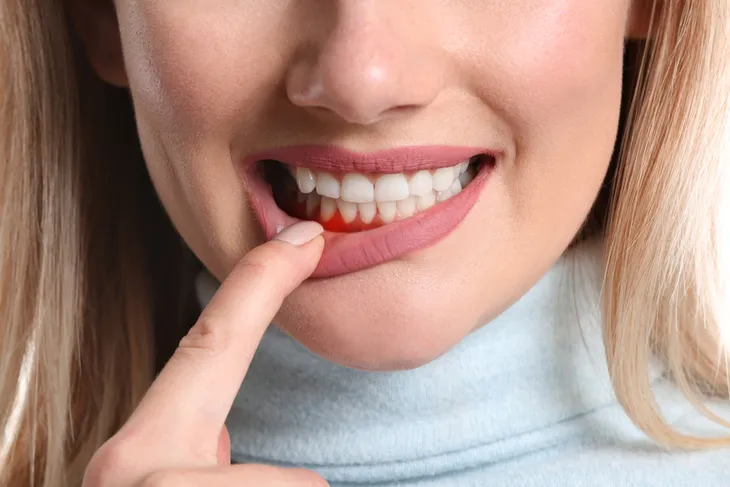 What Is the Difference Between Periodontists and Dentists?
Ordinary dentists manage preventative care like exams and cleanings. They also handle a range of basic procedures such as simple tooth extractions, fillings, and root canals.
Your dentist will likely be able to treat periodontal diseases and infections, though severe cases may warrant a referral to a periodontist. A good general dentist will be up front about whether they can effectively provide the treatment you require or whether you would be better served by a specialist.
Periodontists are qualified dentists who have chosen to undergo additional training to specialize in the treatment of periodontal disease. You wouldn't see a periodontist for a filling or a tooth extraction, as these kinds of treatments are not part of their repertoire. These specialist dentists are purely concerned with the prevention and treatment of infections and diseases of the gums and supporting bone structure.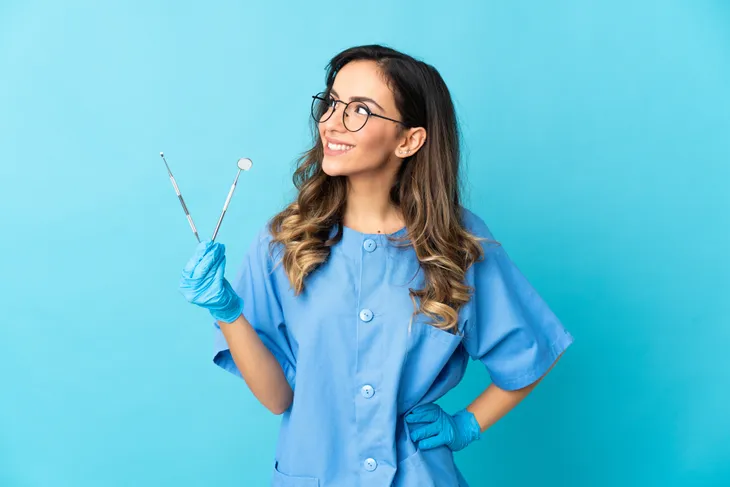 Education and Training
All dentists — whether specialized or not — must attend dental school in order to become qualified. Periodontists start on the same education path as general dentists, later deviating to obtain their speciality certification.
The education and training process for a periodontist follows these steps:
Obtain a bachelor's degree in a relevant subject.
Attend dental school for five years.
Pass the dentistry board examination.
Complete another three years of training and residency with a focus on periodontal disease.
Periodontists work in various medical environments including hospitals, private clinics, and public clinics. It is quite common for periodontics to become part of a group practice with dentists of other specialities, so that patients can have all their oral care needs met under one roof.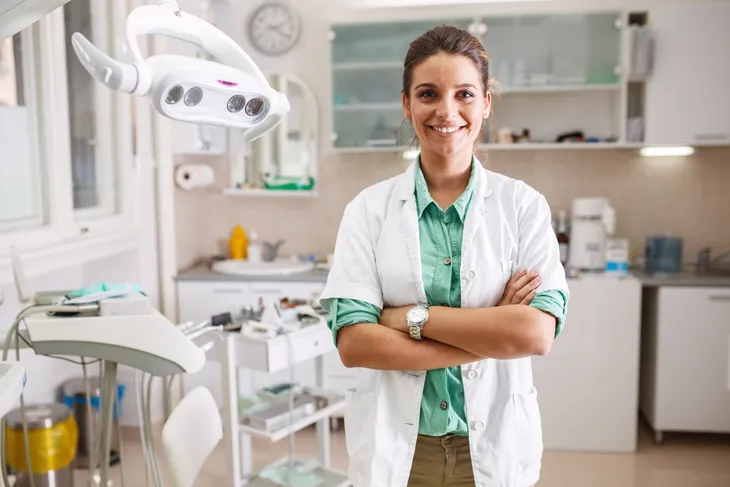 What Do Periodontists Do?
The role of a periodontist is to prevent, diagnose, and treat diseases of the mouth and gums.
Periodontal diseases are extremely common. In many instances, they are easily treatable with medical mouthwashes and other oral treatments. Severe or long-standing gum disease may warrant more drastic action. Whatever the stage of your infection, your periodontist will be able to recommend and execute an appropriate treatment plan.
Some of the procedures that periodontists perform include:
Preventative Cleanings
Most periodontal practices offer dental cleaning services. This is because removing plaque from around the gum line reduces the risk of developing periodontal disease and can prevent existing periodontal infections from getting worse.
Scaling and Root Planing
These are slightly more invasive but still non-surgical cleaning procedures. Scaling removes plaque from below the gum line, while root planing removes the infected portion of a tooth root.
Both procedures are performed under a local anaesthetic to ensure the patient remains comfortable.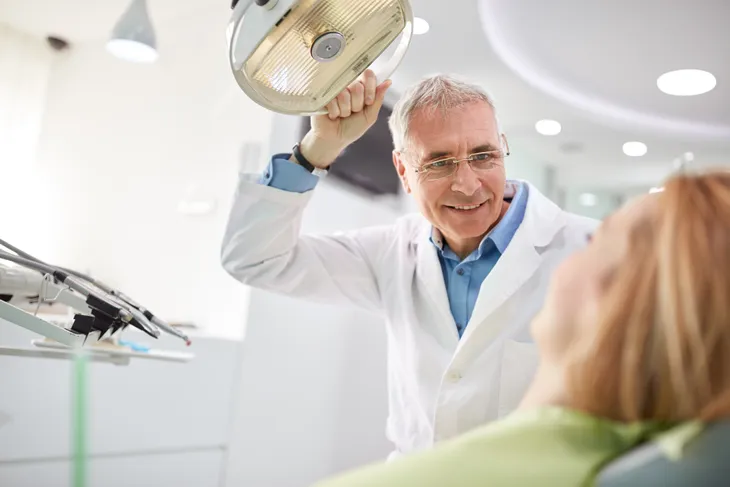 Bone Grafting
Bone grafting may be necessary if parts of the patient's jawbone has been eroded by a periodontal infection. Bone can be taken from a donor or from elsewhere on the patient's bone.
Synthetic bone replacements may also be used.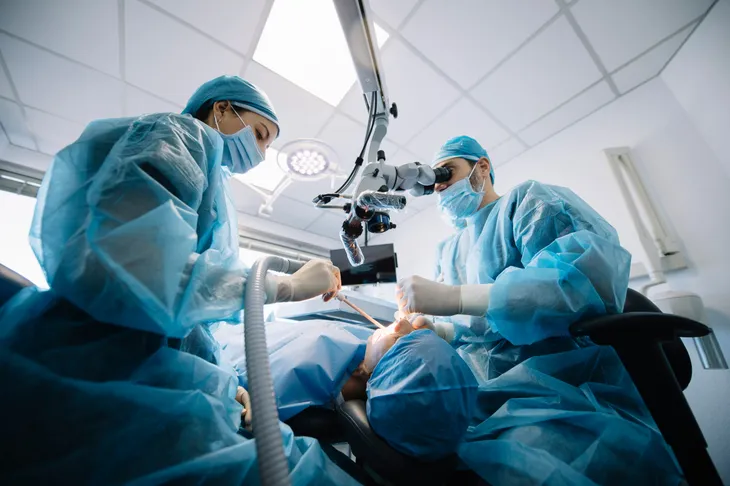 Pocket Reduction Surgery
Very advanced periodontal disease may warrant pocket reduction surgery if the infection has advanced well into the gums and jaw.
The procedure, also known as flap surgery, involves temporarily lifting the gums to clean away infected tissues underneath. The gums tissue is then replaced and arranged in such a way that future infections are less likely to occur.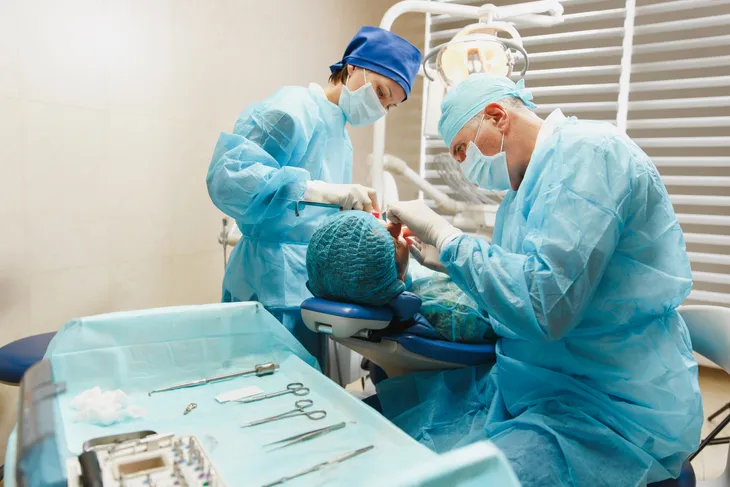 Laser Gum Surgery
Some periodontists offer a less invasive type of gum surgery using lasers. While this is typically more expensive, it is a better option for people who cannot take time off to recover or who have pre-existing health conditions that may conventional surgery a risk.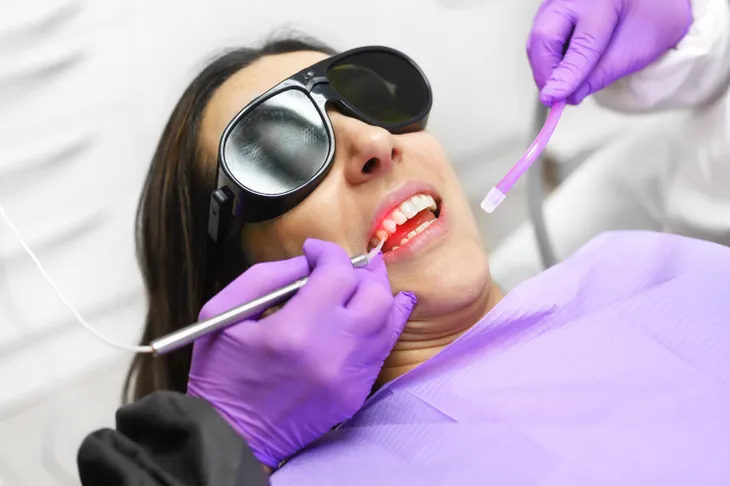 How to Find a Periodontist
The AAP has an advanced search tool to locate your nearest periodontist by state, city, or area code. You also have the option to search by name, which is useful if you are looking for a particular specialist.
When choosing the right periodontist for you, there are some things to consider. You may wish to begin by asking your general dentist for a recommendation, as they might be able to vouch for specialists with nearby clinics. Asking friends and family for recommendations is also a savvy move, though not everybody will have their own periodontist.
Before settling on a periodontal specialist to carry out your treatment, make sure your dental insurance plan will cover the cost of procedures. Some insurance companies specify that customers must use dentists and specialists from within their network, which would considerably narrow your options.